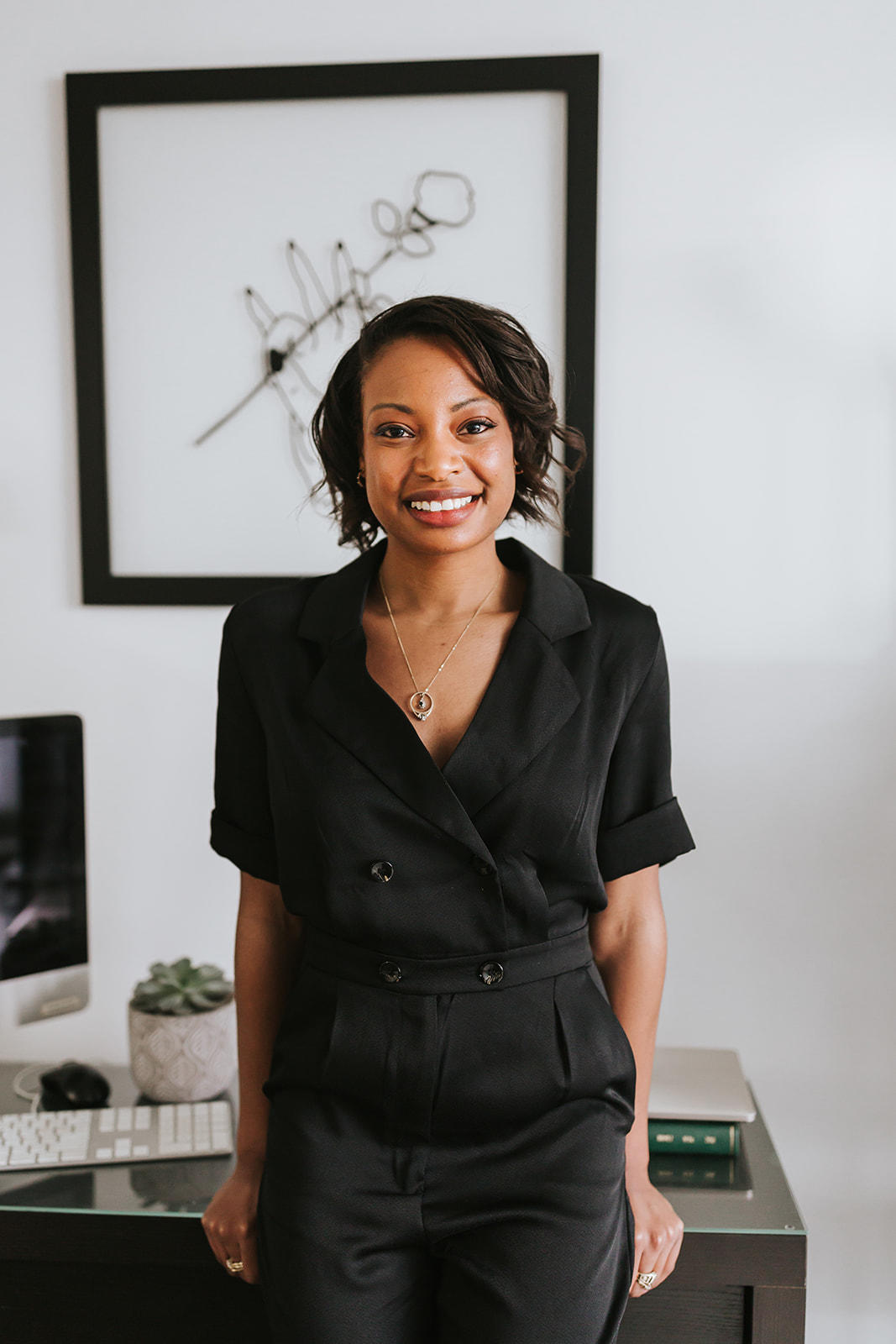 Role with AMR - One Health Consortium: Manager
Janelle is a University of Alberta alum who has over 10 years of experience in the Animal Health field. Her undergraduate career was specialized in Cell Biotechnology, and in 2016 received a Masters of Science in Animal Science from the University of Alberta. Her research investigated the use of dietary fibre to mitigate intestinal inflammation, using a mouse model of the human intestine, and her research was completing in conjunction with Agriculture and Agri-Food Canada. In 2017, after briefly working in scientific sales, Janelle began her role as a Research Coordinator with Livestock Gentec—an Alberta Innovates Centre based at the University of Alberta. More recently, Janelle worked with the University of Calgary and the AMR-One Health Consortium as a Facilitator for the AMR: A One Health Approach Virtual Seminar Series 2021, and in 2022 began her role as a Project Coordinator for the consortium.  
Throughout her career, Janelle has gained valuable experience working with pharmaceutical, environmental, federal, and academic labs, and is currently advancing her scientific career to include a business perspective. In addition to creating multidisciplinary collaborations, coordinating complex projects, and enhancing stakeholder engagement, Janelle enjoys participating in projects that highlight business strategy and development. In 2019 she enrolled into the MBA program with the Alberta School of Business, and has hopes to combine her scientific background with her business acumen to provide economic benefits to the greater community. In her spare time, Janelle likes to volunteer with local Art and Culture initiatives, play soccer and travel.