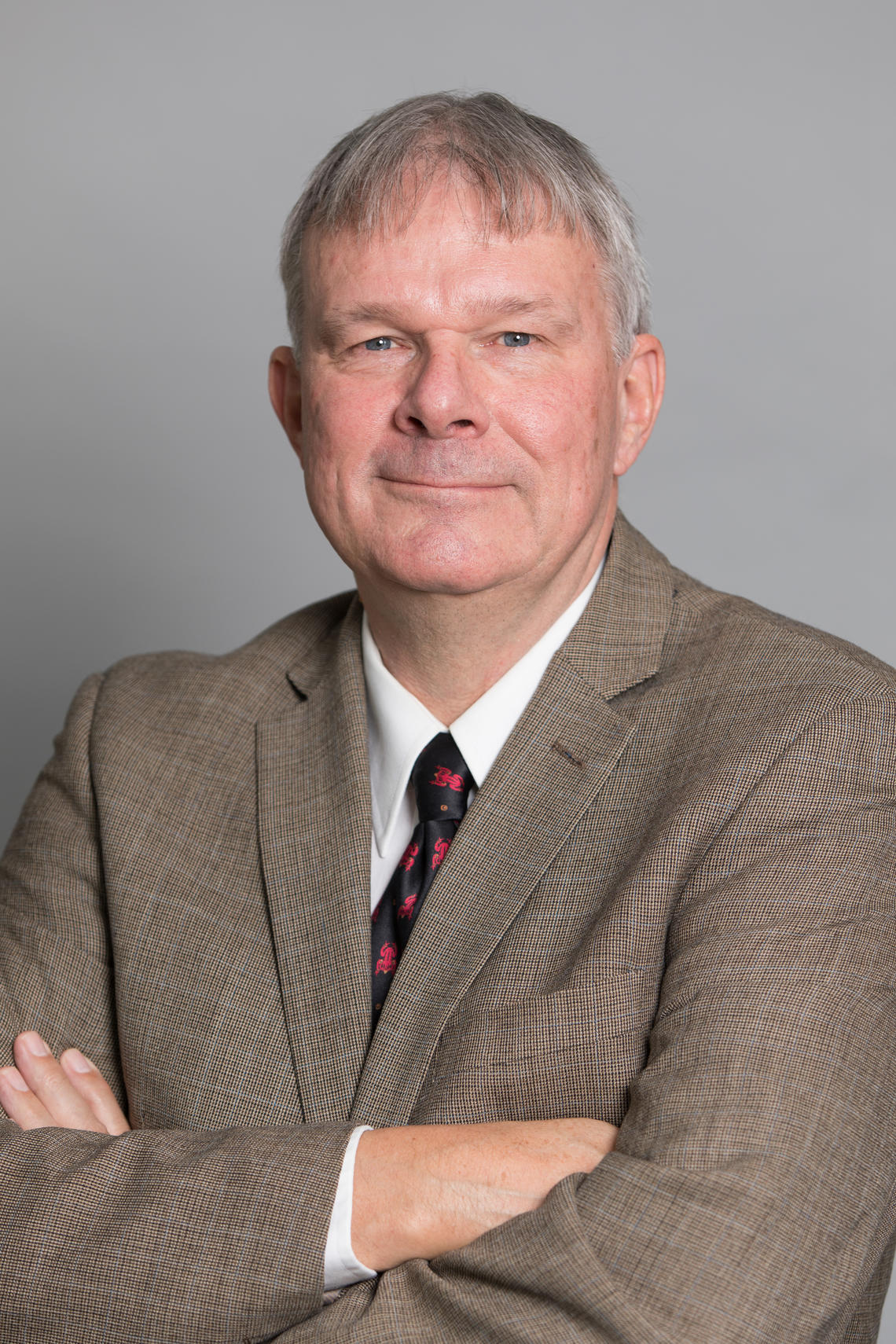 Position: Scientific Director, AMR - One Health Consortium | Director, One Health at UCalgary | Professor (Epidemiology of Infectious Diseases), UCalgary | NSERC Industrial Research Chair in Infectious Diseases of Dairy Cattle
Institution: Faculty of Veterinary Medicine, and Cumming School of Medicine, University of Calgary
Role with AMR - One Health Consortium: Scientific Director
Dr. Herman Barkema completed his DVM degree at Utrecht University, The Netherlands, in 1988. He spent 2½ years as manager of a large dairy and beef herd in Costa Rica, then taught bovine herd health at Utrecht University, and worked as an epidemiologist for the Dutch Animal Health Service while completing his PhD. In 2001, Dr. Barkema moved to the University of PEI. He subsequently moved to the University of Calgary, where he founded UCVM's Department of Production Animal Health. He currently is Professor in Epidemiology of Infectious Diseases at UCVM and NSERC Industrial Research in Infectious Diseases of Dairy Cattle, with a joint appointment in the Department of Community Health Sciences of the Cumming School of Medicine. He is also a Guest Professor at Ghent University (Belgium) and Foreign Expert at the China Agricultural University in Beijing. Dr. Barkema's research program focuses on prevention and control of diseases in cattle herds, including antimicrobial resistance. He has published > 325 scientific manuscripts and has lectured all over the world. He leads the UCalgary Biostatistics Centre, the One Health at UCalgary, the Environment research theme in the Canadian Bovine Mastitis Research Network, the Alberta Johne's Disease Initiative, and the Antimicrobial Resistance – One Health Consortium.
Key Areas of Expertise: Epidemiology of Infectious Diseases, Dairy Cattle, Antimicrobial Resistance, One Health
For more information on Herman Barkema, visit his profile on the website below.