Science Communication Webinar and Workshop Series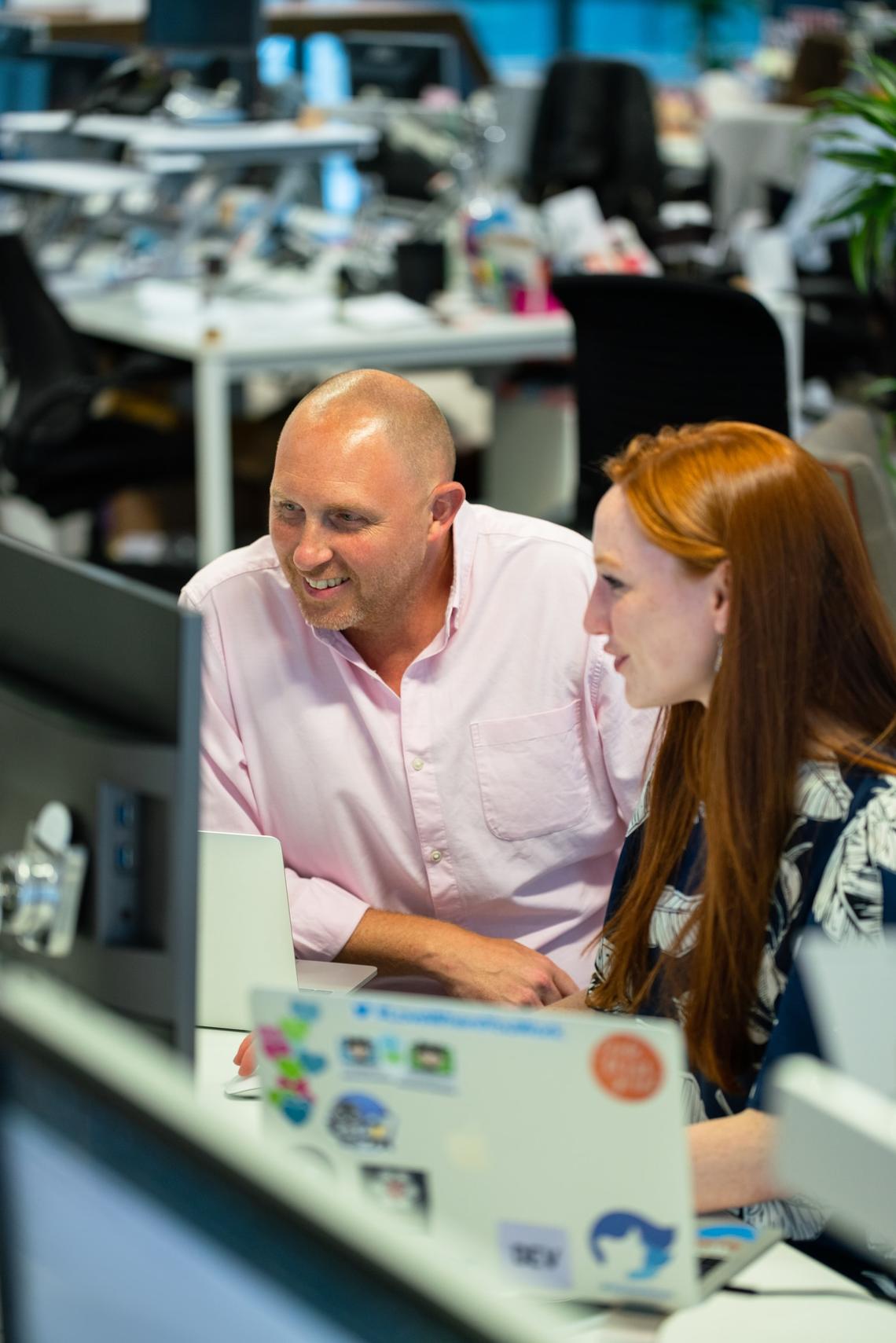 In today's innovation- and research-rich world, we need to share complicated messages with a wide range of readers, such as granting agencies, colleagues, stakeholders and the public.
Join us at the Science Communication Webinar and Workshop Series, offered by Sylviane Duval, OpenTheBox Ltd, and learn how to present yourself and your work in lay language while also connecting Science to society in the disinformation age. Trainees and Consortium members are encouraged to attend.
Session #3: Connecting Science to Society in the Disinformation Age workshop
November 25, 2020 – 1:30 - 5:00 pm (MT)
It's not much fun communicating science these days, is it? Opinion seems to count more than facts. Everybody's got their back up about something. And every subject seems to be a target for polarization—starting with covid-19 and running all the way from climate change, agricultural technology (eg: gene editing, glyphosate), food (eg: gluten, fad diets) and health (eg: vaccines, placenta-eating, homeopathy) to general science (eg: flat Earth, moon landing conspiracy). How can science communication get past the disinformation, mistrust, cognitive bias, celebrity culture and other barriers?
Using examples ripped from the headlines, this webinars provides practical learning on the rise of disinformation in science, what makes people vulnerable to it as well as concepts and strategies to develop more effective messaging. Participants will analyze situations and discuss potential counter-balancing solutions through exercises, case studies, discussions and critical analysis that help bring the learning to life and into the workplace.
Deadline to register: Nov 23, 2020, 5pm