Annual Alberta Biomedical Engineering Conference
22nd Annual Alberta Biomedical Engineering Conference
October 22 - 23 | Banff, AB and Virtual
The Alberta Biomedical Engineering Conference is an annual student conference featuring presentations by undergraduate and graduate students from across Western Canada with national and international guest speakers and industry participation.
The conference is organized by the UCalgary Biomedical Engineering Graduate Program and a multi-institutional steering committee comprised of representatives from the University of Calgary, University of Alberta and University of Saskatchewan. It's a great opportunity to see the latest biomedical engineering innovations and network with faculty, students and industry.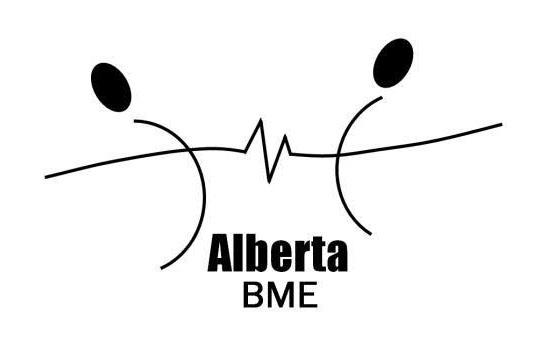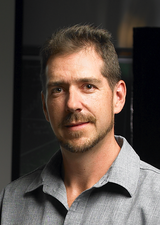 E. Paul Zehr
School of Exercise Science, Physical and Health Education
University of Victoria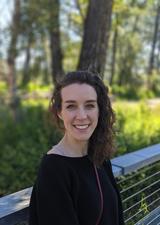 Meaghan Nolan
Co-founder & COO, Mikata Health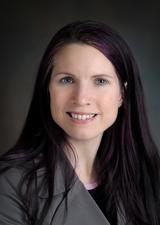 Bonnie Gray
School of Engineering Science
Simon Fraser University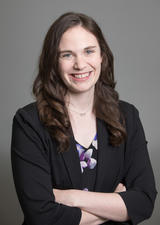 Emily Hicks
President and Co-Founder
FREDsense Technologies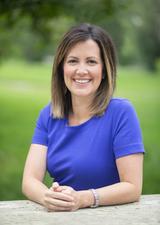 Kerry Black
Assistant Professor, Canada Research Chair
University of Calgary
BME Conference Organization Committee 
University of Calgary, 2500 University Drive NW 
Calgary, AB, Canada T2N 1N4 
Please contact us with any questions or to be added to the mailing list for the conference.
Event Accommodation
If you are attending the conference in person, reserve your room at the Banff Park Lodge with one of the lodge's reservation agents at 403-762-4433 or toll-free at 1-800-661-9266. Please remember to indicate that you are attending the Alberta Biomedical Engineering Conference.
We'd like to thank our sponsors