Novel Medical Technologies
Engineering advances have allowed us to observe, design and manipulate at multiple length scales down to the molecular level, opening up opportunities for the development of novel medical technologies.
Research in this area contributes to advancing Theme 2: Technologies for improved diagnostics and Theme 3: Engineered novel therapeutics in the Engineering Solutions for Health: Biomedical Engineering Research Strategy.
How is UCalgary making a difference?
Researchers at the University of Calgary are using expertise in biomaterials, micro- and nano- technology, modelling and advanced analytics to develop new technologies that enable precise understanding, prevention, diagnosis and treatment of injury and disease.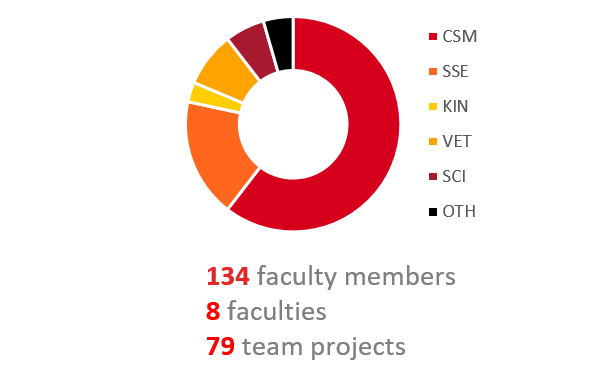 BioMEMs and Microfluidics Laboratory
Dr. Amir Sanati-Nezhad speaks about his work with microfluidics, tissue engineering and biosensors.
Zymetrix Laboratory
Dr. Elena Di Martino speaks about her research in aortic aneurysms at the Zymetrix laboratory.
Here are a few selected team projects in the area of Novel Medical Technologies. Please contact us to learn more about research in this area.