How is UCalgary making a difference?
Biomarkers have been identified that enable early detection of disease and dysfunction. Novel devices are being developed using micro- and nano- technologies to deliver these diagnostic tools to the hospital and community to provide faster and more accurate detection of injury and disease.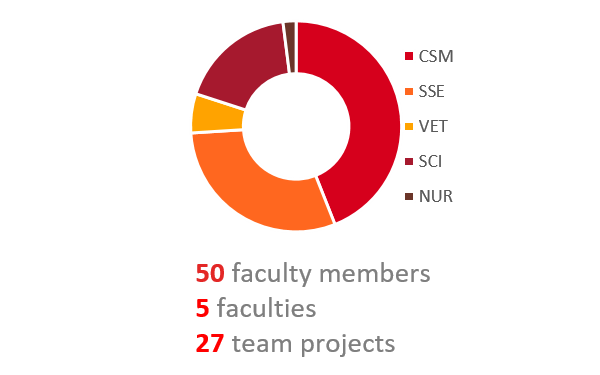 Translational Health
Dr. Ian Lewis speaks about his research in developing rapid diagnostic tools for infectious diseases, and UCalgary's growing momentum in precision diagnostics, which has gained roughly $30 million in research support.
Diagnostics, Biomarkers and Biomedical Engineering
Dr. Kristina Rinker speaks about her research in diagnostics and therapeutics in cancer.
Here are a few selected team projects in the area of Precision Biodiagnostics. Please contact us to learn more about research in this area.