Advanced Biomedical Imaging
Advances in biomedical imaging technology and analysis techniques enable improved understanding and diagnosis of injury and disease, as well as the ability to non-invasively assess the effect of newly developed treatments and therapies.
Research in this area contributes to advancing Theme 1: Integrated approaches to enable prevention of injury and disease and support healthy aging and Theme 2: Technologies for improved diagnostics in the Engineering Solutions for Health: Biomedical Engineering Research Strategy.
How is UCalgary making a difference?
Researchers at the University of Calgary are making advances with biomedical imaging technologies. The improved level of detail that advanced biomedical imaging provides allows for a more complete understanding of health, injury and disease that enables the use of targeted and more effective therapies and solutions.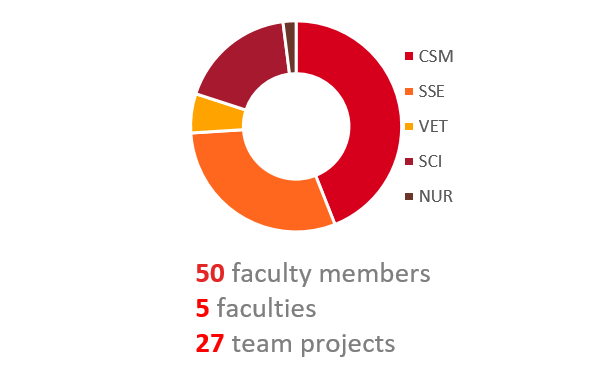 Experimental Imaging Center
Dr. Jeffrey Dunn speaks about his role at the EIC, Canada's first installation of 9.4T MRI, and collaborations between clinicians, scientists, and biomedical engineers.
McCaig Institute for Bone and Joint Health
Dr. Steven Boyd speaks about MoJo, its multidisciplinary research team and its growth since inception.
Here are a few selected team projects in the area of Advanced Biomedical Imaging. Please contact us to learn more about research in this area.