Wearable Intervention to Prevent Lower Back Pain Among Students
Developing wearable devices for nurses to use at work to prevent back pain, injury and disability.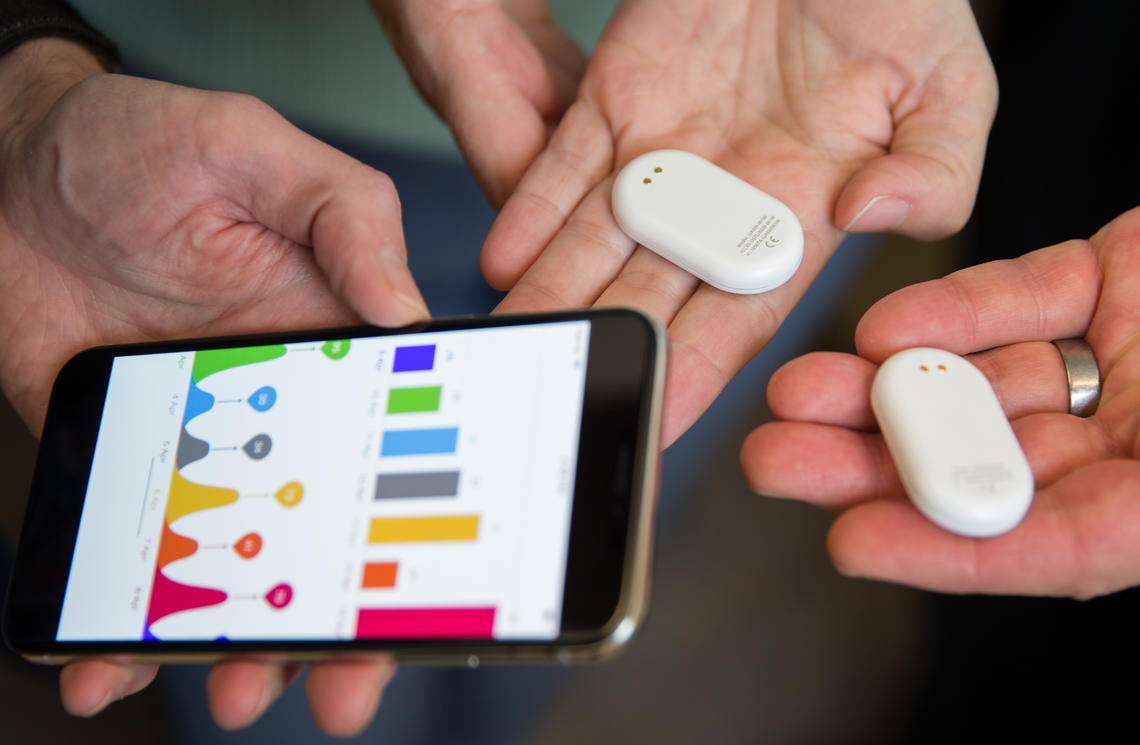 Nurses suffer more back injuries on the job than construction workers. These musculoskeletal injuries are the leading cause of disability among registered nurses and they cost the Canadian health care system up to a billion dollars a year. To date, there haven't been any effective interventions for preventing nurses from getting lower back pain and other back injuries as they lift and move patients.
BME researchers are working with nursing students on campus to develop wearable technology that prevents back injury. Nursing students wear devices equipped with sensors to collect data on their posture and body mechanics as they practice lifting and moving patients in a clinical training lab. The devices give real-time feedback encouraging the students to use proper posture and body mechanics, practices that can reduce back injuries. BME researchers are using this data and input from the trainees to design and test the devices for use in a hospital setting.
Dr. Linda Duffett-Leger (Lead), RN, Assistant Professor, Faculty of Nursing
Dr. Reed Ferber, Professor, Faculties of Kinesiology and Nursing Director, Running Injury Clinic
Member, McCaig Institute for Bone and Joint Health
Dr. Christian Jacob, Professor, Departments of Computer Science and Biochemistry and Molecular Biology, Faculty of Science, Department of Biochemistry and Molecular Biology, Cumming School of Medicine 
Associate Head of Strategic Research Planning, Department of Computer Science 
Director of Bioinformatics, Bachelor of Health Sciences 
Director, LINDSAY Virtual Human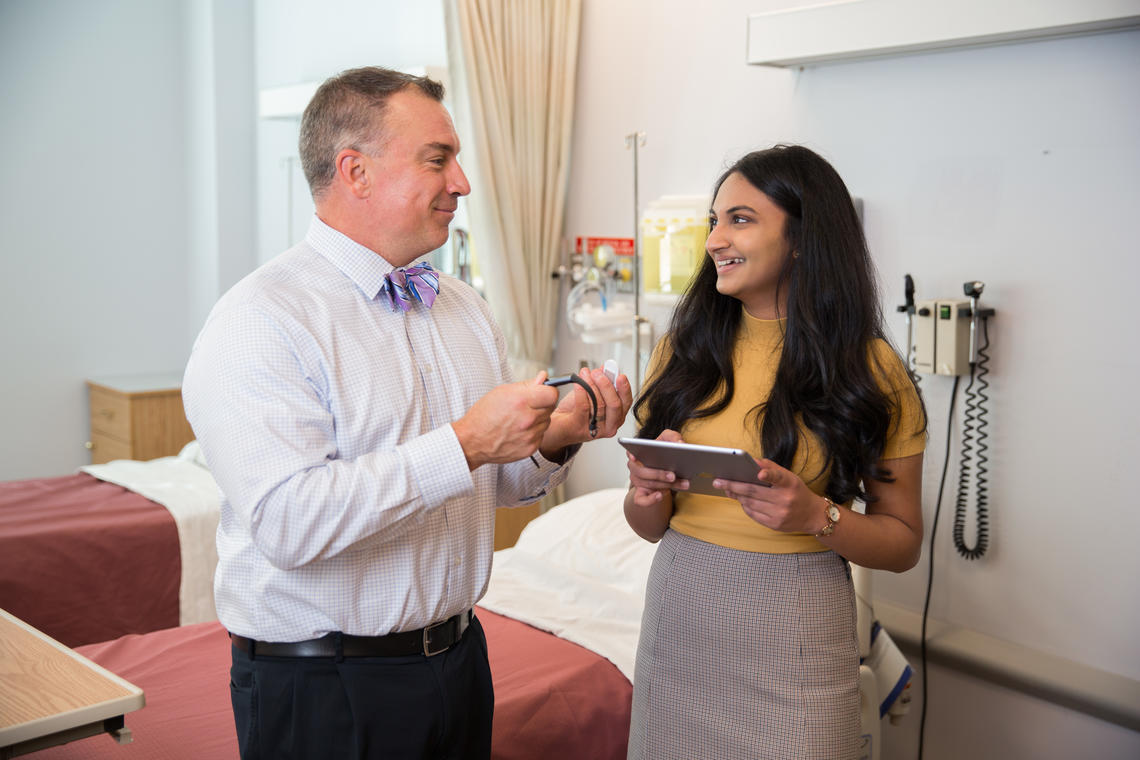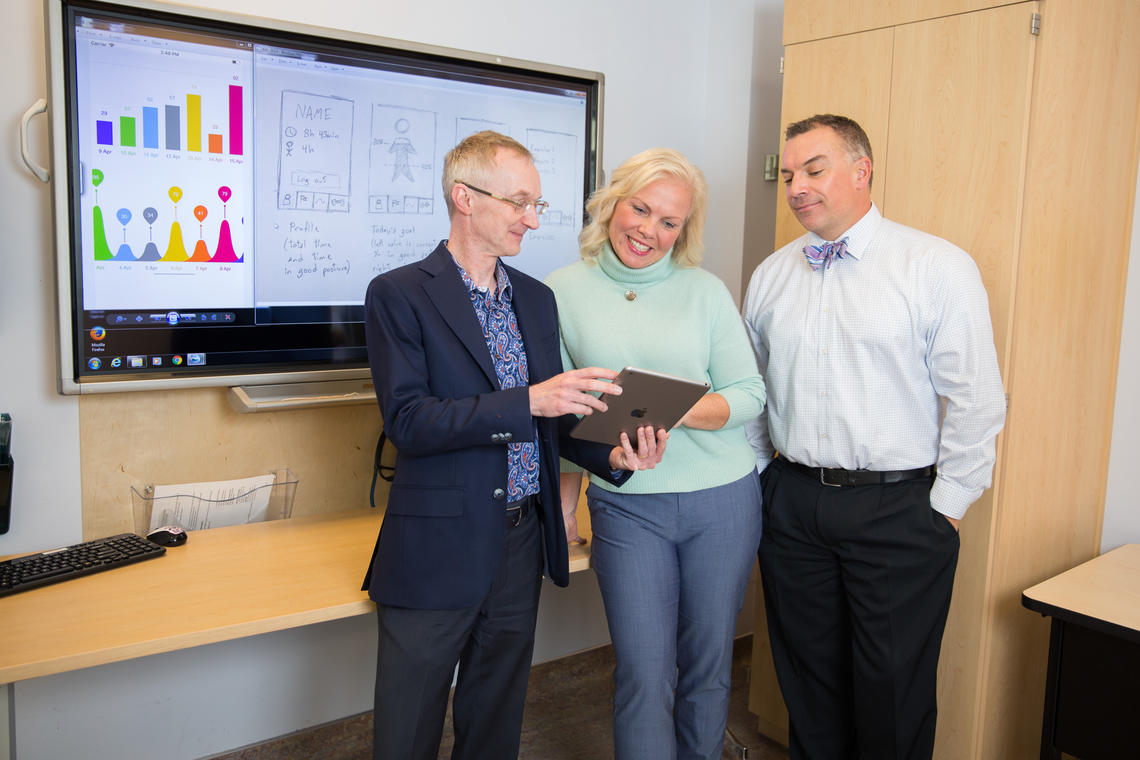 Alberta Health Services
College and Association of Registered Nurses of Alberta