Health Monitoring and Management
Health monitoring and management tools help people stay healthy, optimize health in daily living following recovery or rehabilitation of a disease or injury, and help to manage complex, and multi-factorial chronic diseases that constitute the major health burden for today's societies.
Research in this area contributes to advancing Theme 1: Integrated approaches to enable prevention of injury and disease and support healthy aging and Theme 4: Optimized health care system performance in the Engineering Solutions for Health: Biomedical Engineering Research Strategy.
How is UCalgary making a difference?
University of Calgary researchers are developing and applying accurate monitoring and sensing technologies, remote feedback, and expert knowledge databases to optimize decisions and interventions that promote health in real time.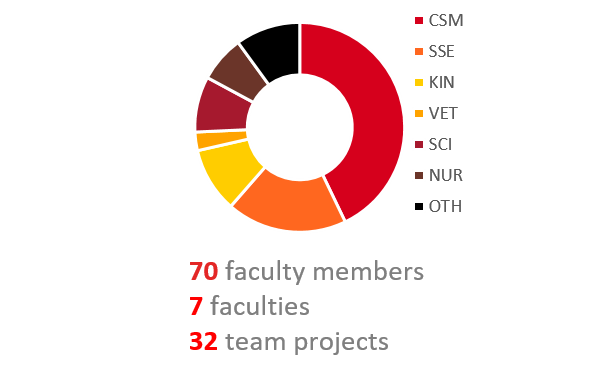 Here are a few selected team projects in the area of Health Monitoring and Management. Please contact us to learn more about research in this area.
Health Monitoring and Management Facilities