Maintaining and optimizing mobility throughout the lifespan enables people to live healthy, active lives and maintain independence as they age.
Research in this area contributes to advancing Theme 1: Integrated approaches to enable prevention of injury and disease and support healthy aging, Theme 2: Technologies for improved diagnostics and Theme 3: Engineered novel therapeutics in the Engineering Solutions for Health: Biomedical Engineering Research Strategy.
How is UCalgary making a difference?
Using technologies including motion analysis and imaging combined with biological techniques, UCalgary researchers are studying the effect of injury, disease and aging on bone, joint and muscle health to understand how to maintain and optimize mobility across the lifespan to improve quality of life.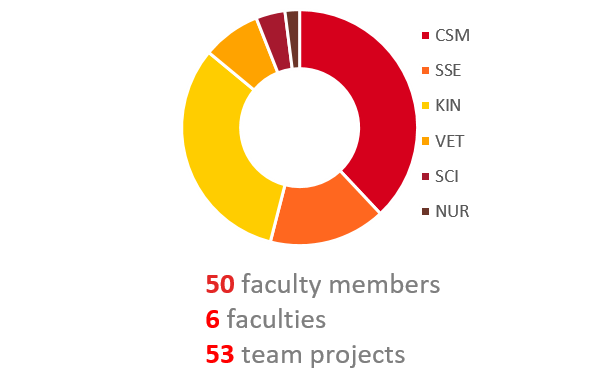 Human Performance Lab
Dr. Walter Herzog speaks about the HPL, its team of scholars, and the research underway. 
Human Mobility Research
Dr. Brent Edwards speaks about his research in biomedical engineering, biomechanics, imaging, and computational modelling.
Here are a few selected team projects in the area of Human Mobility. Please contact us to learn more about research in this area.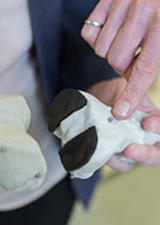 A Novel In-Vivo Mechanical Marker of Early Changes in Post-Traumatic Osteoarthritis 
Developing a diagnostic tool to identify people at risk of developing osteoarthritis after knee injury.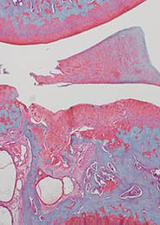 Using Exercise and Diet to Reduce Mild and Moderate Osteoarthritis in the Knee
The effect of moderate exercise and fibre supplementation on the knee joint in a model of metabolic osteoarthritis.