Biomedical Engineering Undergraduate Research Program
The Biomedical Engineering Research Program (BURP) is organized by biomedical engineering graduate students and faculty. The transdisciplinary program supports students across multiple faculties and labs across campus and equips them with the necessary skills and information to have a fun and successful summer research term. Students have the opportunity to refine their research skills, explore resources provided by the university, and get to know other students and researchers within the university community. Students are supported by BME Summer Studentships, PURE Awards, or NSERC Undergraduate Student Research Awards. 
Thank you to the following partners for agreeing to sponsor students for Summer 2022:
BME Summer Studentships
Every year BME Calgary partners with different groups across campus for undergraduate students to work on biomedical engineering-related projects with the purpose of fostering collaborations.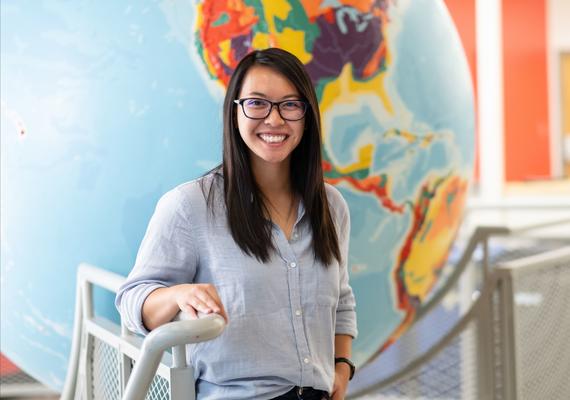 Weekly BURP Tutorial Series
Graduate students & faculty have teamed up to create this interactive tutorial series that is intended to help your improve your research skills and get to know other summer students within the UCalgary community. Open to all UCalgary students!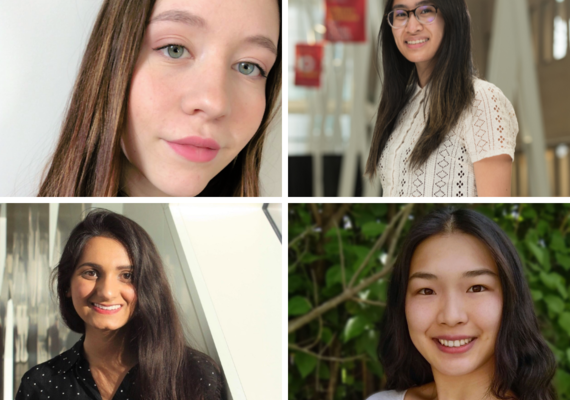 BME Summer Student Symposium
Congratulations to our students who won awards at our 2021 BME Summer Student Symposium
Emma Mackey - Best Abstract
Jessica May Corpuz - Best Presentation in Human Mobility
Qandeel Shafqat - Best Presentation in Biomedical Imaging
Sophia Lu - Best Presentation in Regenerative Medicine and Medical Technologies
Shaakira Gadiwan - Best Presentation in Health Monitoring Management and Precision Biodiagnostics
Thank you to Dr. Walter Herzog for sponsoring the awards. 
More Information
For notes and recordings from the tutorials series, see below. 
The BURP newsletter is emailed out every week on Monday. To stay updated, sign up below. 
Abstract Template and Symposium Program
Abstracts should be 350 words or less and can include up to one figure/table. No references are required. Follow the template format linked below.
See the full program below. The zoom links for the event are included in the program. 
Research Highlights 2021
See what our students are working on this summer. Click on the photos to see project names and lab affiliations.
To learn more about biomedical engineering research, and undergraduate and graduate programs, visit our website