Problems we're solving now
Our researchers collaborate with industry partners every day to find solutions to some of today's most challenging health problems. Here's a small glimpse of what we're working on now.
Problems we're solving now
Office of Equity, Diversity and Inclusion welcomes 3 new colleagues
Expanded team will help shape the future of equity, diversity, inclusion and accessibility at UCalgary...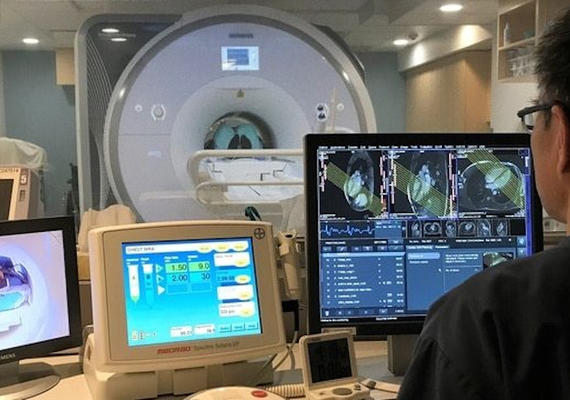 A world-class clinical trial infrastructure
Our trial-ready infrastructure combines state-of-the-art labs and facilities, efficient regulatory pathways and cutting-edge information systems designed to accelerate clinical trials.