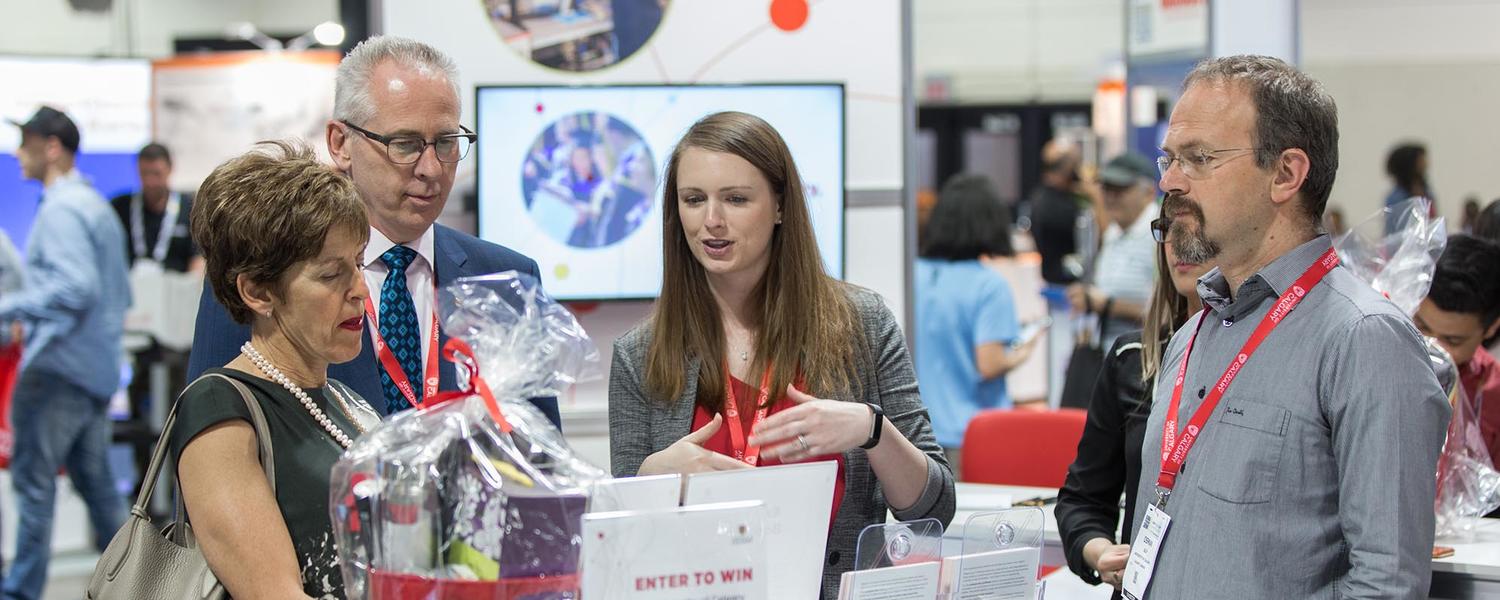 Global Energy Show
June 7, 8, 9 at BMO Centre, Stampede Park 
Visit UCalgary at GES 2022
Join UCalgary at the Global Energy Show June 7 - 9, where we will showcase our future-focused programs and world-class energy research. Visit us at booth #1243 in Hall E.

TRANSFORMING THE FUTURE OF ENERGY
Located in the heart of Canada's energy sector, the University of Calgary has built a reputation as a global leader in energy research and innovation. Through our energy research strategy, our diverse teams are focusing on the transition to a low-carbon future, assessing the effects of energy-related processes, and harnessing unconventional hydrocarbon resources.
Subscribe to the Energy Newsletter
Receive the latest updates on energy research at UCalgary.
Thank you for your submission.
Collection of personal information
Your personal information is collected under the authority of section 33(c) of the Freedom of Information and Protection of Privacy Act, and is required for updating your email subscription preferences. If you have any questions about the collection or use of this information, please visit our Access to Information page.
UCalgary teams featured in the UCalgary booth for GES 2022 include: 
PDF Downloads:
Produced by Jordan Witzel, Office of the Vice-President (Research)
UCalgary scientific start-up companies:
UCalgary research and innovation ecosystem: 
Global Research Initiative (GRI) in Sustainable Low Carbon Unconventional Resources: