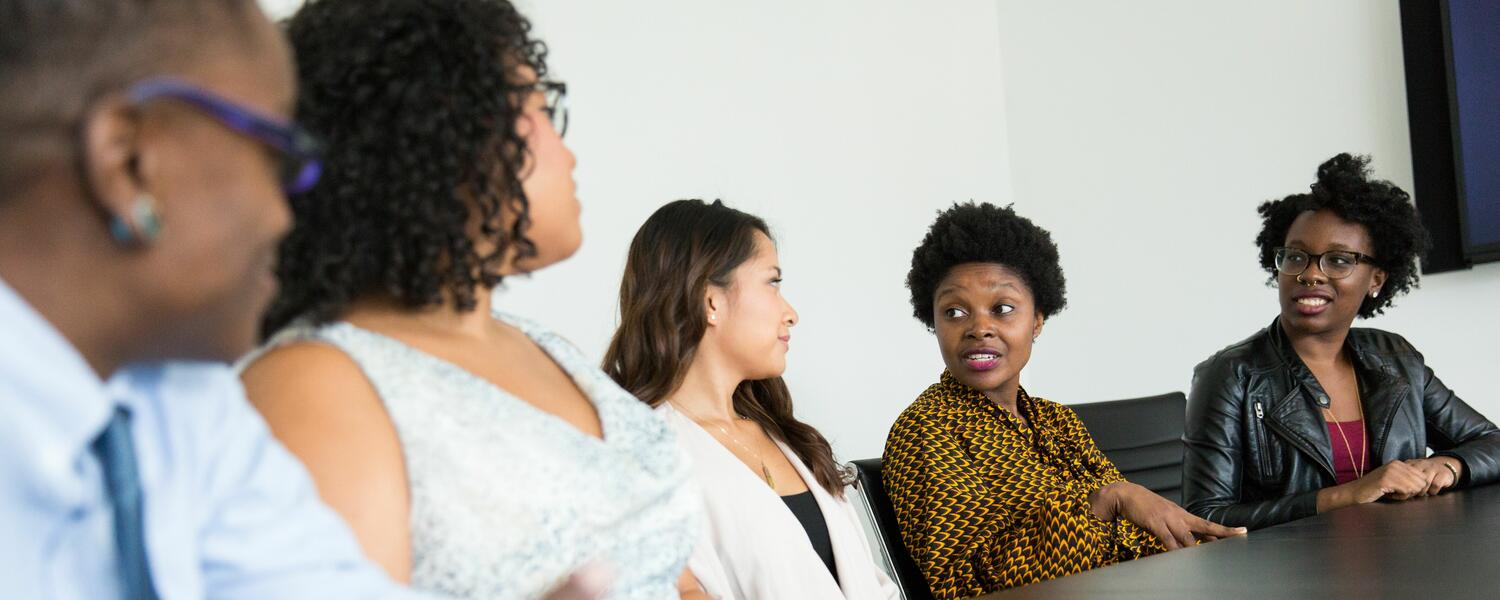 Community-based, Feminist and Participatory Action Research
Navigating Partnered Research Series
Webinar | Feb. 13, 2024,  1 p.m.- 2:30 p.m. MT
Community-based, Feminist and Participatory Action Research webinar.
Webinar | Tuesday Feb 13, 2024, 1 p.m. -2:30 p.m.. MT
What are some of the models and frameworks for collaborating with community members on research projects?  How do you build meaningful relationships with people who have lived experience in order to share power and leadership in shaping research questions, data collection and analysis?
Join Dr. Liza Lorenzetti, PhD, for a look at different methodologies or approaches to working with community to examine shared questions and mutually-relevant challenges. She will share examples of community-based research projects with an focus on justice and integration of an intersectional lens.
About the speakers
Dr. Liza Lorenzetti, PhD, MSW,
Liza is an assistant professor in UCalgary's Faculty of Social Work. Her teaching, research, and community practice center on anti-oppression, peace-building and social justice.
Lemlem Haile
Lemlem is a community social worker and has been a community-researcher on various projects including our Anti-Racism and Anti-Colonial Learning Series study and the Alberta Men's Network.
Navigating Partnered Research is a digital series hosted by the Knowledge Engagement team in Research Services to provide support and guidance for faculty members interested in pursuing partnered research projects in the social sciences and humanities.
Register for this session
Thank you for your submission.
Collection of personal information
Your personal information is collected under the authority of section 33(c) of the Freedom of Information and Protection of Privacy Act, and is required for updating your email subscription preferences. If you have any questions about the collection or use of this information, please visit our Access to Information page.