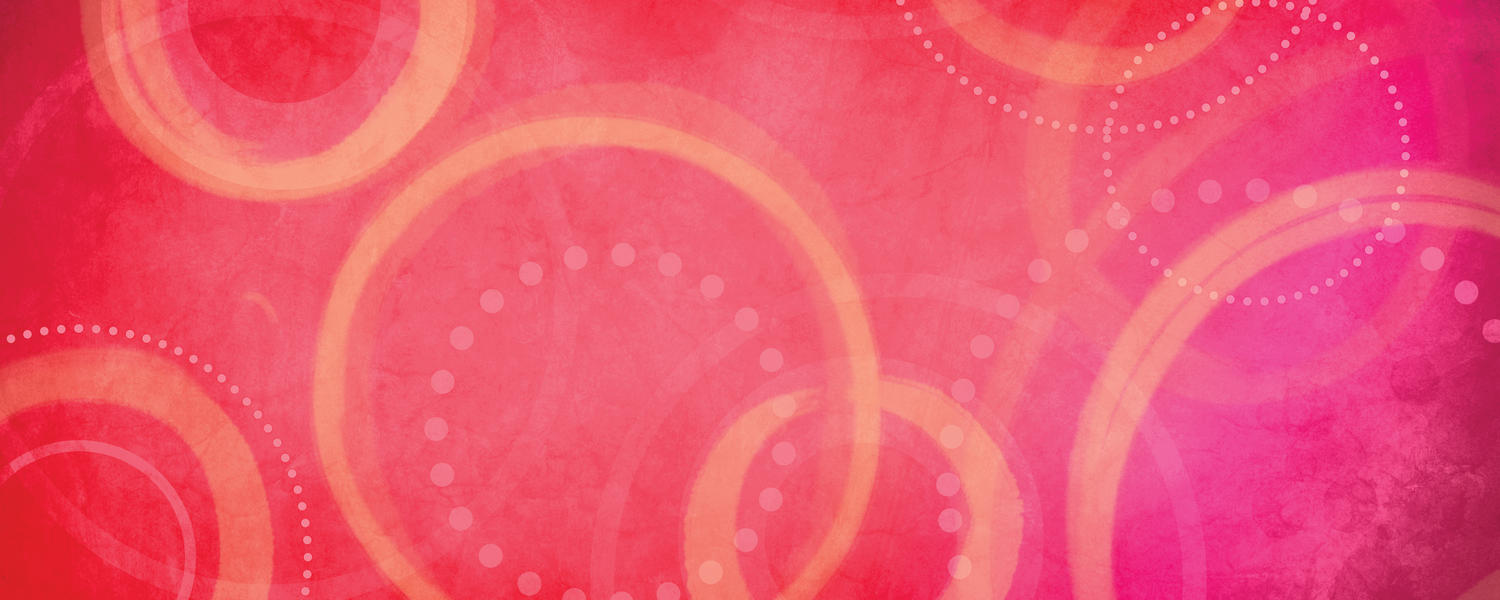 Navigating Partnered Research: Partnering with Grassroots Community Groups
Webinar | April 25, 2022, 1 p.m. MT
Get support and guidance for your partnered research projects.
Navigating Partnered Research is a digital series hosted by the Knowledge Engagement team in Research Services to provide support and guidance for faculty members interested in pursuing partnered research projects in the social sciences and humanities.
 
This multi-part series will cover a variety of topics and supports including identifying and exploring funding opportunities for partnered research initiatives, engaging with community, building partnerships for research, and mobilizing partnered research knowledge.
Partnering with Grassroots Community Groups
Webinar | April 25, 1 - 2 p.m. MT
 
Join University of Calgary researchers Dr. Turin Chowdhury, PhD, and Dr. Caley Shukalek, MD, as they share insights from their experience of partnering with grassroots community groups. This session will cover considerations specific to this unique context, including making contacts, developing relationships, and using a community-based participatory research approach.
About the Speakers 

Dr. Turin Chowdhury, PhD
Dr. Chowdhury trained and worked as a physician in Bangladesh. He received his Masters in 2005 from Karolinska Institute, Sweden and his PhD in 2008 from Shiga Medical University, Japan. After finishing a Postdoctoral Fellowship from Japan Science of Promotion of Sciences (JSPS), he moved to University of Calgary in 2010 to pursue a Postdoctoral Fellowship from The Interdisciplinary Chronic Disease Collaboration (ICDC).
He has acquired Fellowship Awards from the Canadian Health Research Institute (CIHR) and the Canadian Diabetes Association (CDA).
His current research work includes mitigation of barriers to health care faced by the immigrant community. He also works with using social media as a mean of knowledge translation activity for promoting health.
Dr. Chowdhury draws upon the background as a clinician with a diverse set of research methodological experience and has been involved in research projects with focus on dynamic changes in risk factors and long-term risk projections using administrative data source.
Dr. Caley Shukalek, MD (he/him)

Dr. Shukalek is a Clinical Assistant Professor and Physician in the Departments of Medicine & Community Health Sciences with the University of Calgary and Alberta Health Services. He is an alumnus of the University of Alberta, University of Calgary, and Johns Hopkins University School of Public Health. His clinical and academic work focuses on both therapeutics and health system interventions for the prevention and management of persons with or at risk of HIV and STIs, with additional interests in health equity for gender and sexual minorities.

Outside of the university and AHS, Caley is the Medical Director of Freddie – a virtual care platform that aims to increase access to HIV prevention for the queer and trans communities – and a board member and research committee chair for The SHARP Foundation – a community organization that provides harm reduction and support services for persons living with or most at risk of HIV infection in Calgary. These works have allowed for his involvement in projects collaborating with local, provincial, and national organizations including the development of the 'Aging with Pride' guidelines, 'HIV and Aging' modules, several academic research studies.
Register Now
Thank you for your submission.
Collection of personal information
Your personal information is collected under the authority of section 33(c) of the Freedom of Information and Protection of Privacy Act, and is required for updating your email subscription preferences. If you have any questions about the collection or use of this information, please visit our Access to Information page.