Academic Entrepreneurs in Residence
The Academic Entrepreneurs in Residence (AEIR) program powered by the Hunter Hub for Entrepreneurial Thinking offers mentorship and practical support when and where it's needed. We are supercharging innovation and nurturing venture building through a network of embedded mentors.
The AEIR role at the University of Calgary is aimed at supporting a critical step in the innovation workflow by providing mentorship and practical support to help move emergent research ideas toward impactful solutions in our community.
The odds are stacked against those trying to create a successful venture. AEIR's are tilting those odds to favour UCalgary researchers who possess innovative solutions. The AEIR mentors have been in this position. They have tried, failed and sometimes succeeded. They recognize that entrepreneurship requires a holistic view of the problems and solutions. 
Academics speaking the language of academia and business
Are accomplished experts in their field of research
Are motivated to take their research outside the university through some form of venture
Are stuck on translating their research findings to real world applications
Want to be more competitive in the private sector
Crave insight to the commercialization process and guidance in the business world
Recognize potential application areas in emerging research results
Assess transformative solutions in terms of novelty and commercialization
Create an environment where researchers are committed, coachable and available
Support the development of technical readiness plans
Take an interest in enterprise education
AEIR helps create momentum
AEIR's help can maximize the probability of success for early-stage UCalgary innovators through individualized mentoring that is specific to the research group and their planned venture. These are mentors who have a deep understanding of research, technology and business. 
AEIR works directly with faculty, staff, postdoc fellows and students at the University of Calgary to help recognize the commercial or social potential of their research activities and create a plan that moves them further along the innovation continuum.
AEIR's connect the languages of research and academia with those of business and community to help entrepreneurs focus on the potential societal significance of an idea or discovery.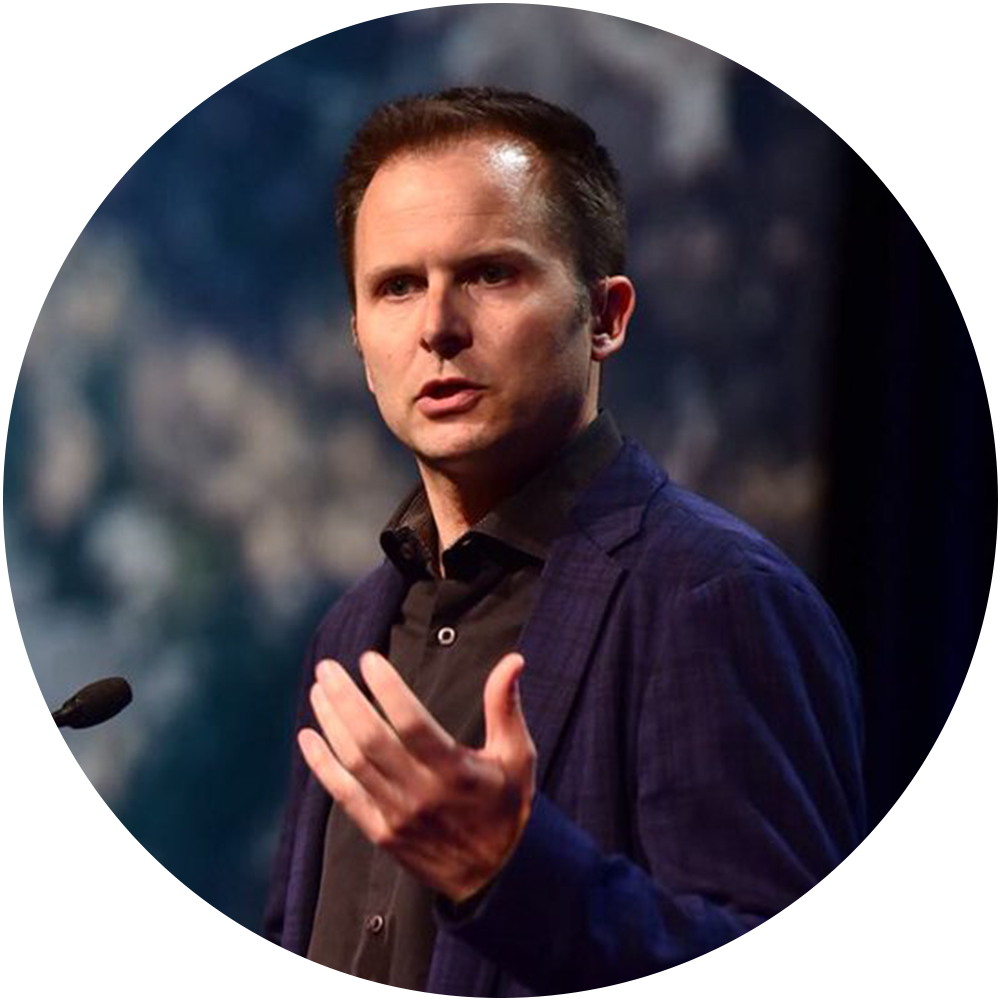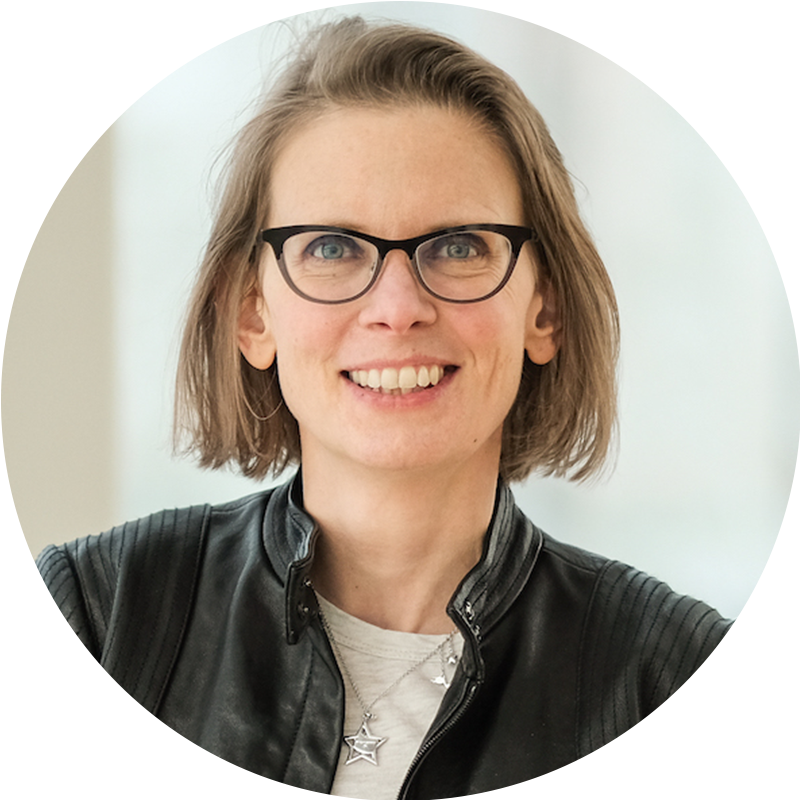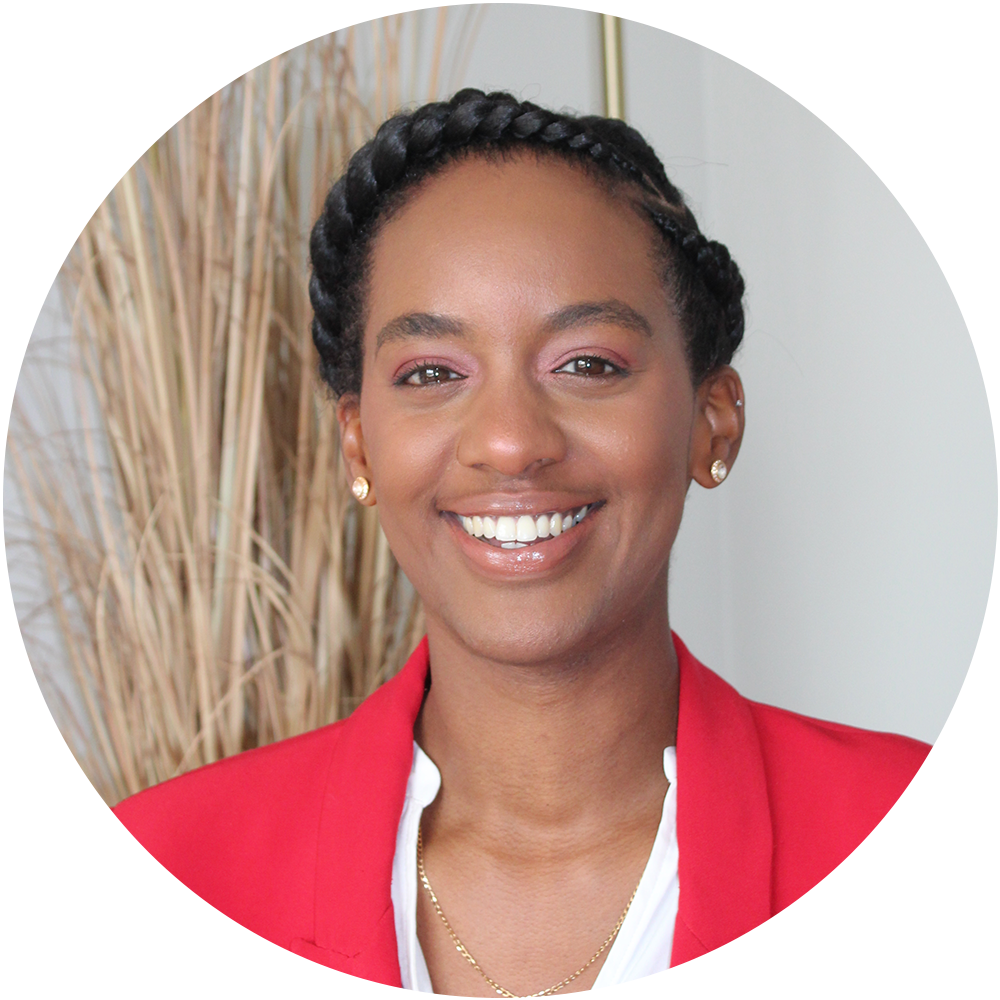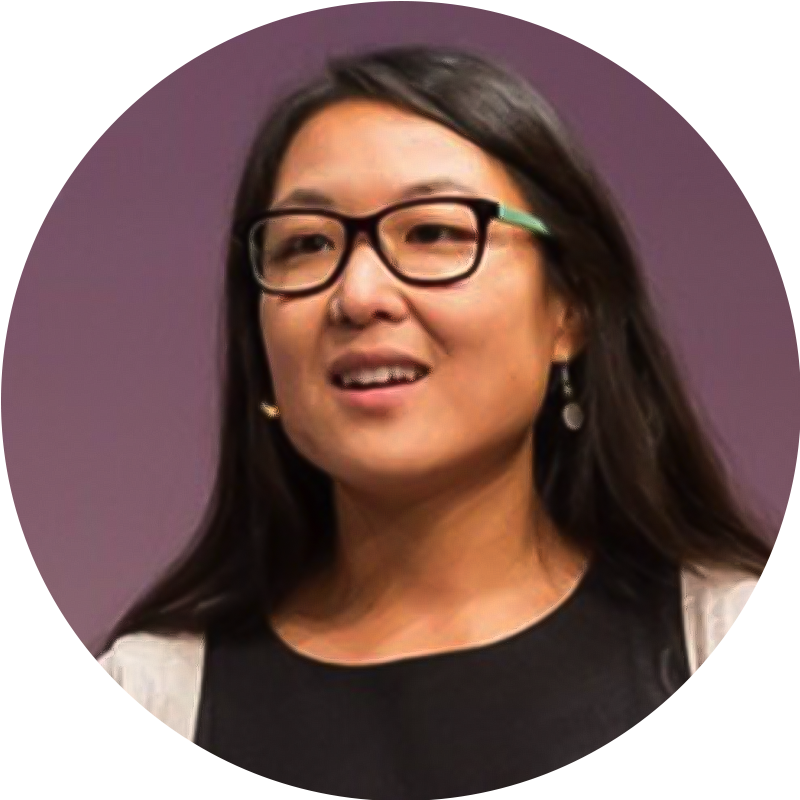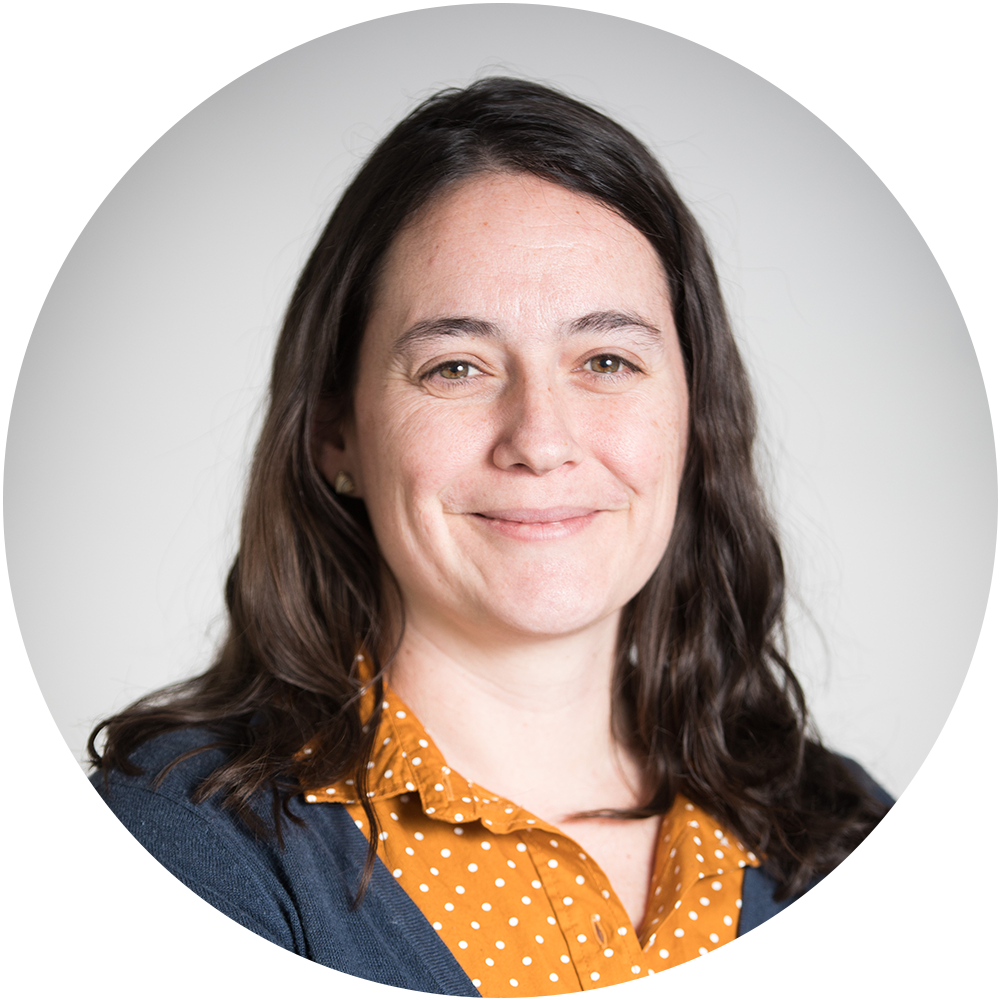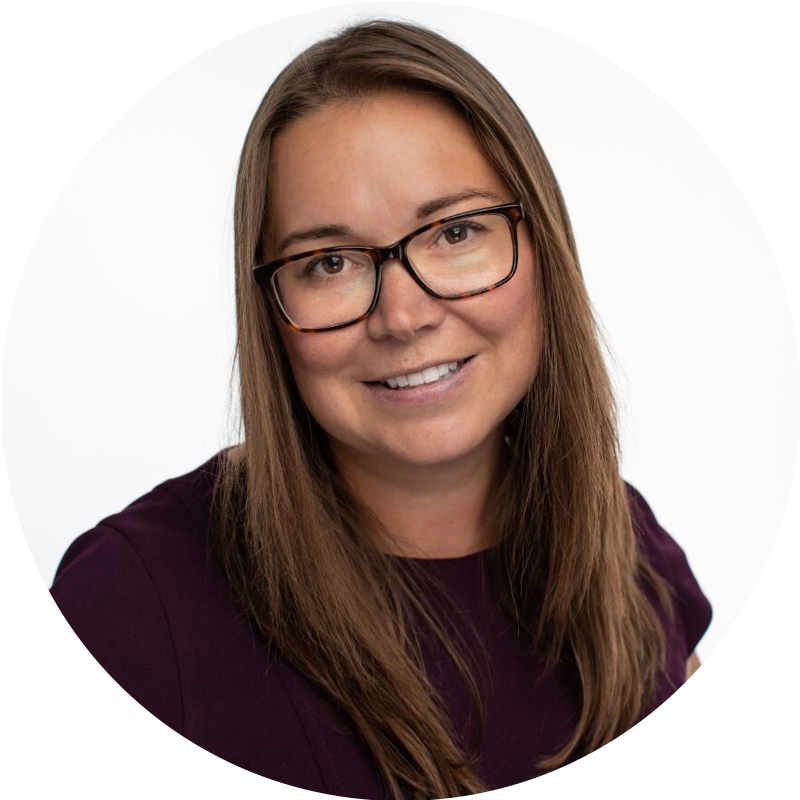 Dr. Victoria Hodgkinson, PhD