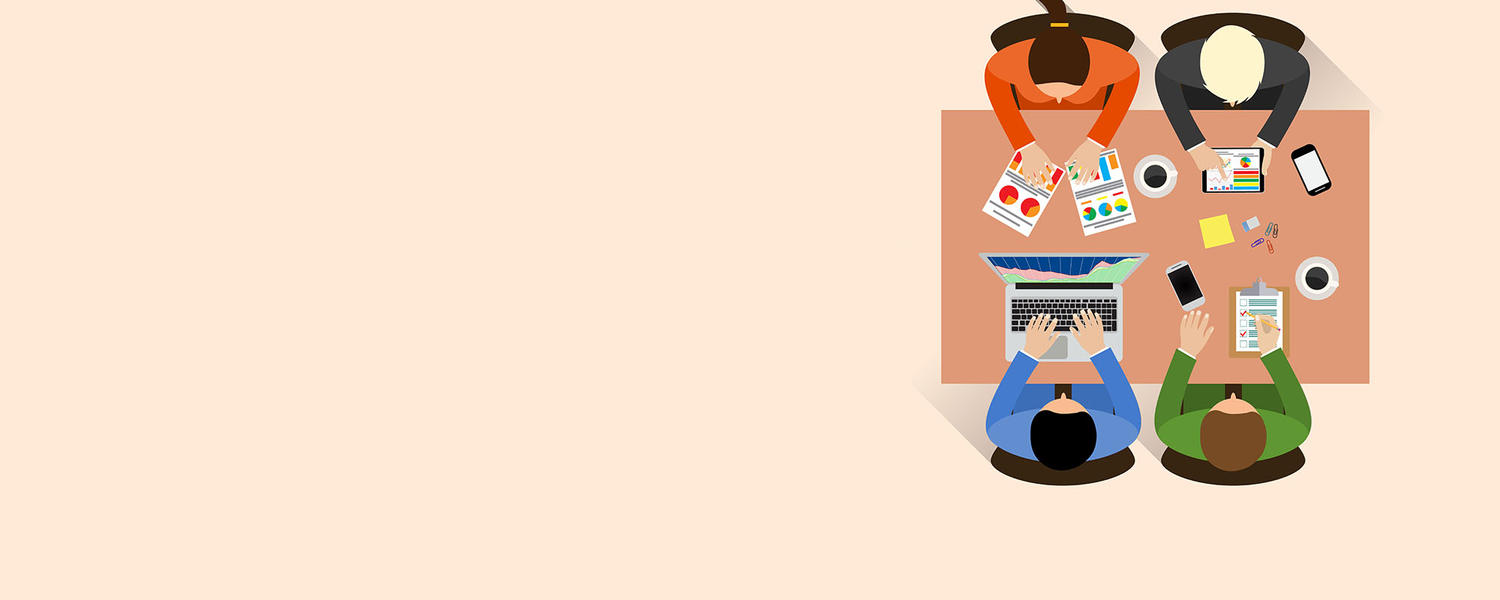 Transforming Research Excellence into Impact
Innovation and Commercialization Workshop Series for Graduate Researchers and Postdoctoral Scholars.
Take our workshops and compete!
Postdoctoral and graduate research often has great commercial potential. If you are a graduate student or a postdoctoral scholar – and you have an idea for a new product or process – this is a workshop series you won't want to miss.
The series includes five workshop sessions starting on Feb. 9 until Mar. 9.
The series will culminate in your chance to put your ideas to the test in front of a panel of judges - at a product pitch competition on Mar. 30, 2021.
Eligibility: 
The program is free for all graduate students and postdoctoral scholars at the University of Calgary. For others interested in participating, please contact Jim Wilson to discuss participation. Individuals and research teams are invited to apply.
Participation in the workshop series is required to enter the pitch competition.
Idea generation and planning
Working as a team
Intellectual property protection
Patents and trademarks
Identifying the value of your innovation
Knowing your customers
Risk management
Feb. 9 | Innovation and Intellectual Property
Feb. 16 (reading week) | optional: Startup examples
Feb. 23 | Value Proposition
Mar. 2 | Market and Customer Discovery
Mar. 9 | Steps to Incorporate
Mar. 16 | Pitch Coaching
Mar. 23 | Pitch Practise
Mar. 30 | Pitch Competition
Application required to participate
Form open from Jan. 20 - Feb. 4
Collection of personal information
Your personal information is collected under the authority of section 33(c) of the Freedom of Information and Protection of Privacy Act. If you have any questions about the collection or use of this information, please visit our Access to Information page.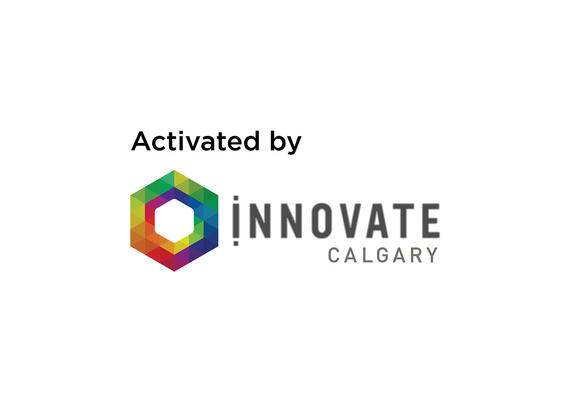 Transforming Research Excellence into Impact
This series is sponsored by Innovate Calgary, the innovation transfer and business incubator centre for the University of Calgary.