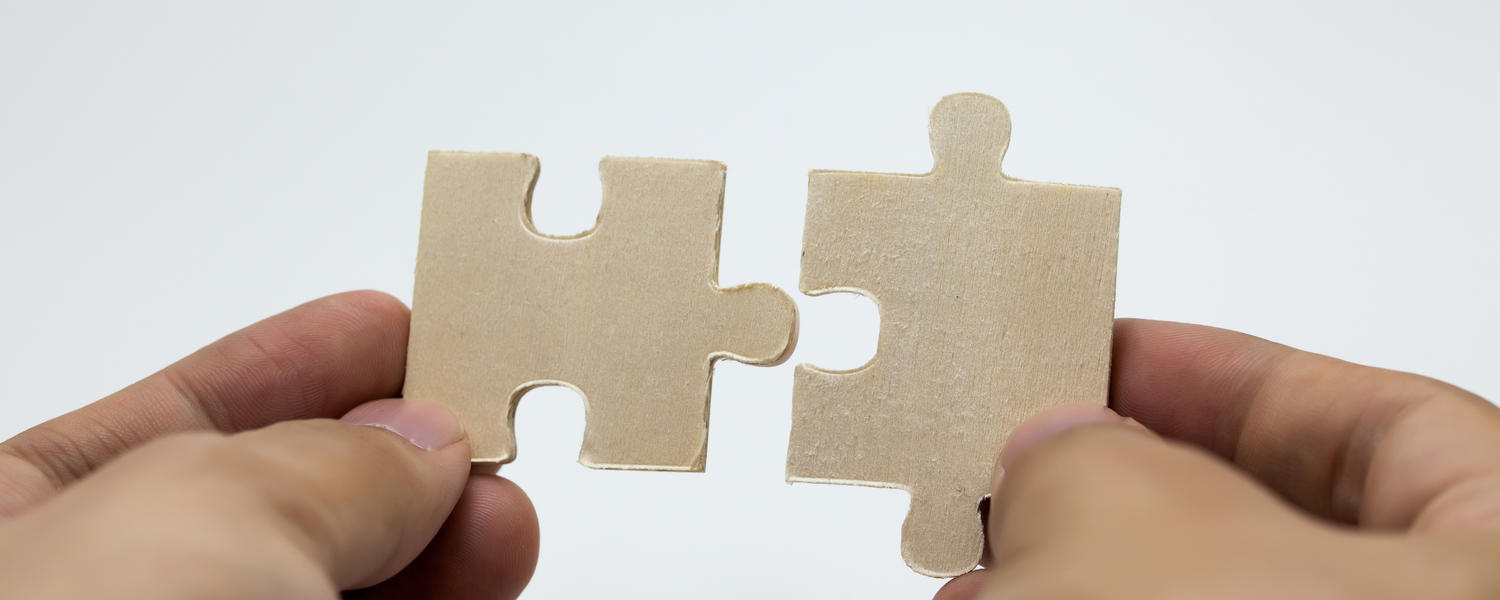 Navigating Partnered Research: Knowledge Mobilization Planning and Strategy
Webinar | February 16, 2022: 10 - 11 a.m. MT
Navigating Partnered Research is a digital series hosted by the Knowledge Engagement team in Research Services to provide support and guidance for faculty members interested in pursuing partnered research projects in the social sciences and humanities.

This multi-part series will cover a variety of topics and supports including identifying and exploring funding opportunities for partnered research initiatives, engaging with community, building partnerships for research, and mobilizing partnered research knowledge.
Session 2: Knowledge Mobilization Planning and Strategy
Webinar | February 16, 10 - 11 a.m. MT
Partnered research projects provide valuable (and often unique) opportunities for knowledge mobilization. This session will cover the basics of knowledge mobilization including setting goals, stakeholder identification and analysis, selecting appropriate activities, and evaluating success.
About the Speakers
Dr. Stephanie Warner, PhD
Stephanie is Manager of the Knowledge Engagement team at UCalgary. She provides strategic planning for the Knowledge Engagement portfolio's initiatives. With over 10 years of experience in research, teaching, student advising, and strategic research support, Stephanie seeks creative, meaningful and inclusive ways to support and expand knowledge engagement and research assessment across the University of Calgary.
Alyse Pearce

Alyse is the Knowledge Engagement Coordinator at UCalgary. She plays a key role in brokering partnerships between community and academic partners for research, and acts as a point of contact for external organizations looking to partner with University of Calgary researchers. Her work also includes providing collaboration support for research partnerships and building capacity for Knowledge Engagement across campus.
Register Now
Thank you for your submission.
Collection of personal information
Your personal information is collected under the authority of section 33(c) of the Freedom of Information and Protection of Privacy Act, and is required for updating your email subscription preferences. If you have any questions about the collection or use of this information, please visit our Access to Information page.