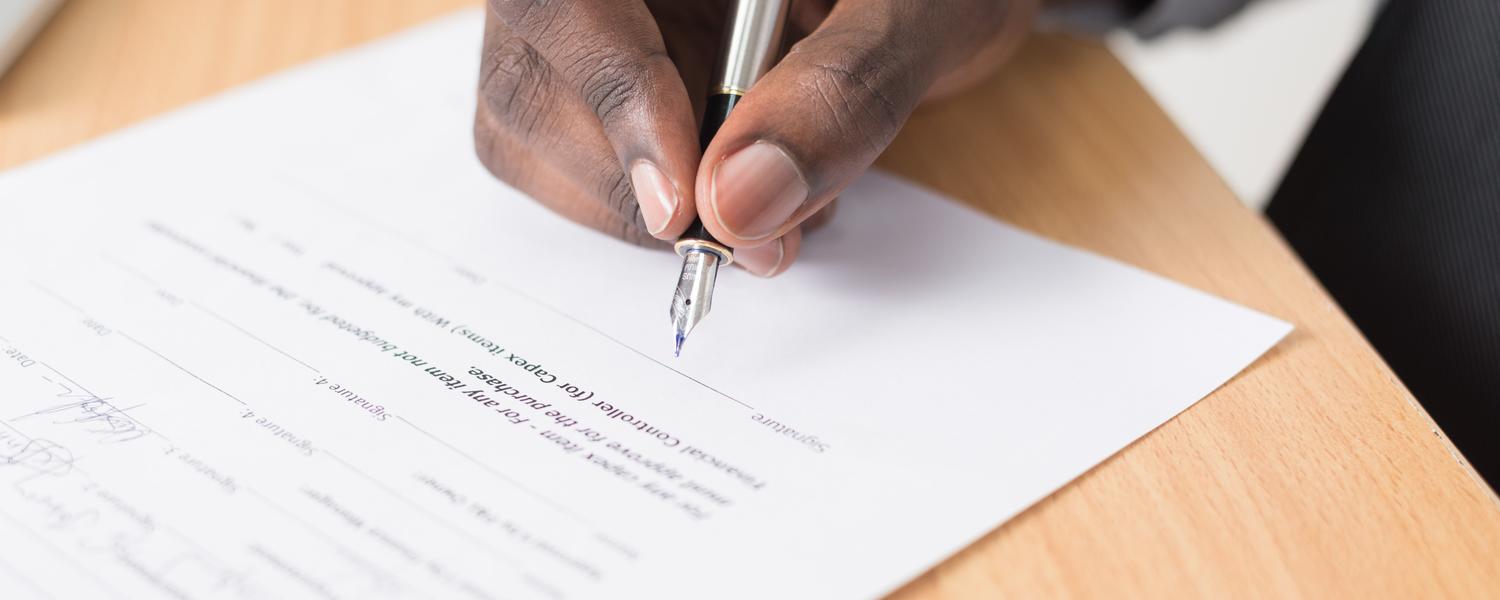 Navigating Partnered Research: Papering Partnerships
Webinar | May 31, 1-2 p.m. MT
Get support and guidance for your partnered research projects.
Navigating Partnered Research is a digital series hosted by the Knowledge Engagement team in Research Services to provide support and guidance for faculty members interested in pursuing partnered research projects in the social sciences and humanities.
 
This multi-part series will cover a variety of topics and supports including identifying and exploring funding opportunities for partnered research initiatives, engaging with community, building partnerships for research, and mobilizing partnered research knowledge.
Papering Partnerships
Webinar | Tuesday May 31, 1 - 2 p.m. MT
Co-presented by the Knowledge Engagement team and the Research Services Legal & IP team, this session will help you develop an understanding of the relationship maintenance practices for keeping your partnerships strong. This session will explore the variety of research collaboration scenarios available, the benefits/trade-offs of each and the agreements required.
About the speakers
Christopher Chow, Manager, Agreements, Legal & Intellectual Property, Research Services
Before joining the Research Service Office (RSO), Chris had over 13 years at Innovate Calgary, the University's Technology Transfer Office, facilitating commercialization of early stage research results. Chris has been with the University's RSO Legal and IP team for the past 10 years, helping to facilitate legal matters related to research, including research partnerships.
Kirstyn Dillon, Contracts Specialist, Legal & Intellectual Property, Research Services
Kirstyn has worked Research Services as a Contracts Specialist in the Legal and Intellectual Property team since 2018.  Prior to joining the University of Calgary her career grew and enriched in the Education sector in roles that included compliance, training consultancy and operational management.   Kirstyn also holds a Project Management Professional (PMP) designation and spent 8 years working in the United Kingdom as a Project Manager developing and running education projects in Government priority areas.
Alyse Pearce, Knowledge Engagement Specialist, Knowledge Engagement, Research Services
Alyse plays a key role in brokering partnerships between community and academic partners for research, and acts as a point of contact for external organizations looking to partner with University of Calgary researchers. Her work also includes providing collaboration support for research partnerships and building capacity for Knowledge Engagement across campus.
Register for this session
Thank you for your submission.
Collection of personal information
Your personal information is collected under the authority of section 33(c) of the Freedom of Information and Protection of Privacy Act, and is required for updating your email subscription preferences. If you have any questions about the collection or use of this information, please visit our Access to Information page.