VPR Operations & Administration
VPR Strategic Marketing & Communications
For general requests to the VPR Strategic Marketing & Communications team, please contact us at vprcomms@ucalgary.ca.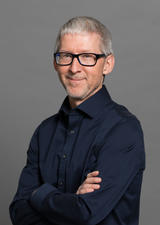 Barry Phipps
Research Coordinator, Strategic Initiatives
(403) 220-8765  
bphipps@ucalgary.ca
Barry contributes to the strategic planning and implementation of major initiatives within the VPR portfolio. Barry is responsible for the establishment of research and commercial collaborations with industry, government, and other external partners.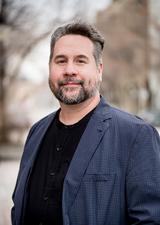 Jeff Ryzner
Innovation Program Specialist
Jeff supports the Innovation portfolio in the VPR office, working closely with the AVPR Innovation. His work contributes to growing innovation levels and to achieve UCalgary's vision of becoming Canada's most entrepreneurial university.