VPR Operations & Administration
VPR Marketing & Communications
For general requests to the VPR Marketing & Communications team, please contact us at vprcomms@ucalgary.ca.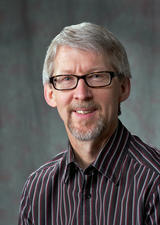 Barry Phipps
Research Coordinator, Strategic Initiatives
(403) 220-8765  
bphipps@ucalgary.ca
Barry contributes to the strategic planning and implementation of major initiatives within the VPR portfolio. Barry is responsible for the establishment of research and commercial collaborations with industry, government, and other external partners.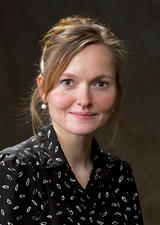 Stefanie Schmidt
Research Project Coordinator
(403) 220-6158
stefanie.schmidt2@ucalgary.ca
Stefanie provides support in the planning and implementation of the Human Dynamics in a Changing World Research Strategy and the Urban Alliance research partnership between the City of Calgary and University of Calgary, as well as other strategic research initiatives within the VPR portfolio. Her work includes logistical support for workshops and events, research and data management that help build research collaborations between university researchers and with external partners.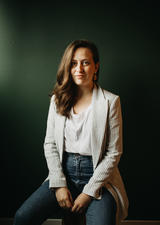 Jenn MacDonald
Innovation Program Specialist
jennifer.rmacdonald@ucalgary.ca
Jenn supports the Innovation portfolio in the VPR office, working closely with the AVPR Innovation and the Executive Director of the Hunter Hub for Entrepreneurial Thinking. Her work contributes to growing innovation levels and to achieve UCalgary's vision of becoming Canada's most entrepreneurial university.