Animal Health Unit
The Animal Health Unit (AHU) provides support for animals involved in science or teaching at the University of Calgary. 

With the help of the University Veterinarians, the AHU offers training to those working with animals, creates standard operating procedures (SOPs) relating to animal welfare, and offers administrative help to researchers with animal use protocols.
The secure AHU website contains:
Don't have access yet? Click on 'Request Access to Secure Page here' above
Animal User Training
All users who will be involved in animal-related work are required to complete animal user training. Read more or register for the Institutional Animal User Training Program (IAUTP) on our Secure Pages.
SOPs & Policies
Find PDF versions of the SOPs and policies related to working with animals at UCalgary.
Controlled Drug Exemptions for Scientific Research
Find information on the process of obtaining a controlled substance exemption for research purposes at UCalgary.
Forms
Find PDFs regarding animal ordering/pricing, strain lists, consent forms, and more. 
News
Learn the latest news that relates to working with animals at UCalgary.
Animal Care Committees
Institutions conducting animal-based research, teaching or testing require the formation of an animal care committee. Read more on our committees page. 
Animal Resource Centres
Read more about the three research facilities that work with animals
Scientific Merit and Ethical Review of Animal-Based Research
Animal use in research may only be undertaken if the UCalgary Animal Care Committees find the use of animals acceptable and of probable scientific value. Find information related to our Scientific Merit Review on our secure website. For further information on Scientific Merit, click here to read the CCAC Policy
Pedagogical Merit of Live Animal-Based Teaching and Training
Live animal-based learning activities must be reviewed and determined essential to meet learning objectives. Find out more about our pedagogical merit review process and to access forms on our secure website. For more information on Pedagogical Merit of live animal-based teaching and training, click here to read the CCAC Policy
Other Important Links and Policies
Policies relevant to anyone involving animals in science or teaching at UCalgary: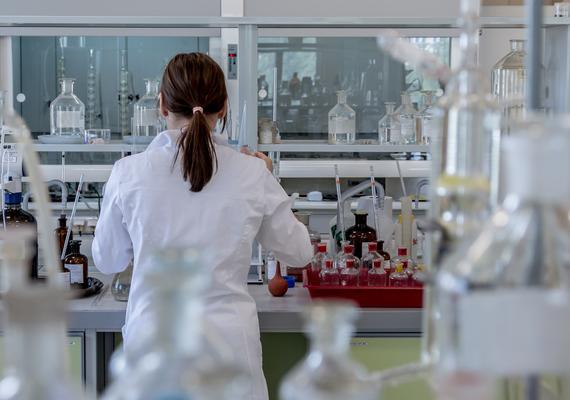 Protected Disclosure and Research Integrity Office
If at any time you are asked to do something outside of your animal use protocol, or need protected disclosure for any reason, please refer to the Protected Disclosure and Research Integrity Office (PDRIO).