Welcome to Season 5
Sharing the stories of UCalgary researchers who have moved their discoveries forward and their innovation journeys to implementation and creating impact.
Now Innovating with LyfeMD and UCeed
In our season 5 premiere, we are celebrating UCeed, a series of early-stage investment funds, backed by philanthropic support from the University of Calgary and managed by Innovate Calgary.
We speak with Lorian Taylor of LyfeMD, an evidence-based application to support diet and lifestyle solutions developed by health professionals. This social enterprise out of the University of Calgary has received investment from UCeed's social impact fund.
We will also hear from Pete Santosham to learn more about UCeed and the impacts it has had in only three short years.
Watch the episode

Or listen to the episode here
Libsyn Browser  |  Apple  |  Google  |  Spotify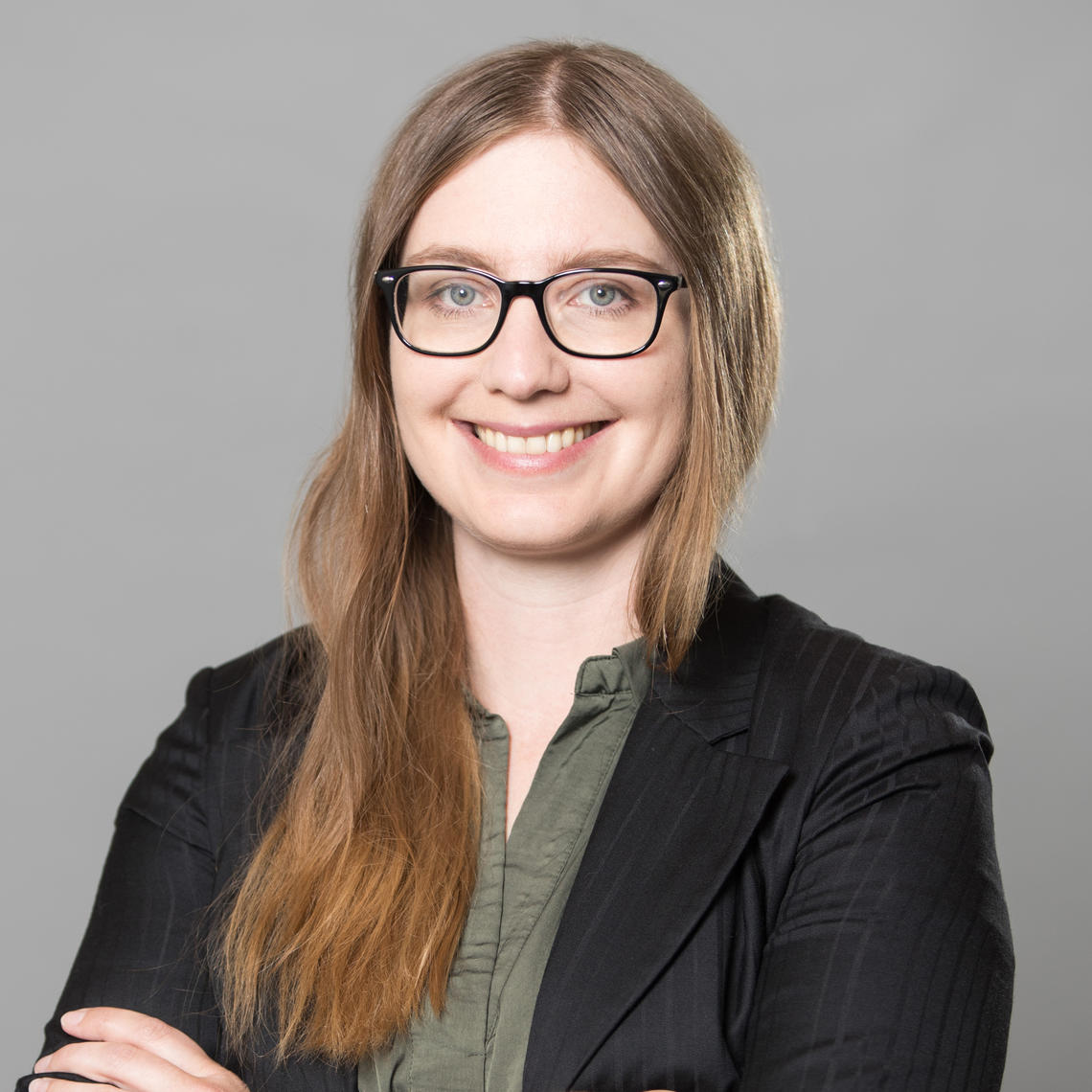 Julia MacGregor, Host and Producer
Julia is a senior specialist in the Office of the Vice-President (Research) at the University of Calgary. She holds a bachelor of applied communications, public relations, and has worked as a communicator in research and innovation for over 10 years.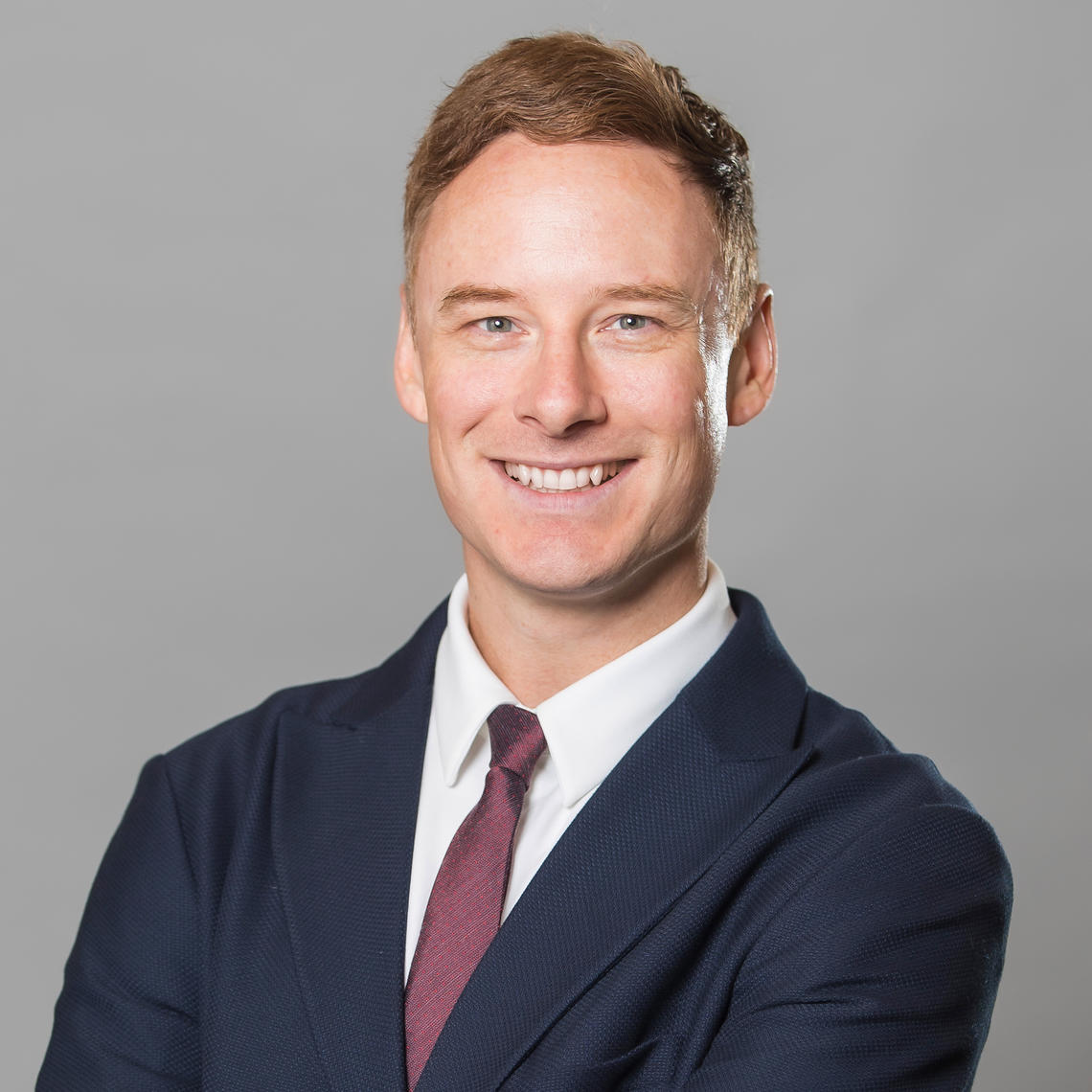 Cody Coates, Producer
Cody's background is rooted in 18 years of broadcast news, recently working as a visual journalist and motion graphics producer for Global News before transitioning to the marketing/communications world at the University of Calgary.
Subscribe Now
Subscribe now to get the latest episodes of [now innovating] directly to your inbox.
Thank you for your submission.
Collection of personal information
Your personal information is collected under the authority of section 33(c) of the Freedom of Information and Protection of Privacy Act, and is required for updating your email subscription preferences. If you have any questions about the collection or use of this information, please visit our Access to Information page.
Previous Hosts
Jordan Witzel was a communication specialist in the Office of the Vice-President (Research) and is currently a medical student at the University of Calgary.

Pritma Chattha is a Yale-educated nurse executive and serial entrepreneur. As Adjunct faculty at the University of Calgary, she enjoys mentoring students and contributing to healthcare innovations.
Season 3
Impact Now: Featuring the latest innovations from UCalgary.
Season 2
Featuring community partners within the innovation ecosystem.
Season 1
Featuring the experiences of changemakers within the innovation ecosystem.