Postdoctoral scholars at the University of Calgary have had continued success securing highly competitive provincial and national fellowships.


Postdoctoral Scholars Career Success
Many postdoctoral scholars have launched successful careers in academia, research, industry, and government after completing their training at the University of Calgary.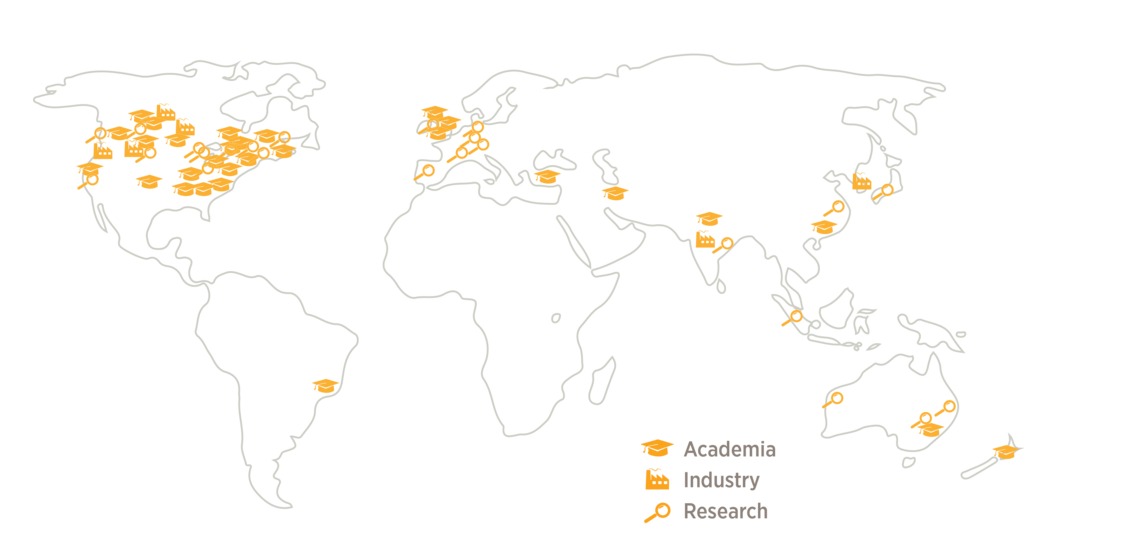 Eyes High Postdoctoral Scholars
Our Eyes High strategic direction envisions the University of Calgary as a global intellectual hub. The Eyes High Postdoctoral
Scholar Recruitment Program has helped attract top postdoctoral scholars to our institution. During their tenure here, they
challenge our faculty to consider new research directions, they contribute to the university's research capacity, and they have a
significant impact on our shared goals of promoting discovery, creativity, and innovation.