Canada is in a world-leading position in quantum technologies, with a significant share of the fundamental intellectual property upon which the quantum revolution will be built – covering the full stack from materials to hardware to software.
The University of Calgary is home to the Institute for Quantum Science and Technology, which marshals deep bench strength in quantum communications, sensing, and computing. Institute members partner with peer institutions and industrial stakeholders to advance quantum technologies.
Calgary benefits from a vibrant innovation ecosystem, with growing investment in digital transformation. UCalgary is a partner in Quantum Alberta, a network of academic and industry members that enables pan-provincial collaboration, research and commercialization.
UCalgary has also partnered on the Quantum City initiative with Mphasis, a global tech firm who are bringing their North American headquarters to Calgary. 
Canada has the largest investments in quantum companies in the world, and Canadian firms and institutions hold the second highest number of patents in the world, after the USA. Technologies are increasingly moving from university labs to start-ups and commercialization opportunities, as quantum-based companies are established and expand across Canada.
qConnect 2023
Nov. 16-17, 2023
Telus Convention Centre | Calgary, AB
qConnect 2023 will bring together quantum creators and users in the only summit focused directly on connecting quantum technology entrepreneurs with the industries they aim to serve and transform.
Matter makes up the world around us — but what about antimatter? Dr. Robert I. Thompson, PhD, professor in the Faculty of Science at the University of Calgary, explains what antimatter is, what it means, and how it fits into the world of quantum science.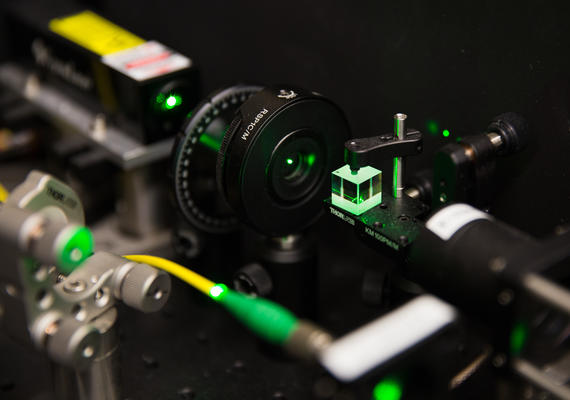 UCalgary and Quantum City
The Quantum City initiative, a partnership with tech firm Mphasis, will  create jobs, expand our local Q-tech sector and offer training opportunities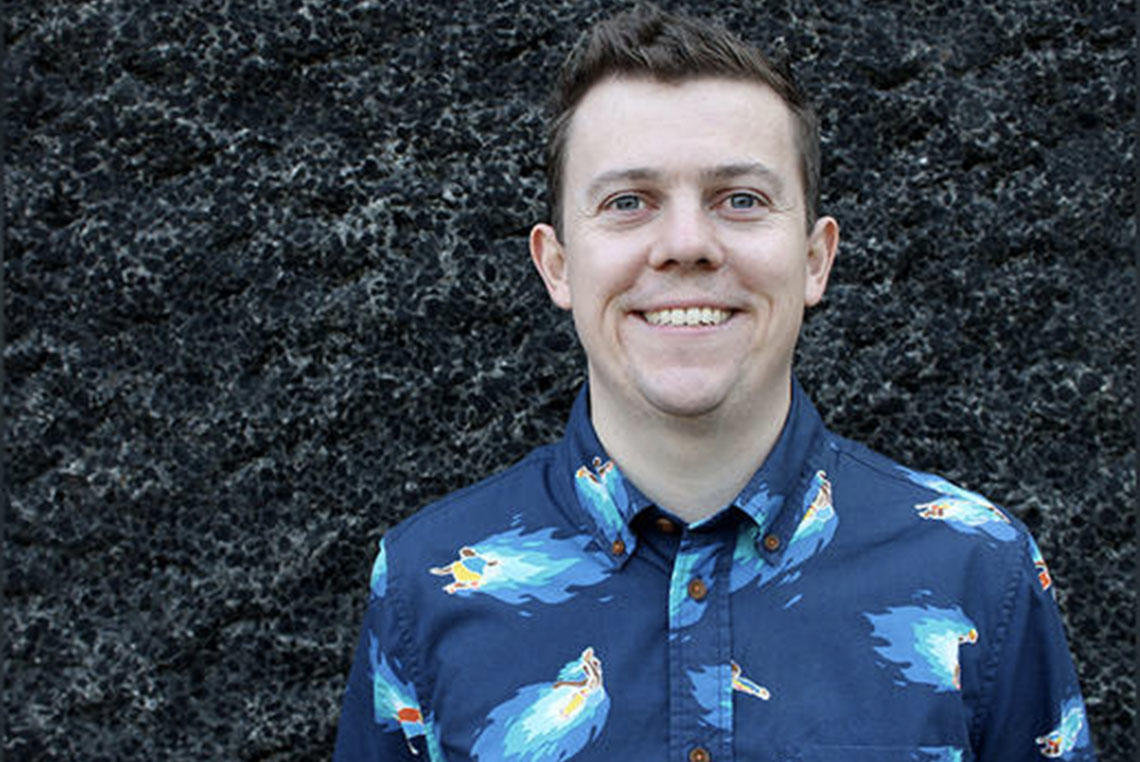 Innovation and community define student experience for Governor General's Gold Medal winner
PhD grad researched novel nanotechnology techniques for telecommunications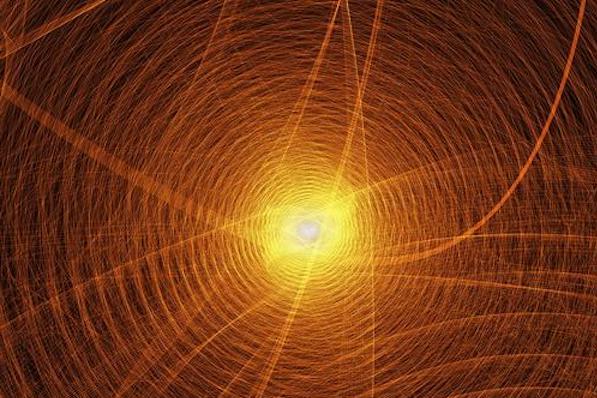 International team proves 'imaginary' numbers have real function in quantum world
Faculty of Science mathematician on team that showed complex numbers are necessary for distinguishing quantum states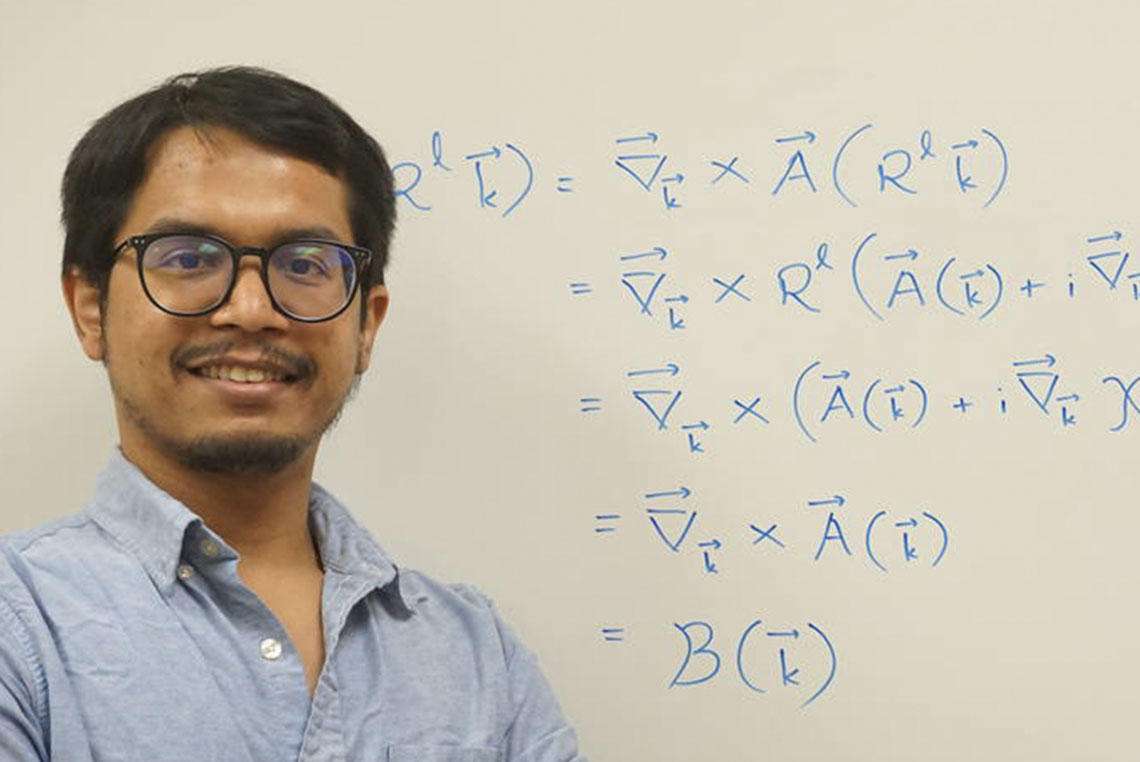 Formidable expertise in quantum computing earns postdoc award
2020 Killam Postdoctoral Fellow Abhijeet Alase aims to advance the ways we process information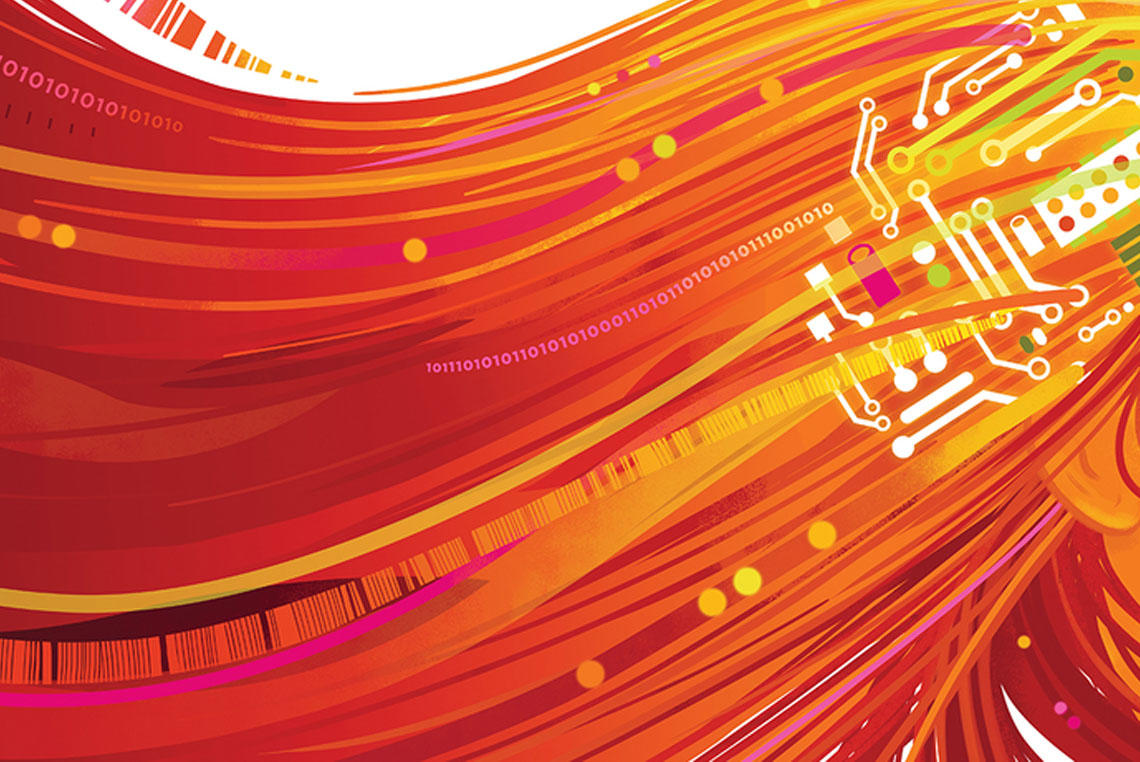 Can we be public and private at the same time? The coded thrill of cyberconnectivity
Everything we do online is observed and recorded by people we can't see and mostly don't even know about. UCalgary researchers look at how to increase security and maintain privacy in a world where they're constantly under attack.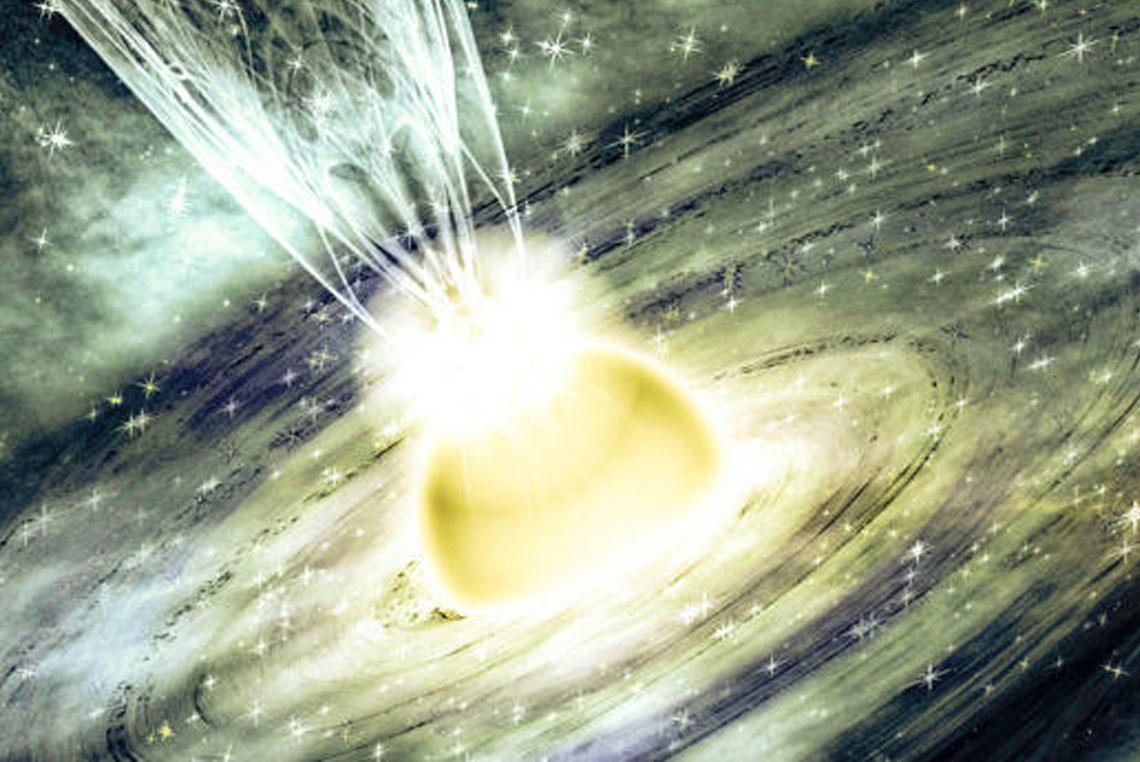 Beyond the final frontier: Exploring the mysterious quantum world
UCalgary scholars study the universe at its most fundamental level, including how to find and measure antimatter, how to build quantum computers, how to make teleportation possible, and even how our brains communicate.