Current research funding opportunities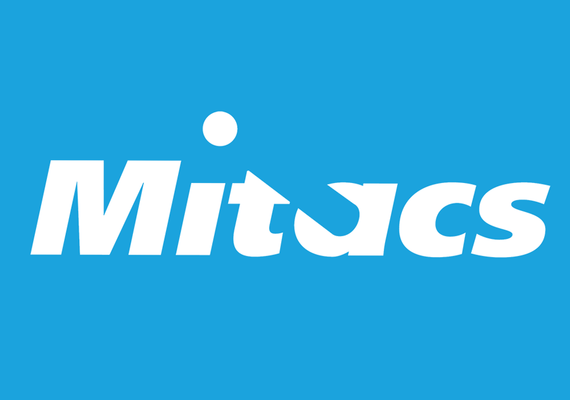 Mitacs Programs
Mitacs is a national not-for-profit that helps industry and non-profit partners solve strategic challenges by leveraging Canada's world-class post-secondary talent and a global network of industry, academic, and government partnerships. Through these collaborations, Mitacs helps business and community partners succeed, improves students' on-the-job skills development, and strengthens Canada's world-class innovation ecosystem. All Mitacs internships are paid a minimum of $10,000, and funding can go up to $180,000. Projects can last between 4 months to 4 years.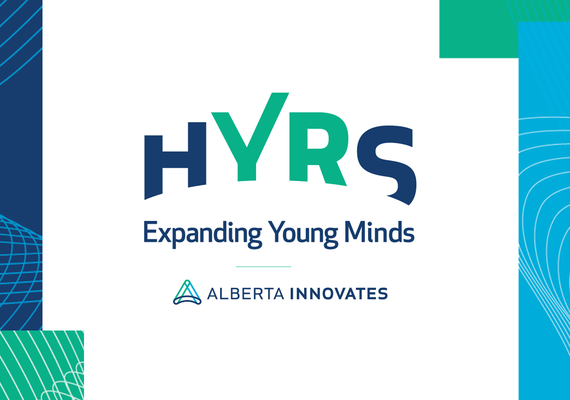 Alberta Innovates Highschool Youth Researcher Summer (HYRS)
Applications for 2023 are now closed.
The 2023 competition is currently pending confirmation from Alberta Innovates. If you are a supervisor, please contact rsotrainee@ucalgary.ca
The common application form supports applications to the following programs:
Alberta Cancer Foundation
Alberta Children's Hospital Research Institute (ACHRI) Summer Research Scholarship
Alberta Innovates Summer Research Studentships (SRS)
Biomedical Engineering (BME) Summer Research Studentships
BRAINCREATE
Dianne LaFlamme-McCauley Summer Research Studentship
Libin Cardiovascular Institute Summer Studentships
McCaig Institute for Bone and Joint Health Summer Research Studentship
O'Brien Centre Summer Studentship (OCSS)
Program for Undergraduate Research Experience (PURE)
Undergraduate Student Research Award (NSERC USRA, SSHRC USRA, CIHR USRA)
These awards are for summer research projects to be conducted under the supervision of a faculty member.

Award eligibility will be automatically determined at application based on your qualifications. Applicants will be considered for all awards they meet eligibility criteria for, however only ONE (1) offer of award will be made to successful students.

Deadlines to apply:
Student application deadline: February 3, 2023 at 11:59 p.m. MST
Supervisor reference deadline: February 10, 2023 at 11:59 p.m. MST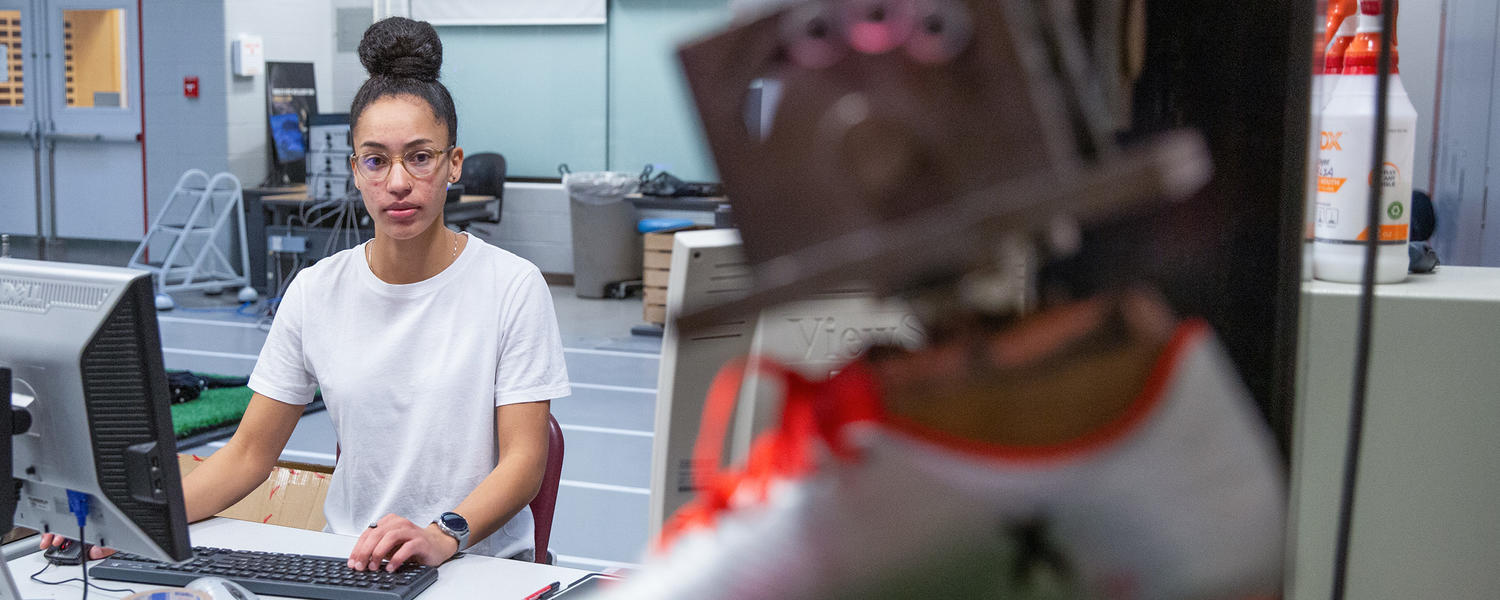 New funding for Black undergraduate student research with USRA
The application for Undergraduate Student Research Award (USRA) program in 2023 is now closed.
To reduce racial inequities in research opportunities, the Canadian Institutes of Health Research (CIHR) and Social Sciences and Humanities Research Council (SSHRC) are implementing a new Undergraduate Student Research Award (USRA) program in 2023 to support Black students in summer research projects in health research or social sciences or humanities research. Students must apply using the same common application form.
 
In addition, the Natural Sciences and Engineering Research Council (NSERC) announced additional federal government funding to support Black undergraduate students in summer research projects. All applications from students of Indigenous and/or Black heritage who meet the eligibility requirements will be put forward to NSERC for funding.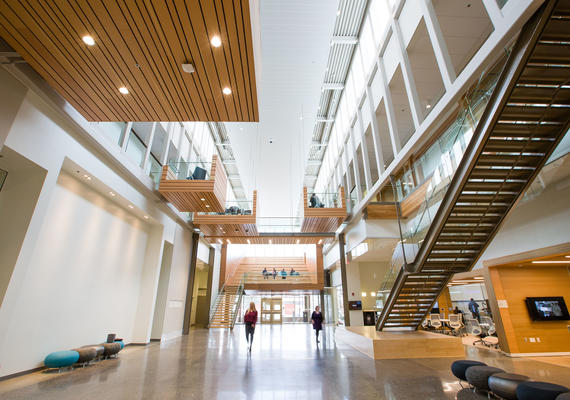 College of Discovery, Creativity and Innovation
The College of Discovery, Creativity and Innovation (CDCI) at the Taylor Institute for Teaching and Learning is devoted to providing and supporting different types of learning experiences that bring together students, faculty and community through discovery, creativity, and innovation, cutting across the normal boundaries within the university.
When you are applying for a research position, find some background information on the researcher with whom you are interested in working. Look into their research, projects currently underway, and publications. Make sure that your research interests match theirs or it may make for a very boring work term.
If you're interested in working with a professor at the university, send them an email. In the email:
Let them know what you are interested in and how you can help them with their research
Provide some brief information about yourself
Attach a resume and cover letter
Offer to provide them with further information such as transcripts
If you're interested in working for the government or a company, follow the instructions provided in the project description. If no specifics are given, send a resume and cover letter to the email address provided. Also, be sure to fill out any necessary application forms.
Don't get discouraged! You may have to contact several researchers and go in for a few interviews before obtaining a position.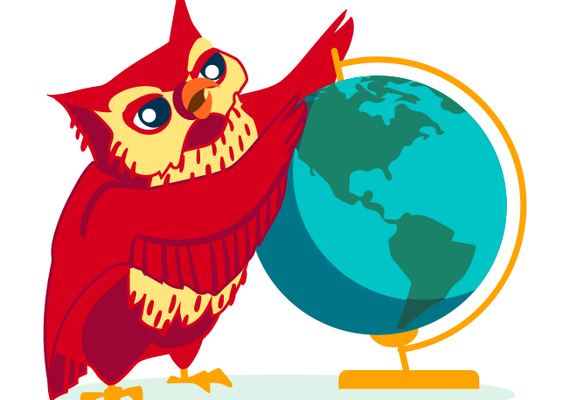 Ready for Research Badge
The Ready for Research badge will prepare you to confidently participate in research within your undergraduate studies. This badge is a blend of online and in-person workshops, allowing you to choose between various learning activities to match your personal interests. Participating in this badge will help you discover undergraduate research opportunities on campus and create a plan to get involved with the research you are truly passionate about, enriching your undergraduate experience.