Current research funding opportunities
Summer studentship information sessions
Join us for the first of two workshops on applying for undergraduate research funding this November. The session will take you through how to find a supervisor and what you will need to prepare an application.
The third workshop in January will guide you through writing an application and submitting it.
The following programs share a common application form:
Alberta Cancer Foundation
Alberta Children's Hospital Research Institute (ACHRI) Summer Research Scholarship
Alberta Innovates Summer Research Studentships (SRS)
Biomedical Engineering (BME) Summer Research Studentships
BRAINCREATE
Dianne LaFlamme-McCauley Summer Research Studentship
Libin Cardiovascular Institute Summer Studentships
McCaig Institute for Bone and Joint Health Summer Research Studentship
O'Brien Centre Summer Studentship (OCSS)
Program for Undergraduate Research Experience (PURE)
Undergraduate Student Research Award (NSERC USRA, SSHRC USRA, CIHR USRA)
These awards are for summer research projects to be conducted under the supervision of a faculty member.

Award eligibility will be automatically determined at application based on your qualifications. Applicants will be considered for all awards they meet eligibility criteria for, however only ONE (1) offer of award will be made to successful students.

Deadlines to apply:
Student application deadline: February 2, 2024 at 11:59 p.m. MST
Supervisor reference deadline: February 9, 2024 at 11:59 p.m. MST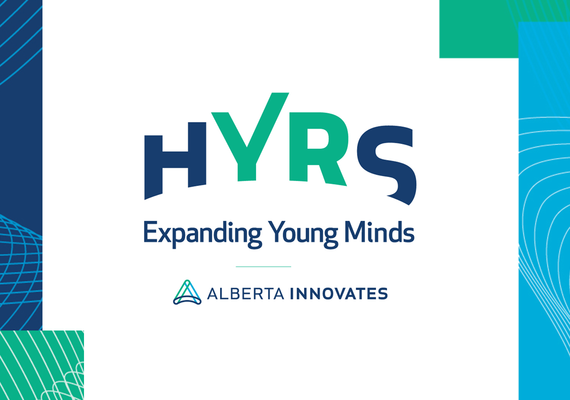 Alberta Innovates Highschool Youth Researcher Summer (HYRS)
The 2024 Application will be available in January.
The 2024 application and deadlines will be made available soon. If you are a supervisor, please contact rsotrainee@ucalgary.ca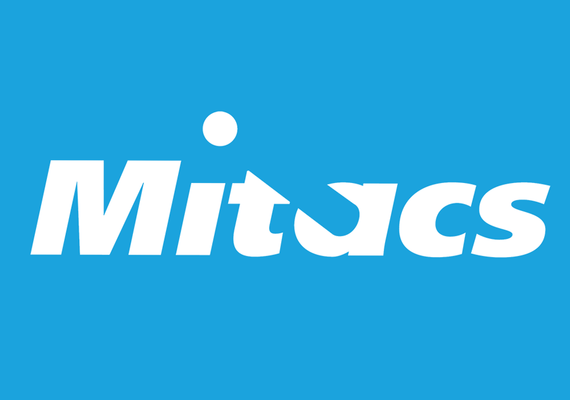 Mitacs Programs
Mitacs is a national not-for-profit that helps industry and non-profit partners solve strategic challenges by leveraging Canada's world-class post-secondary talent and a global network of industry, academic, and government partnerships. Through these collaborations, Mitacs helps business and community partners succeed, improves students' on-the-job skills development, and strengthens Canada's world-class innovation ecosystem. All Mitacs internships are paid a minimum of $10,000, and funding can go up to $180,000. Projects can last between 4 months to 4 years.