Experience research outside the classroom
Pursue your research passion and work with world-class researchers in the lab and in the field. 
Apply to do student research at UCalgary
Undergraduate research funding opportunities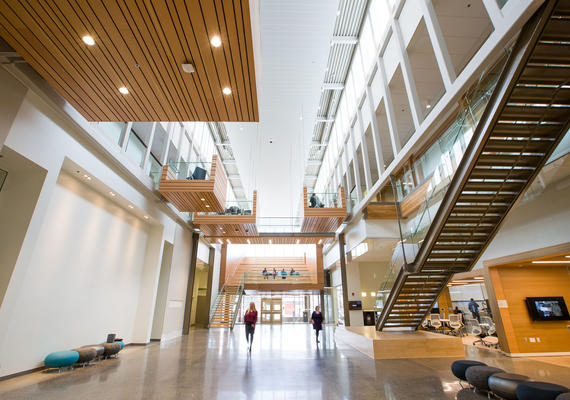 College of Discovery, Creativity and Innovation
The College of Discovery, Creativity and Innovation (CDCI) at the Taylor Institute for Teaching and Learning is devoted to providing and supporting different types of learning experiences that bring together students, faculty and community through discovery, creativity, and innovation, cutting across the normal boundaries within the university.
When you are applying for a research position, find some background information on the researcher with whom you are interested in working. Look into their research, projects currently underway, and publications. Make sure that your research interests match theirs or it may make for a very boring work term.
If you're interested in working with a professor at the university, send them an email. In the email:
Let them know what you are interested in and how you can help them with their research
Provide some brief information about yourself
Attach a resume and cover letter
Offer to provide them with further information such as transcripts
If you're interested in working for the government or a company, follow the instructions provided in the project description. If no specifics are given, send a resume and cover letter to the email address provided. Also, be sure to fill out any necessary application forms.
Don't get discouraged! You may have to contact several researchers and go in for a few interviews before obtaining a position.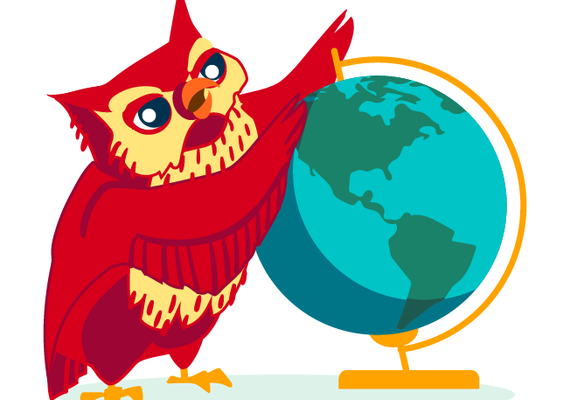 Ready for Research Badge
The Ready for Research badge will prepare you to confidently participate in research within your undergraduate studies. This badge is a blend of online and in-person workshops, allowing you to choose between various learning activities to match your personal interests. Participating in this badge will help you discover undergraduate research opportunities on campus and create a plan to get involved with the research you are truly passionate about, enriching your undergraduate experience.