Experience research outside the classroom
Pursue your research passion and work with world-class researchers in the lab and in the field. 
Apply to do student research at UCalgary
Undergraduate research funding opportunities
CIHR - Institute Community Support (ICS) Summer Studentship Award
The primary objective of the Summer Studentship Award program is to target the early stage of the student's academic training to increase research capacity and encourage the pursuit of the specific areas of strategic interest identified by the Institute of Aging and the Institute of Human Development, Child and Youth Health.
NSERC Undergraduate Student Research Award (USRA)
The NSERC USRA program provides support for research work experience in the natural sciences and engineering.
Program for Undergraduate Research Experience (PURE)
The Program for Undergraduate Research Experience (PURE) provides up to $6,000 of financial support to University of Calgary undergraduates to conduct research for 8, 12 or 16 weeks between May and August. The PURE program makes it possible for students to work with on-campus experts to learn how research projects are developed, and how their results can contribute to new knowledge while solving problems in society.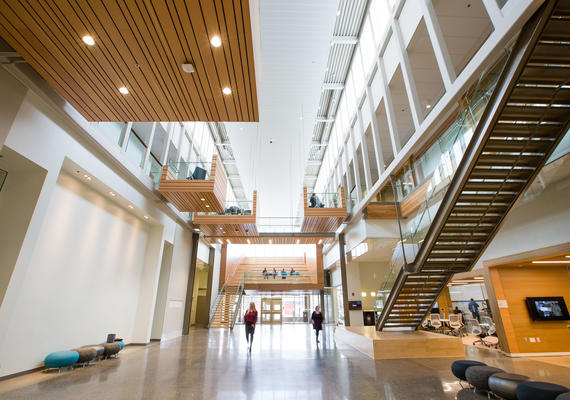 College of Discovery, Creativity and Innovation
The College of Discovery, Creativity and Innovation (CDCI) at the Taylor Institute for Teaching and Learning is devoted to providing and supporting different types of learning experiences that bring together students, faculty and community through discovery, creativity, and innovation, cutting across the normal boundaries within the university.
When you are applying for a research position, find some background information on the researcher with whom you are interested in working. Look into their research, projects currently underway, and publications. Make sure that your research interests match theirs or it may make for a very boring work term.
If you're interested in working with a professor at the university, send them an email. In the email:
Let them know what you are interested in and how you can help them with their research
Provide some brief information about yourself
Attach a resume and cover letter
Offer to provide them with further information such as transcripts
If you're interested in working for the government or a company, follow the instructions provided in the project description. If no specifics are given, send a resume and cover letter to the email address provided. Also, be sure to fill out any necessary application forms.
Don't get discouraged! You may have to contact several researchers and go in for a few interviews before obtaining a position.