Innovation @UCalgary
UCalgary is — like our city — a destination for people from around the world with ambitious dreams and the grit to fulfil them. We are pioneers and innovators and community-builders at heart. It's in our DNA.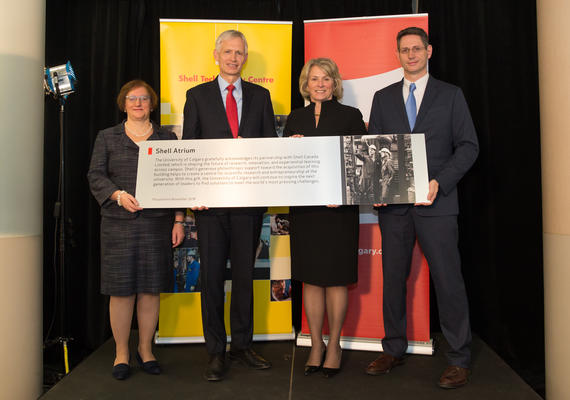 Life Sciences Innovation Hub
The Life Sciences Innovation Hub supports research-intensive companies to deliver commercially-viable products and services to market, by providing access to infrastructure, expertise, and startup services.
The innovation transfer & business incubator for UCalgary
Innovate Calgary is a full-service UCalgary organization offering technology transfer and business incubator services to researchers, entrepreneurs and businesses within the advanced technology sector. 
They have decades of experience supporting the technology community, and are dedicated to the growth of technology commercialization in southern Alberta. They are physically located in the Alastair Ross Technology Centre in the University Research Park adjacent to the main campus of the University of Calgary.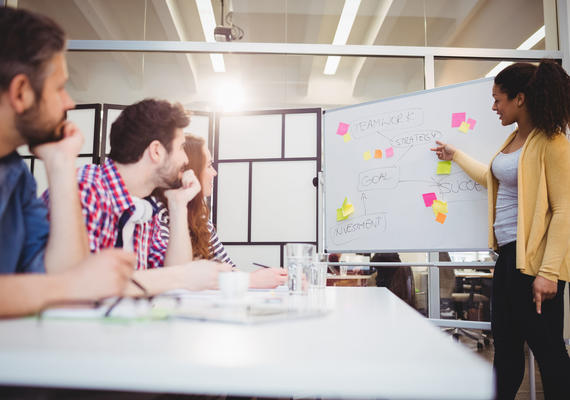 IMPACT Clinical Trials
IMPACT is a program for new ventures and startups in the life sciences or biomedical industries ready to do clinical trials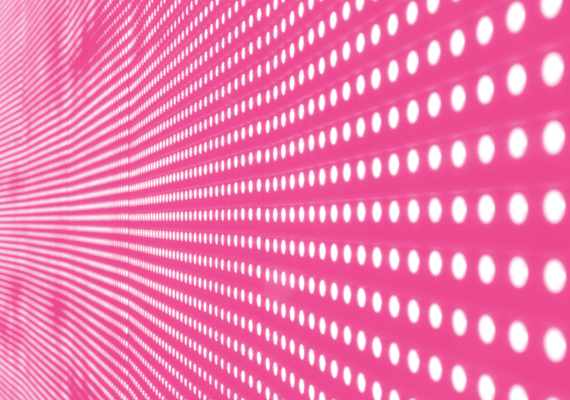 Creative Destruction Lab
The Creative Destruction Lab is a seed-stage program for massively scalable, science-based companies. CDL-Rockies is located in Calgary, Alberta at the Haskayne School of Business, University of Calgary.
Sign up to get updates about Innovation@UCalgary
Thanks! You'll get a confirmation email shortly.
Collection of personal information
Your personal information is collected under the authority of section 33(c) of the Freedom of Information and Protection of Privacy Act, and is required for updating your email subscription preferences. If you have any questions about the collection or use of this information, please contact University Relations at digital@ucalgary.ca