Get started
Find the resources you need to put your ideas into motion.
Learn how you can get involved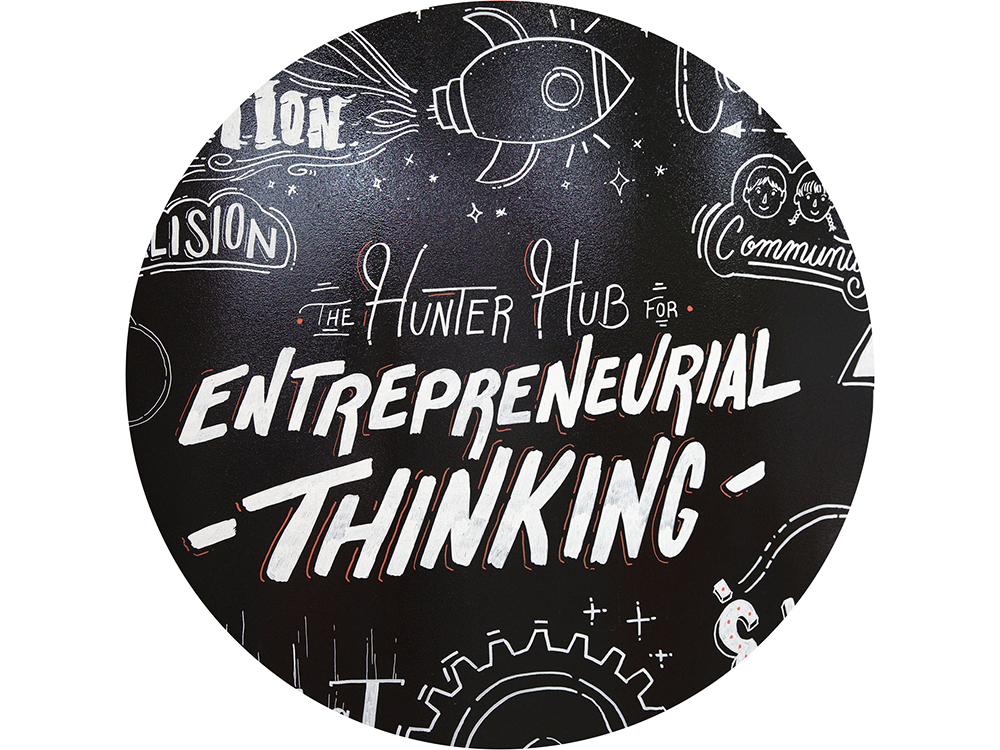 HUNTER HUB FOR ENTREPRENEURIAL THINKING
Offers: Workshops, competitions, hackathons, networking, and programming for students, faculty, staff, postdoctoral scholars, alumni and the community.
Best for: Early-stage ideas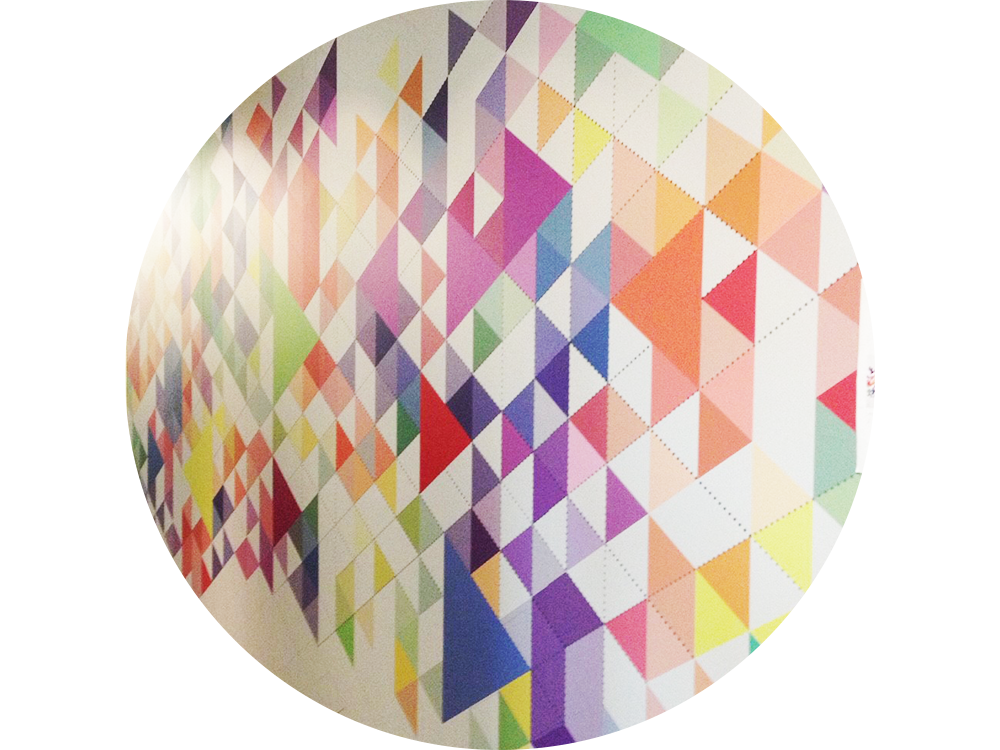 Offers: Technology transfer and business incubator services for researchers, entrepreneurs and businesses within the advanced technology sector.
Best for: Established ideas with proof of concept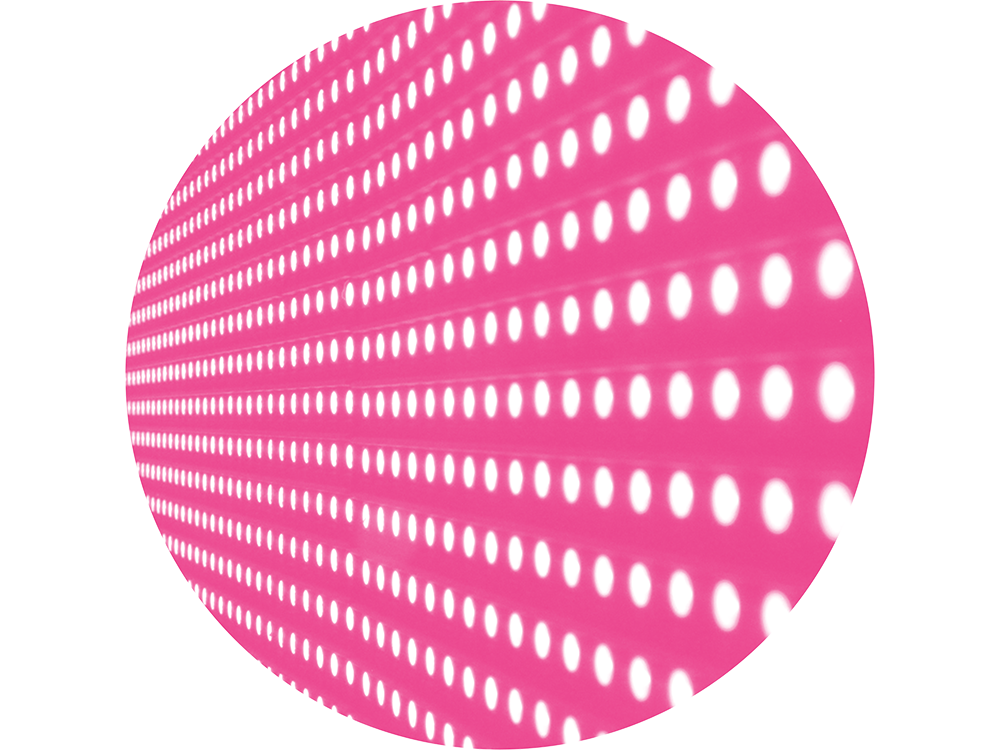 CREATIVE DESTRUCTION LAB ROCKIES
Offers: Objectives-based mentoring process, opportunities to raise capital, business development support.
Best for: Seed-stage, massively scalable, science and technology-based companies
Annual Competitions and Programs
Innovation Funding Opportunities