Igniting the spark within researchers to share their discoveries and connect with experts who can help them innovate, implement, and have an impact. 
[now innovating] a research-to-impact podcast
This exciting new series aims to inspire researchers and community partners to take new steps toward transforming discoveries into solutions, products, and services. Co-hosts Dr. Pritma Chattha and Jordan Witzel provide insight into the experiences of changemakers within the innovation ecosystem, offering proof that pursuing new ventures and non-traditional pathways to impact is essential to solving contemporary issues. 
The podcast is reflective of the cultural shift toward innovation and entrepreneurial thinking at the University of Calgary. Hear directly from researchers as they share their failures and successes in the journey from research to implementation and public impact, demonstrating that innovation and entrepreneurship are not limited to STEM disciplines 
Learn ways to share discoveries and connect with experts who can help partners innovate, implement and have impact. 
Listen in your browser with Libsyn  |  Apple Podcasts  |  Google Podcasts  |  Spotify
Latest episode
Play the latest episode right here, or find us on your favourite podcast platform.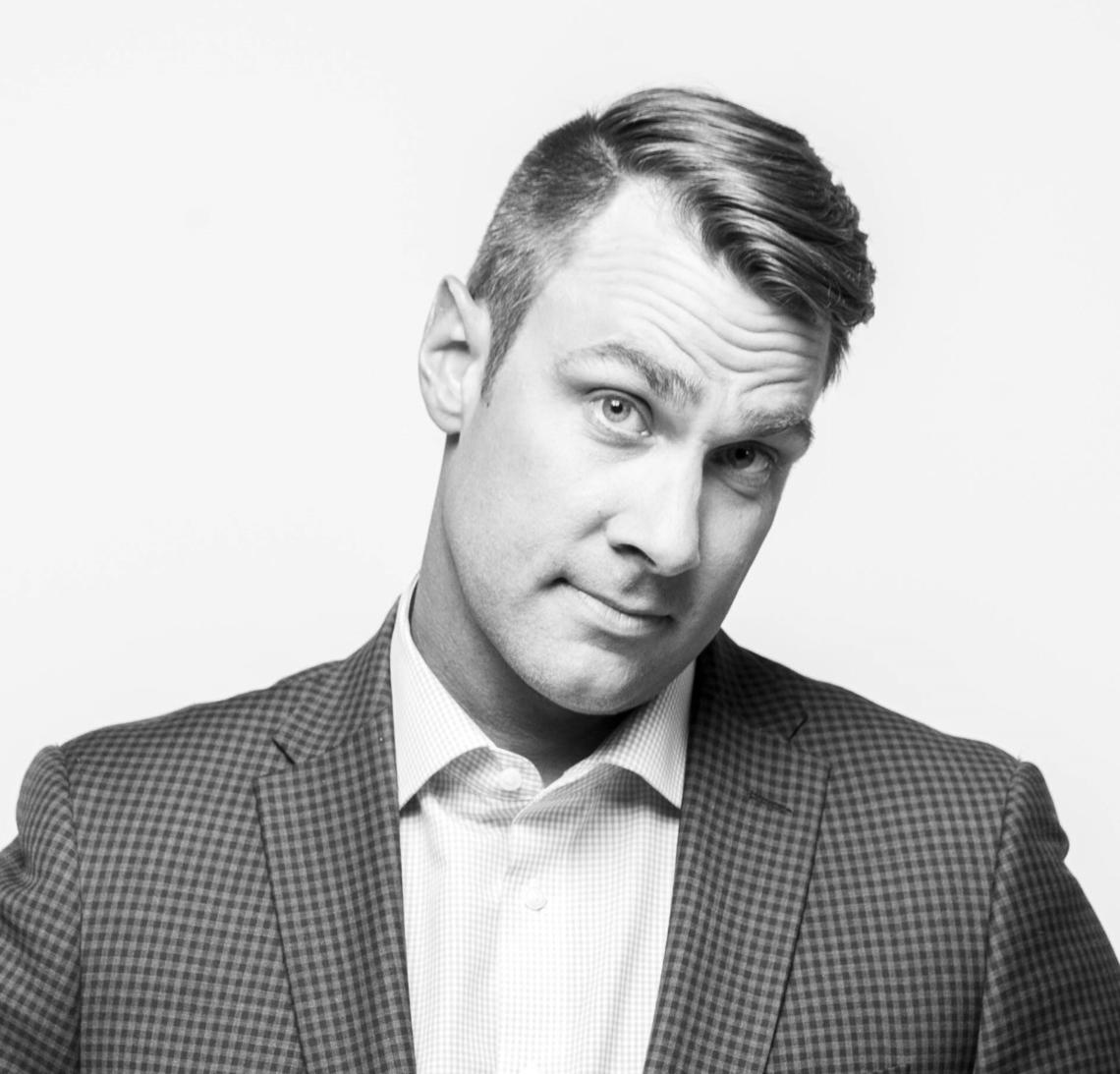 Jordan Witzel, Host
Jordan Witzel is a communication specialist in the Office of the Vice-President (Research) at the University of Calgary. He holds a masters in Applied Meteorology.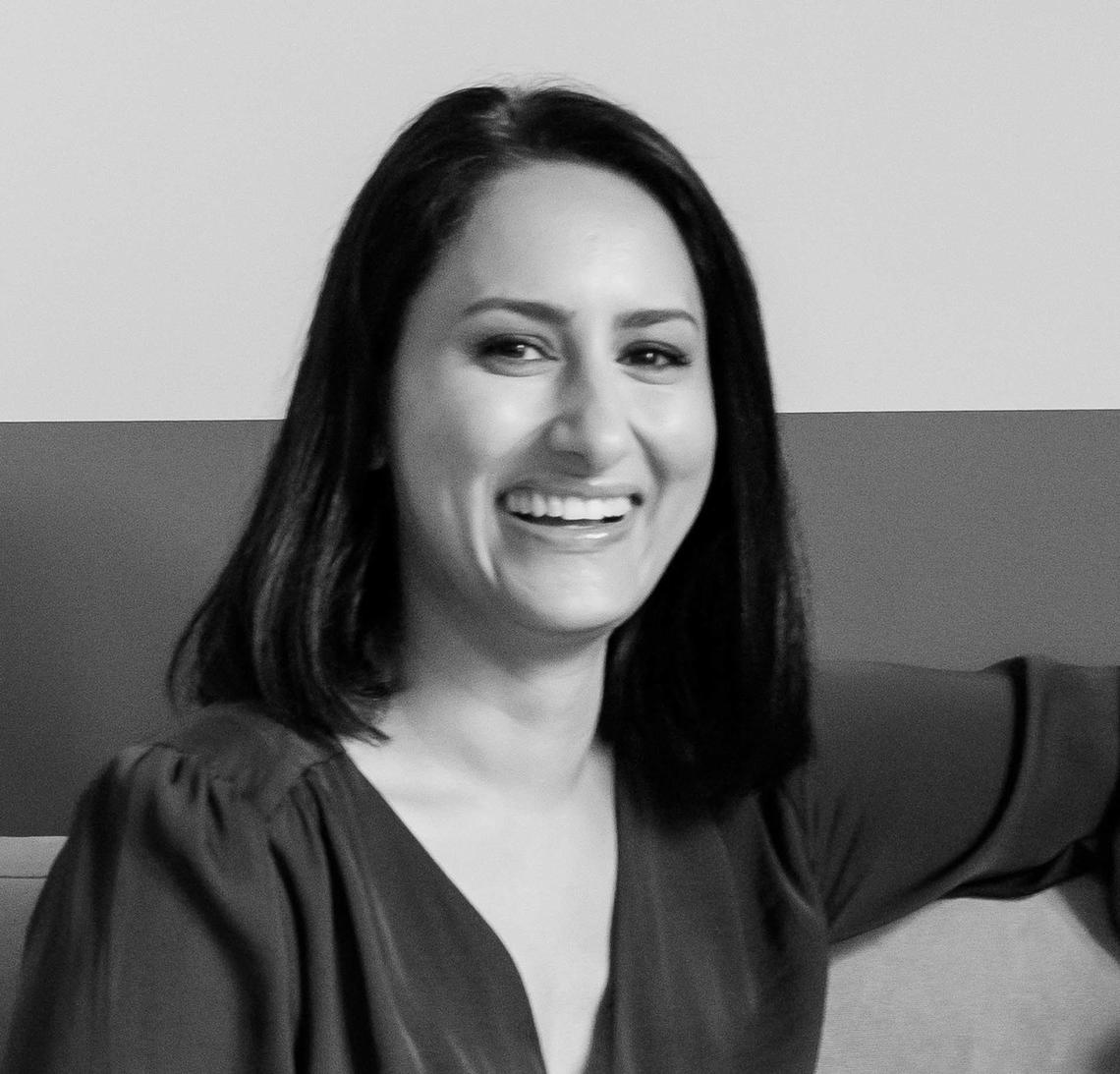 Dr. Pritma Chattha, Host
Pritma Chattha is a Yale-educated nurse executive and serial entrepreneur. As Adjunct faculty at the University of Calgary, she enjoys mentoring students and contributing to healthcare innovations.