With experience in both industry and university R&D, our team connects companies and academic teams for collaborative research. From making introductions and adding partners to identifying funding and supporting agreement negotiations, our team can facilitate your next applied research project.
The Industry Engagement (Research) team responds to research requests from companies and initiates, coordinates, and grows research partnerships between companies and UCalgary research teams.
Our capabilities include:
Familiarity with technical and facility resources at UCalgary to ensure prompt and precise connections
Maximizing the value of your R&D funds through government matching funding programs at various levels
Supporting research agreement and contact negotiations
Bridging research capacities at UCalgary with practical and applicable outcomes in your business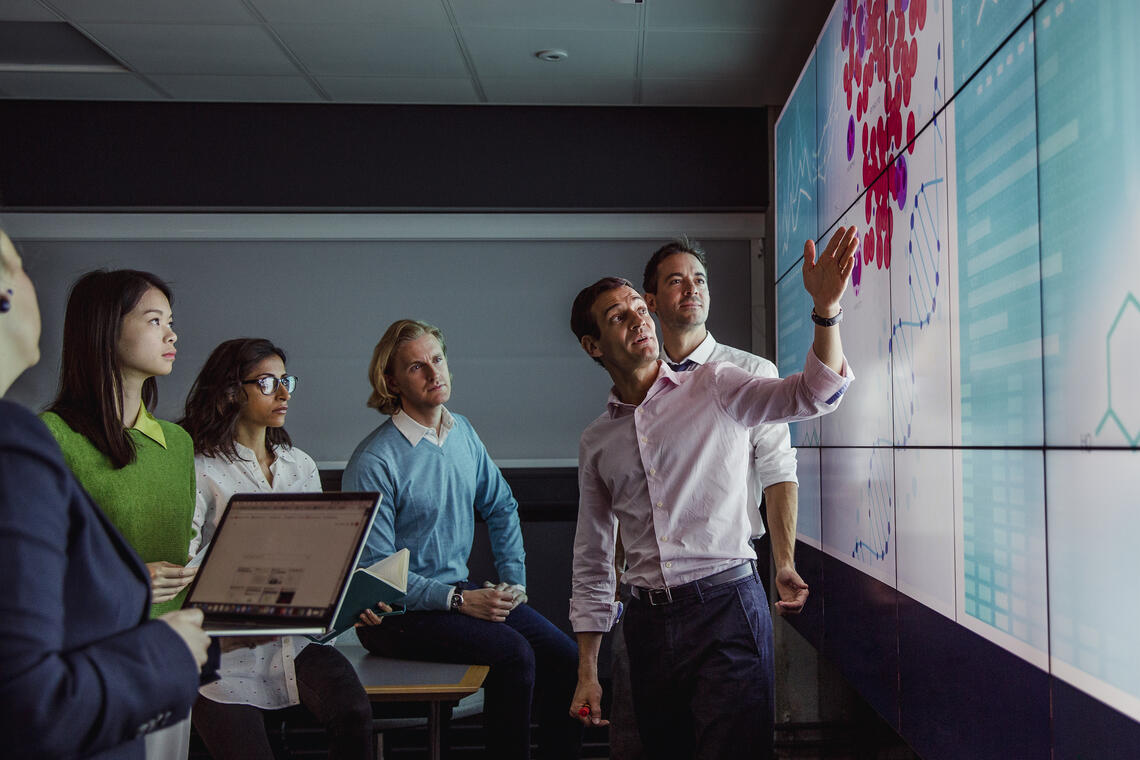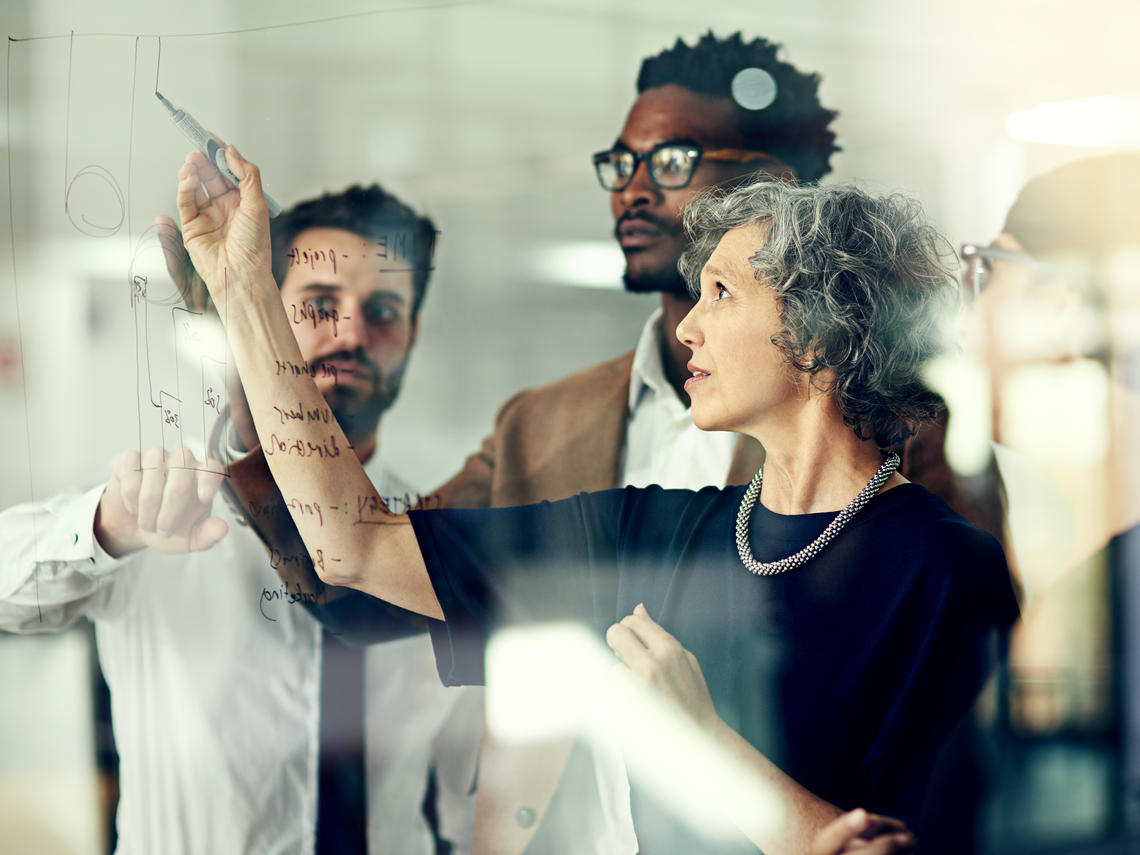 What We Do For Researchers
Are you a faculty member preparing to reach out to a new potential industry collaborator? The Industry Engagement (Research) team also offers support to researchers who are developing research partnerships with companies.

Our services include:
Reviewing industry engagement plan and feedback on pitch materials
Supporting negotiating research agreements and contracts
Identifying and inviting industry partners to attend events
Receiving research requests from companies and introducing these opportunities to faculty members
Exploring industry-partnered funding programs
If the support you need is not listed, please contact us to discuss further.