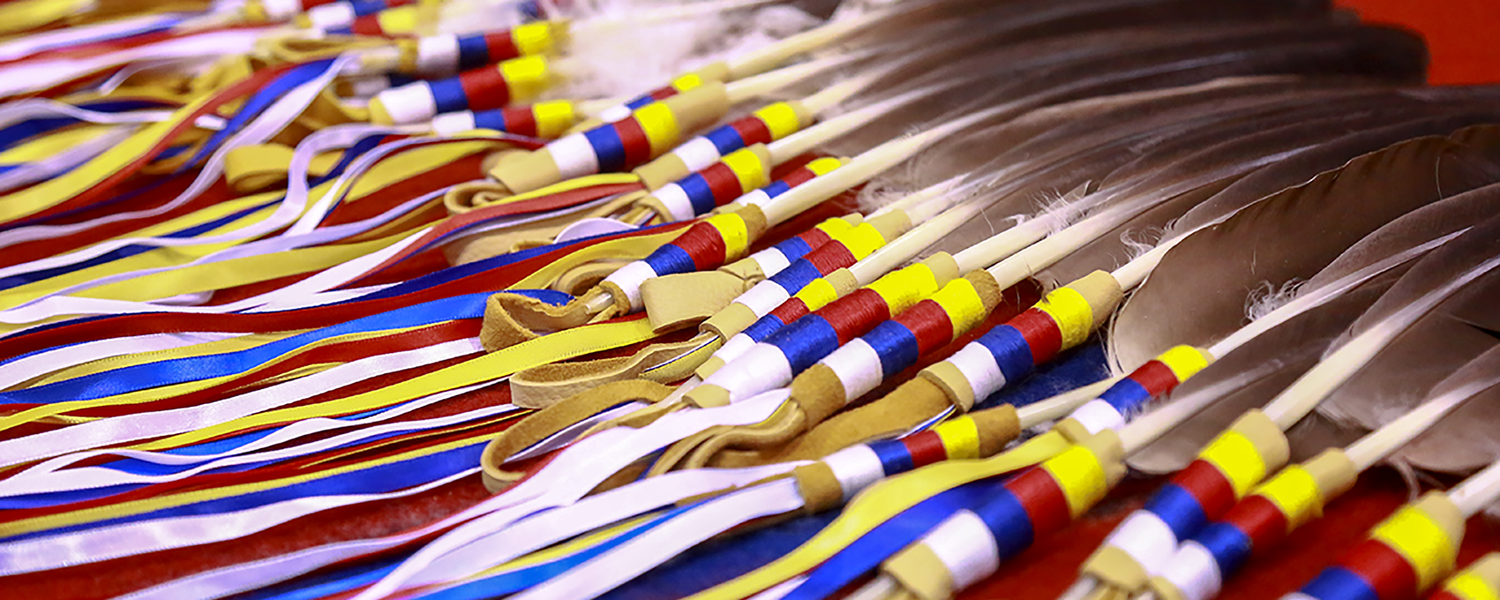 Indigenous Research Support Team
Supporting Indigenous Research
The Indigenous Research Support Team (IRST) is a pilot project launched within Research Services to better support and strengthen Indigenous-related research capacity at the University of Calgary. The project commenced in 2019 with the identification of several challenges being overcome by Indigenous faculty members and within research that is carried out in Indigenous environments. The intention of the project is to strengthen and identify existing resources for Indigenous communities and stakeholders, university researchers, and further partners to promote collaborative, reciprocal, and culturally responsive research.
IRST serves to provide the opportunity for Indigenous communities to connect with a research body that can help to facilitate and identify the endeavours they would like to explore. IRST will be the point of contact for all university researchers doing any work within the broader Indigenous landscape, including with Indigenous communities and on Indigenous lands.
The Indigenous Research Support Team was created with the support of the Research Support Fund and Incremental Project Grant. Learn more about how UCalgary uses the Research Support Fund.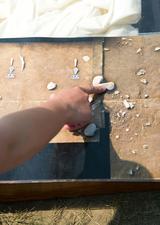 Researchers and Academics
IRST is an advisory entity that can provide guidance to researchers and scholars on the proper processes to adhere to within Indigenous research. IRST will be the point of contact for all UCalgary researchers doing any work within the broader Indigenous landscape. 
We can assist researchers and scholars by:  
Providing guidance and wise practices in Indigenous research, community engagement, and Indigenous data management  

Arranging Indigenous research grants and ethics application support  

Working with Indigenous communities /engagement protocols  

Identifying funding opportunities related to Indigenous research  
Supplying administrative support for research projects such as consultations, honoraria, and awareness raising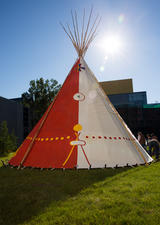 Indigenous Communities
IRST acts as a touch point where Indigenous communities, entities, and organizations can directly inquire and ask information. IRST can help communities and leadership interface with a broader research network, facilitating meaningful partnerships and opportunities to produce collaborations that reflect the needs and ambitions of community. 
We offer supports to Indigenous communities by giving them access to a broader research network by:  
Forming connections between researchers and Indigenous communities   
Facilitating the creation of research agreements  

Building community understanding of university research processes  

Providing communications and media outreach through our bi-monthly newsletter   
Community Engagement with Indigenous Communities
Webinar: June 13, 12:00 p.m. - 1:00 p.m. MT
Join us for an overview on community engagement with Indigenous communities. We will provide an overview of what community engagement is and what is considered Indigenous research.
Community cultural protocols, ethics guidelines and the need for collaborative research to support building capacity will be among some of the topics discussed in this interactive series by the Indigenous Research Support Team.
This webinar is open to students, faculty, staff, postdocs and community members.
-------------------------------------------------------------------------------------------------------------------------------------------------
Ethics, Risk, and Relationships: Indigenous Research
Webinar: June 20, 11:00 a.m. - 1:00 p.m. MT
This presentation is for those curious about Indigenous research, community engagement, and what it means to conduct ethical research with Indigenous Peoples.
We will discuss:
Why Indigenous research is unique with historical case studies
Tri-council criteria for what is considered Indigenous research
More about community engagement, including when it should happen and what it can look like
More about what Indigenous Research Support Team is and how we support Indigenous research
This webinar is open to students, faculty, staff, postdocs and community members.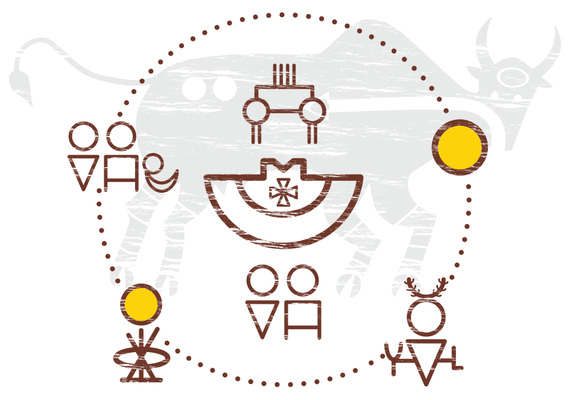 The Strategy
Launched in 2017, ii' taa'poh'to'p guides the University of Calgary on its path to truth and reconciliation.
The University of Calgary, located in the heart of Southern Alberta, both acknowledges and pays tribute to the traditional territories of the people of Treaty 7, which includes the Backfoot Confederacy (comprised of the Siksika, the Piikuni, the Kainai First Nations), the Stoney Nakoda (including Chiniki, Bearpaw, and Wesley First Nations) and Tsuut'ina First Nation. The university also recognizes that the City of Calgary is also home to Region III of the Metis Nation of Alberta. By virtue of the signing of Treaty 7 in 1877, the university recognizes that we are all treaty people.