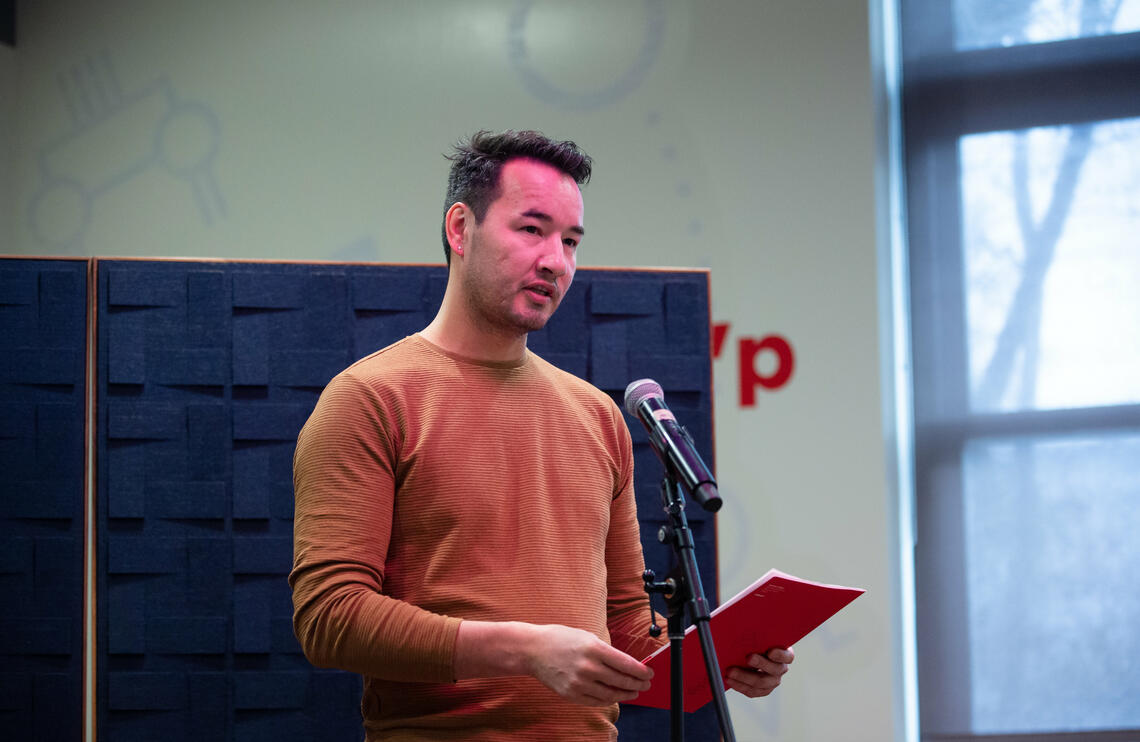 Riley Brandt
Gerald Ratt is Woodland Cree from Northern Saskatchewan, and is a member of the Lac La Ronge First Nation in Treaty 6 territory.  He is a child of a survivor of Indian Residential School, Two-Spirit, and his traditional Blackfoot name is ai'ssoo which translates to "warrior" which was gifted to him in ceremony from Blackfoot Elder Keith Chiefmoon of the Kainai Nation. Land and place are important to who he is. His cultural identity is his strength. As a lifelong learner Gerald is open to new experiences, knowledge, and challenges for self-improvement. Gerald is dedicated to working towards increasing recruitment and retention in higher education for Indigenous students and staff through cultural safety and meaningful reconciliation. He has lived and worked in Mexico, Ukraine, and Peru. He has 15 years' experience working in the areas of justice, child and youth care, youth leadership, and higher education with personal knowledge of Indigenous worldviews, history, treaties, cultural protocols, working with Elders, ceremonies, the legacy of Indian Residential Schools, the Truth and Reconciliation (TRC) 94 Calls to Action, and the United Nations Declaration on the Rights of Indigenous Peoples (UNDRIP). Gerald currently works at the University of Calgary as an Indigenous Intercultural Initiatives Specialist with the Office of Indigenous Engagement.  
Gerald is working on a few Indigenous research projects, one of which is completed and focuses on Achieving Indigenous Cultural Safety in Higher Education with perspectives from Indigenous staff, faculty, and students. Building culturally respectful relationships with Indigenous peoples and communities that are built on an ongoing basis of reciprocity is a highlight that Gerald found important from this project. Gerald is also working on a research project on understanding allyship through an Indigenous lens with Dr. Michael Hart, Dr Kerry Black, and Dr. Reg Crowshoe that identifies what it means to being a good relative and will include treaty seven traditional knowledge keepers and Elders. He is open to working with any Grad Students and Elders who are interested in this work. Gerald is also leading two new workshops that focus on intercultural capacity building on campus and are open to UCalgary staff, faculty, and students. One of the workshops that he is leading is the Anti-Indigenous Racism Workshop Series which is a four-module workshop aiming to address the barrier of racism for Indigenous peoples. The other workshop is the 21 Things You May Not Know About the Indian Act which addresses the history of the Indian Act of 1876 through forced assimilation.  
In relation to Indigenous research, Gerald would like to see that post-secondary recognize the underrepresentation of Indigenous methodologies in research. Indigenous oral knowledge is parallel to western written knowledge, and this must be recognized and made accessible to the appropriate communities. Gerald also acknowledges the importance of keeping Elders, Indigenous Knowledge Keepers, and communities involved throughout the entire research project as well as afterwards. Gerald has also highlighted that ceremony has its own place within Indigenous research, projects have spirit and need ceremony to be carried out in a good way.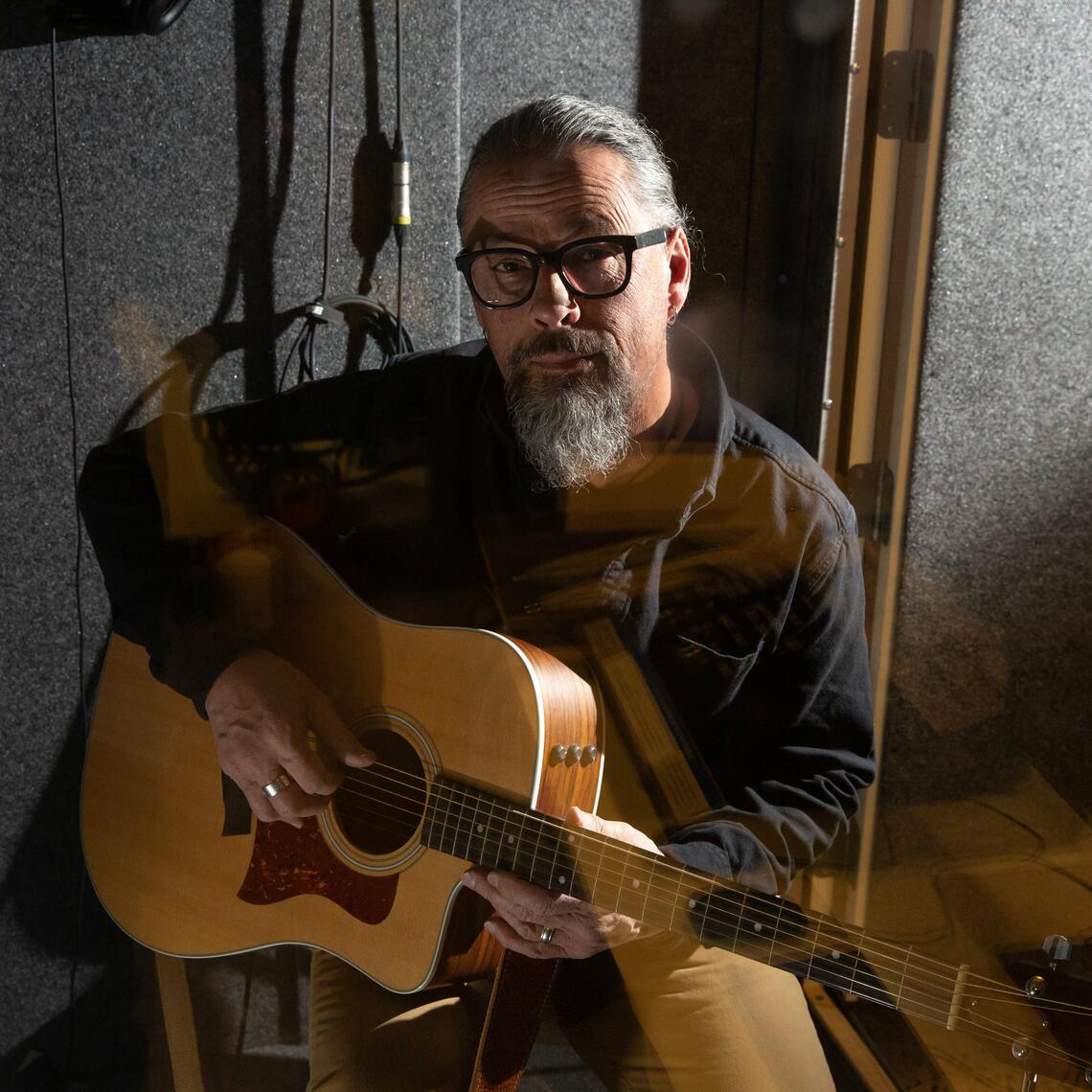 Riley Brandt
Craig is an Associate Professor (Teaching) at the University of Calgary in the Department of Classics and Religion and serves as the Director of the International Indigenous Studies Program. He has received seven awards since 2016. Craig has taught at the U of C since 2009 during which time he has taught a wide variety of courses including Jews, Christians and Muslims, Religious Perspectives of Death & the Afterlife, From Jesus to Christ, Bible as Literature, and Christianity in the Developing World. Recent courses he has developed include Religion in Popular Music and Indigenous Traditions and Worldviews. His current research interests include religion and music, the historical-comparative study of religion, and near-death experiences. He is active in interdisciplinary research also, serving as a Co-Investigator in a community-based study exploring links between health, spirituality, and wellbeing within the Métis Nation of Alberta – Region 3. Most recently, Craig has been working on multi-media projects including the Songs of Justice Project and the Animal Kinship Project. 
https://www.songsofjusticeproject.com/ 
The Animal Kinship Project explores the presence of animals and their impact on humans. It is being presented as an album compilation of music videos and oral teachings. One of the many animals the project focuses on is the polar bear. Craig has a personal connection to the presence of polar bears as he grew up in Churchill, Ontario. He will also be presenting what he has compiled on polar bears at an interdisciplinary panel at U of C this fall. He will also be putting together a song focusing on Inuit sled dogs and social justice concerning the slaughter of Inuit sled dogs between 1950-1975. Craig has been working with Indigenous communities and working groups from the United States of America on Bison and their impact on humans. Craig will be sharing some of his work from this project at the Office of Indigenous Engagement's Campfire Chats being held at Heritage Park on June 21st along with other artists.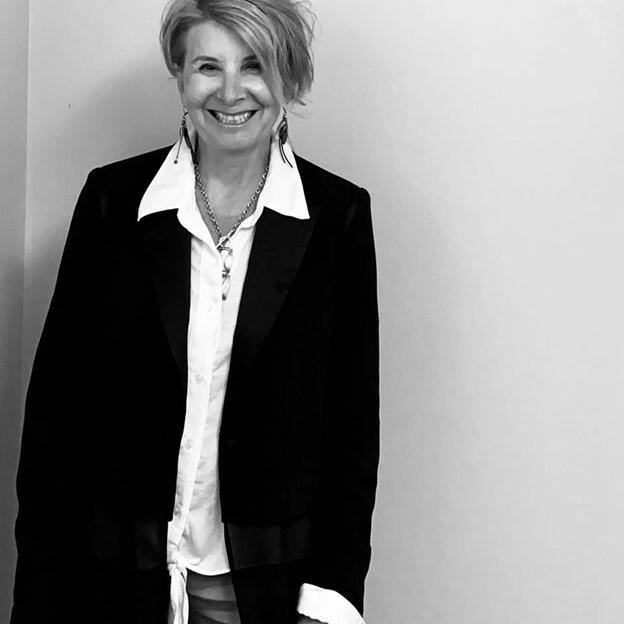 Caroline Tait is Métis from MacDowall, Saskatchewan. She is trained as a medical anthropologist with research interests in addressing Indigenous health inequities and the advancement of social justice. She earned her MA at the University of California (Berkeley) and her PhD at McGill University. She has been a Fulbright Scholar and Visiting Fellow at Harvard and completed a postdoctoral fellowship at McGill. In 2004, Caroline returned to her home province of Saskatchewan to join the College of Arts and Science, University of Saskatchewan and the Indigenous Peoples' Health Research Centre—a provincial collaborative involving First Nations University of Canada and the Universities of Regina and Saskatchewan. In 2012, Caroline became a faculty member of the Department of Psychiatry, College of Medicine, University of Saskatchewan. In January 2023, she joined the Faculty of Social Work and the Cumming School of Medicine at the University of Calgary with a focus on Indigenous Health Equity and Inclusion.
Currently, Caroline's primary research focus is Indigenous peoples and organ donation and transplantation. This is a field of research which is emerging in Indigenous health and for which Caroline has been a national and international leader.  Caroline is a member of the Canadian Donation and Transplantation Research Program (CDTRP) and, also founder of the First Nations and Métis Organ Donation and Transplantation Network and the International Indigenous Organ Donation and Transplantation Network.
 Caroline is also involved in research focused on Indigenous people living with mental illness who are incarcerated.  This work is in partnership with STR8 UP, a Saskatoon based organization that assists individuals who want to exit gang life. Currently Caroline is working on a case study of a young Indigenous man who committed suicide in early 2020 while incarcerated. This research seeks to honour him by giving voice to his life journey and by identifying and addressing risk factors that contribute to elevated rates of suicide among incarcerated Indigenous people.