Office of the Vice-President (Research)
The University of Calgary's remarkable trajectory is the result of our dedication to innovation, community-engaged scholarship and research impact. Academic excellence, knowledge creation and transdisciplinary scholarship fuel our researchers' pursuit of solutions to society's most pressing challenges. Ahead of Tomorrow— the university's strategic plan shapes our journey toward 2030, to maximize research impact and become a #1 University in U15, research revenue per scholar. Working in the context of this vision, the Office of the Vice-President (Research) focuses on planning and policy issues, government and community relations, as well as being responsible for research chairs and institutes, research administration, and animal care.
Dr. William Ghali, Vice-President (Research)
Dr. William Ghali was appointed Vice-President (Research) effective March 1, 2020.
Dr. Ghali is a world-class researcher and Professor in the Departments of Medicine and Community Health Sciences at the University of Calgary. Dr. Ghali is also a physician, specializing in General Internal Medicine (MD (1990) - University of Calgary, FRCP(C) (1994)) - Queen's University, Kingston, Ontario), and completed methodological training in health services research and epidemiology at the Boston University School of Public Health (MPH, 1995). Dr. Ghali was the scientific director of the O'Brien Institute for Public Health at the University of Calgary.
Dr. Ghali has held millions of dollars of peer-reviewed research funding from a number of agencies through his research program, focused on evaluating and improving health system performance for better patient outcomes and improved system efficiency. He has held a Tier II Canada Research Chair in Health Services Research for two five-year periods and has published more than 420 papers in peer-reviewed journals.
He is a Fellow of both the Canadian Academy of Health Sciences and the Royal Society of Canada. He was featured by the Globe and Mail in April 2012 as the Canadian public health researcher with the highest publication H-index, and has also been named in the Thomson-Reuters listing of the top 1% of most highly cited researchers by discipline. He is co-director of the University of Calgary World Health Organization (WHO) Collaborating Centre in Disease Classifications and Health Information.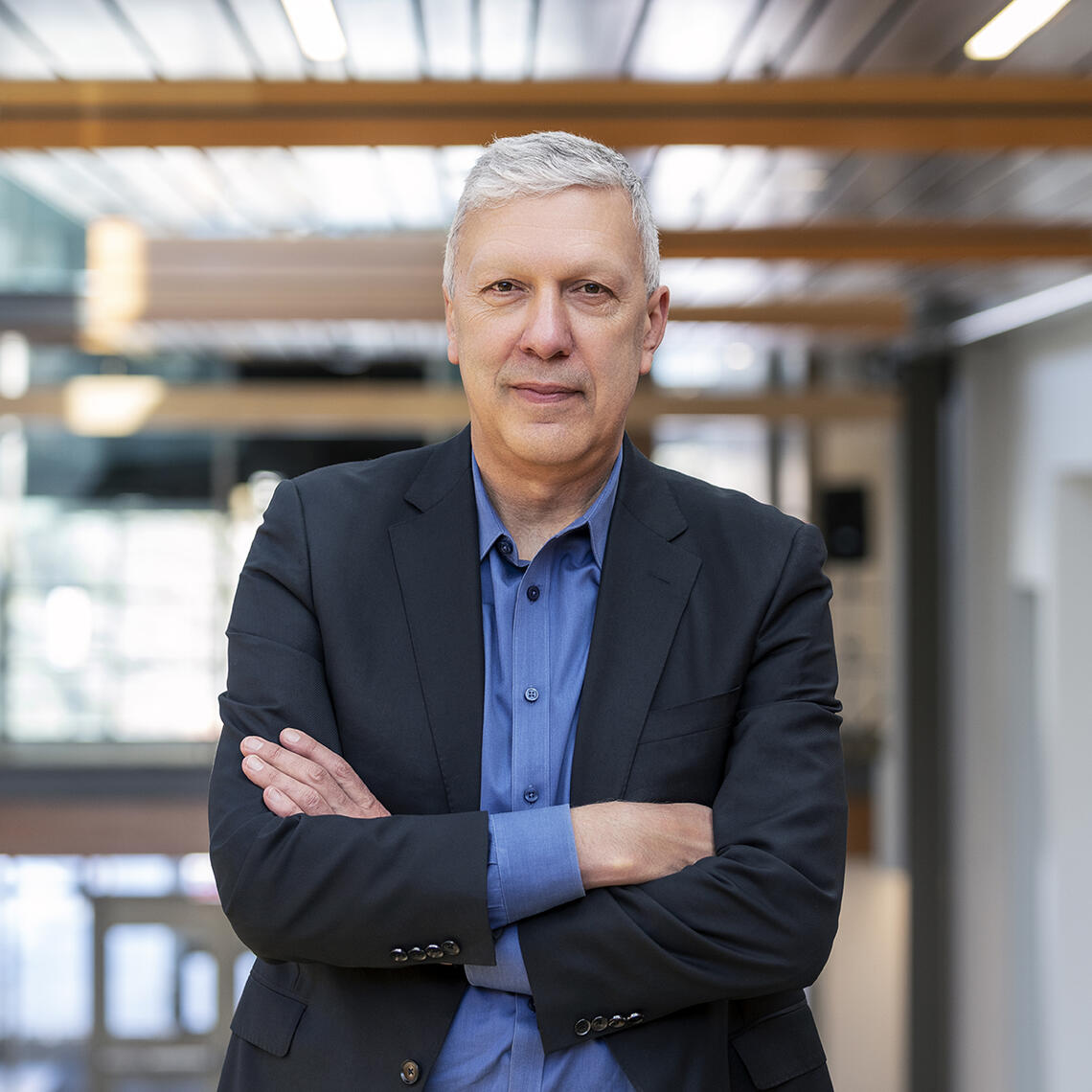 Kokemor Studio