What is the Social Innovation Initiative (SII)?
The SII is supported by the Office of the Vice-President (Research) to enable faculties to mobilize their academic experience and transdisciplinary expertise into solutions for complex social problems. 
We define social innovation as an idea generated through collaboration that renews existing structures and processes and has the potential to improve the quality of life.
SII's goal is to build capacity for academic social innovators.
The SII serves: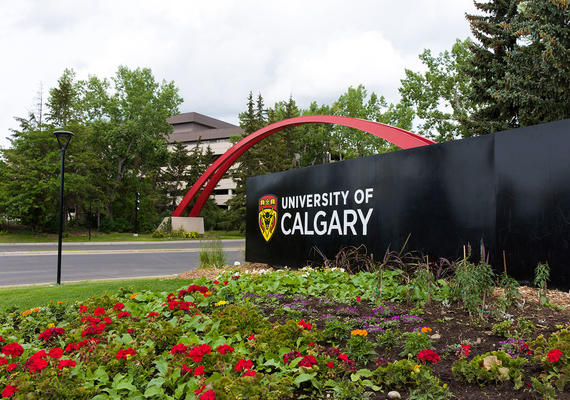 Move your SI work forward
Sustainable, community-serving solutions emerge when researchers and community partners work together to generate evidence to implement effective solutions.
The SII is the agent that connects you to a broad network to help build velocity for social good. 
Social Innovation Stories
Prairies Canada invests $2.65M in Social Innovation Hub focused on launching and scaling innovation
Hub will support community stakeholders, researchers, innovators, and social entrepreneurs to drive innovative solutions to our most complex societal challenges...
Hear from our Social Innovators