What is the Social Innovation Initiative (SII)?
The SII is supported by the Office of the Vice-President (Research) to enable faculties to mobilize their academic experience and transdisciplinary expertise into solutions for complex social problems. 
We define social innovation as the intentional implementation of an initiative to address a social need that is enabled through collaborative action leading to new or improved relationships and capabilities that are more effective, efficient, just, and sustainable.
SII's goal is to build capacity for academic social innovators.
The SII serves: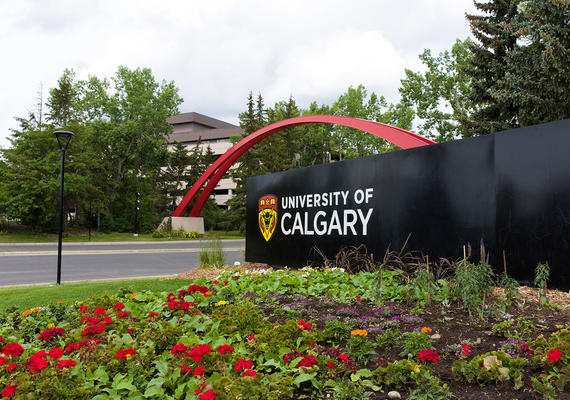 Move your SI work forward
Sustainable, community-serving solutions emerge when researchers and community partners work together to generate evidence to implement effective solutions.
The SII is the agent that connects you to a broad network to help build velocity for social good. 
Social Innovation Stories
video
Now Innovating: How to #InnovateForEquityEducation with graduate programming to support evidence-based practice in health care
Part 2 of a conversation with Dr. Sandra Davidson, PhD, dean, Faculty of Nursing...
Sharing the stories of UCalgary researchers who have moved their discoveries forward and their innovation journeys to implementation and creating impact.

This series aims to inspire researchers and community partners to take new steps toward transforming discoveries into solutions, products, and services.
Hear from our Social Innovators