What is the Social Innovation Initiative (SII)?
The SII is supported by the Office of the Vice-President (Research) to enable faculties to mobilize their academic experience and transdisciplinary expertise into solutions for complex social problems. 
We define social innovation as an idea generated through collaboration that renews existing structures and processes and has the potential to improve the quality of life.
SII's goal is to build capacity for academic social innovators.
The SII serves:
Faculty-based researchers working on solutions for positive social change in community
We provide:
Funding for indirect costs of research and partnership (i.e., expert-led workshops, IP and knowledge mobilization support services, outreach activities, costs associated with research conferences and symposiums, marketing of teaching materials)
Connection to UCalgary's innovation ecosystem
Community informed and integrated collaborations
Community agencies developing solutions to complex social challenges
We provide:
Multidisciplinary approaches for collaboration and consultation
Access to research and evaluation expertise to help advance your programming and mandate
Connection to UCalgary's broad innovation ecosystem
UCalgary's SI ecosystem to develop the infrastructure to advance social innovation
We do this by:
Advancing a SI culture at UCalgary
Thought leadership and accountability
Reward and Recognition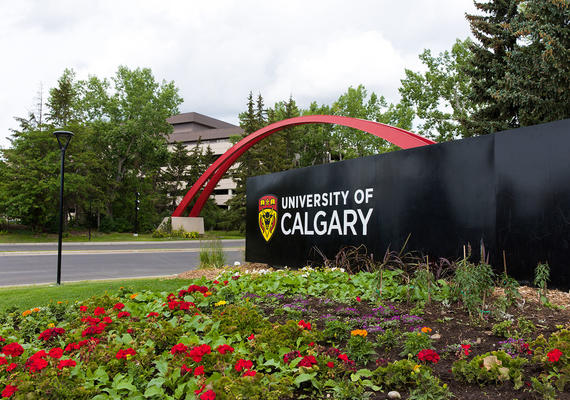 Move your SI work forward
Sustainable, community-serving solutions emerge when researchers and community partners work together to generate evidence to implement effective solutions.
The SII is the agent that connects you to a broad network to help build velocity for social good. 
Social Innovation Stories
UCalgary students make positive change with Indigenous clean water initiative
World's Challenge Challenge award winners host first National Indigenous Water Operator Day ...
Hear from our Social Innovators