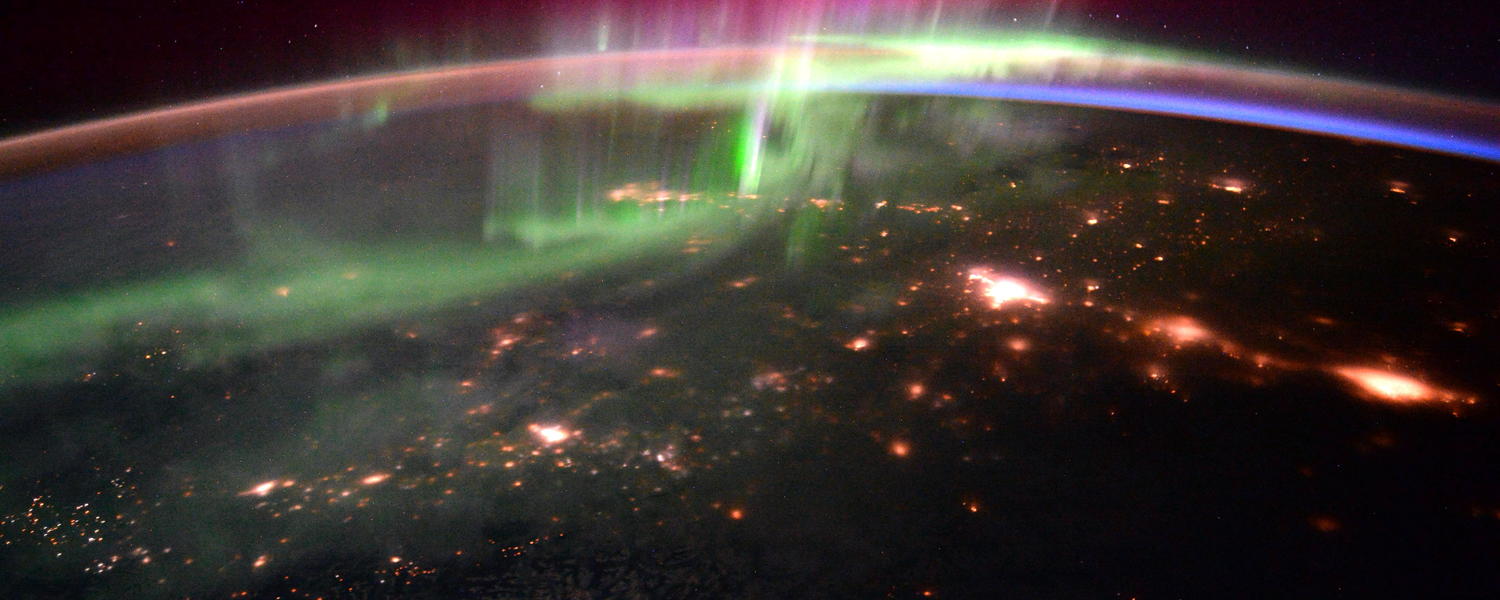 Innovation Impact
Learn how UCalgary researchers, students, postdocs, and staff are making a positive difference in our world. 
University innovation, knowledge engagement and commercialization deliver tangible impact that includes job and new venture creation, product and service sales, and new research opportunities.
It creates economic impact through social and technical advances that lead to new technologies, policies and behaviors, and healthier societies. In Canada, research universities are responsible for 83% of all contracted private-sector research.
Growing innovation at the University of Calgary aligns with federal and provincial Government and City of Calgary strategies for economic growth, builds upon our existing strategies for enhancing the value propositions of the university (Student Experience and Impact), and is derived from our commitment to excellence in Research and Teaching. 
video
Now Innovating: How research has led to advanced techniques for printing flexible organic solar cells
A conversation with Dr. Anderson Hoff, PhD, a postdoc in the Faculty of Science...
video
Now Innovating: How to #InnovateForEquityEducation with graduate programming to support evidence-based practice in health care
video
Now Innovating: How nurses can #innovateforhealth and encourage a culture of innovation to become leaders in this space.