Alberta Innovates Highschool Youth Researcher Summer Program
Experience research outside the classroom
The deadline for students was Friday, March 26, 2021, at 4:00 p.m. MT.  The deadline for Teacher & Non-Academic references was Friday, April 2, 2021, at 4:00 p.m. MT.
We continue to monitor the COVID-19 situation in Calgary and on campus. At this time, we remain hopeful that HYRS 2021 at the University of Calgary will still go ahead once campus access restrictions and physical distancing measures are lifted. Alberta Innovates has been in contact with each of the universities and is supportive of potential modifications to the program, such as a shortened term or delayed launch date. We are proceeding with selection for HYRS and will provide updates and conditional offers to applicants in early June.
The Alberta Innovates Highschool Youth Researcher Summer (HYRS) Program in Health is designed for motivated Grade 11 students in Alberta high schools to gain first-hand experience with biomedical and health research, and to introduce them to career opportunities in research. HYRS is not just a laboratory work experience – it is a well-rounded program focused on Grade 11 students. Students will work in a University lab doing cutting-edge research, and participants will meet at least once a week for a variety of activities to broaden and enhance their research experience. Activities include safety and introductory training sessions, tours of campus and other research facilities, lectures on health research, and discussions with guest speakers about their careers in research.
Contact:
At the University of Calgary, the Alberta Innovates Heritage Youth Researcher Summer program is administered by the Research Services Office.
If you have questions about the Alberta Innovates HYRS program, please contact rsotrainee@ucalgary.ca.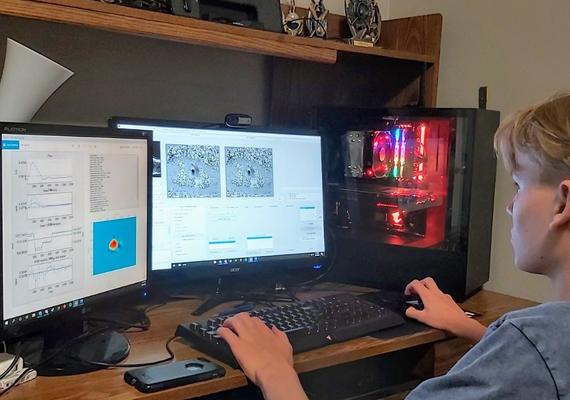 HYRS during the pandemic
Although 2020 marked the 21st year of the Alberta Innovates High School Youth Researcher Summer (HYRS) program at the University of Calgary, the cohort of 25 Grade 11 students were the first to embark on their research journey in a remote format. 
Students will receive a stipend of $3,000 for 6 weeks.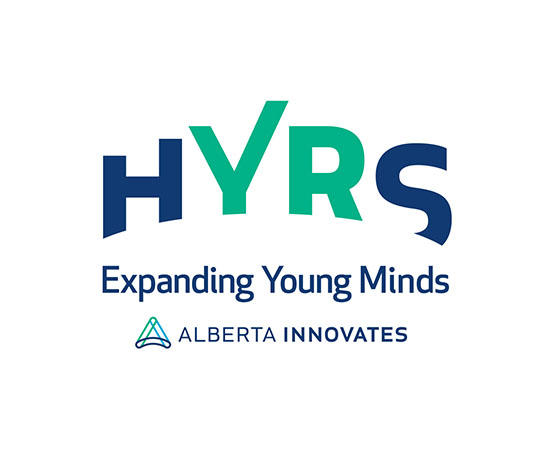 Students who meet the following criteria are eligible to apply:
Currently registered in grade 11 at an Alberta high school located in or south of Red Deer to north of, but not including, Claresholm. Students in or south of Claresholm should apply to the University of Lethbridge. Students north of Red Deer should apply to the University of Alberta.
A clear interest in pursuing a health research career
A minimum of 85% standing in each of Math-20-1 or 20-2, Biology 20, and one other grade 11 science (transcripts or interim reports are required)
A maximum of 2 students per high school will be selected for the Alberta Innovates Heritage Youth Researcher Summer program.
Read everything
Read all sections of this page, and download and read the application guidelines.
Identify references
Arrange for two teachers (two science teachers, or one science and one math teacher) and one community member to provide references.
Complete application
Review and complete all sections of the online application form.
We STRONGLY recommend students submit their portion of the application 1-2 weeks in advance of the deadline to ensure their references have sufficient time to complete their portion of the application by the posted deadline.
Previous Alberta Innovates HYRS Recipients