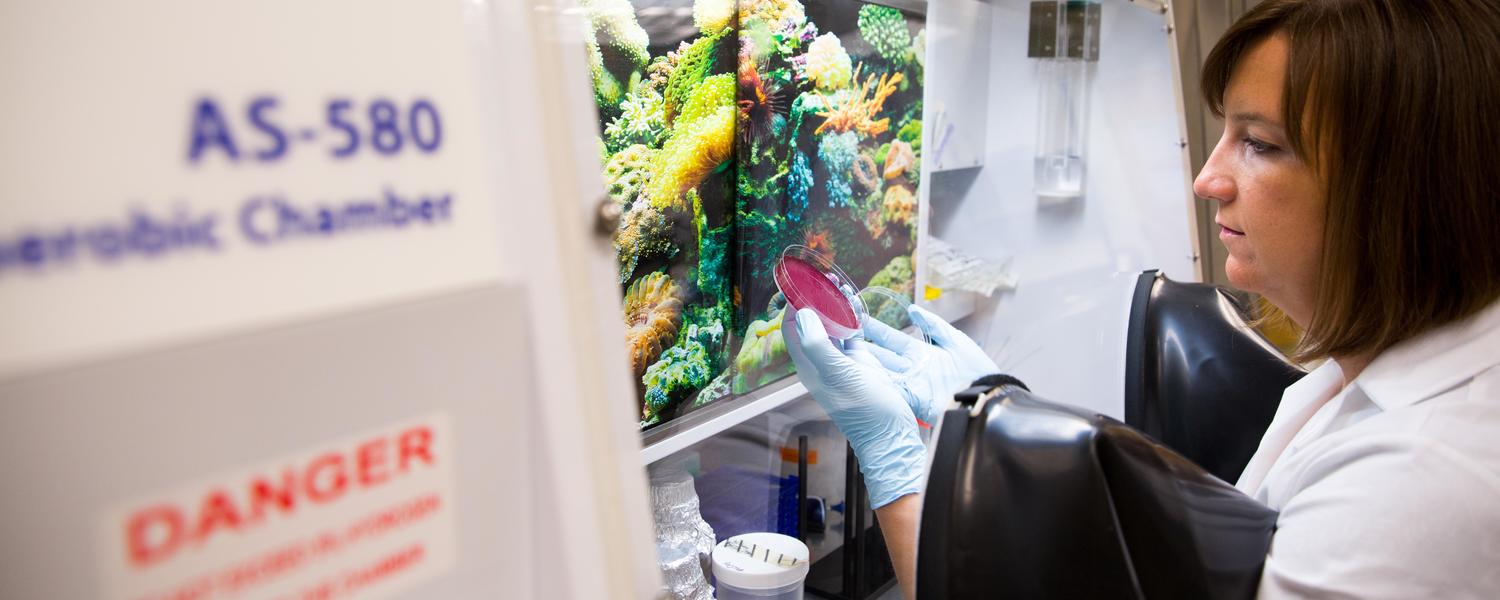 Spend more time on research.
We work to create more time for discovery and creativity, by streamlining processes and ensuring compliance.
Get support at every stage throughout the funding cycle
Research Services works with the University of Calgary's research community to advance the research enterprise. The Research Services Office aims to increase sponsored research revenue, reduce financial, reputational and market risk and manage compliance for the university. The team of professional services providers is accountable to the Vice President (Research) and serves faculty member researchers, faculties, university leadership, and funders. The Research Services team is made up of 40+ staff that support the Research Services mandate of providing timely, effective service and counsel to faculty members engaged in research-related activities at the University of Calgary. 
Research Services is organized to effectively partner with the research community in four key areas:
Grants and Awards
Institutional Programs
Research Ethics and Compliance
Legal and Intellectual Property
Research Accounting is responsible for the post-award financial administration of all sponsored research and restricted funding at the University of Calgary.
Research Accounting manages:
Project set-up
Revenue distribution
Overhead distribution
Compliance and eligibility review of expenditures
Financial reporting to sponsors
Research Accounting works with researchers and project holders to ensure funds are spent and recorded in accordance with the terms, conditions and regulations provided by the sponsor and/or policies and procedures of the university.