Research Services Office Outreach Sessions
A hub for information sessions and workshops hosted by Research Services staff and funding agencies.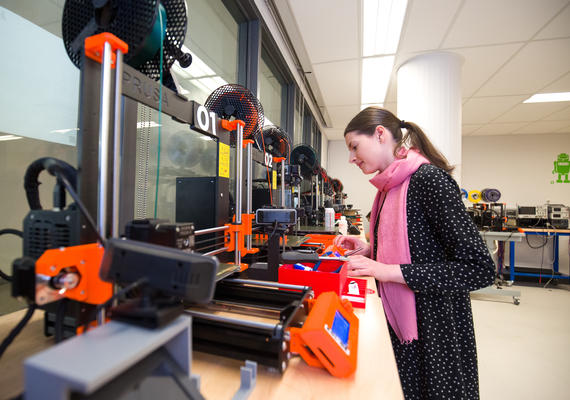 Workshops and presentations on funding competitions
Research Services Office (RSO) Outreach was established to give researchers a central hub for workshops and presentations on past and future funding competitions.
Recent Sessions
Links will take you to the RSO Outreach Sessions SharePoint site. You will be required to log in to view this content.