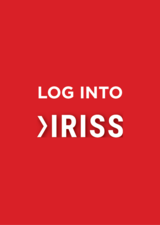 Log Into IRISS
All users require an active UCalgary IT account.
To log in to IRISS, you will be asked for a UCalgary IT username and password.
If you need an account, follow the steps below. 
To access IRISS, you will need do the following:
HREBA users: please do not open a second IRISS account. 
Once you have a received confirmation that your IRISS account is ACTIVE, contact iriss.support@ucalgary.ca to request access to the HREBA boards from within IRISS. 
UService
403-210-9300 or 1-855-222-2345
Walk-in Support:  
Main Campus: Math Sciences 773 (7th Floor)   
Foothills Campus: HSC-G204 
Hours: 8:30am to 12:00pm - 1:00pm to 4:30pm M-F
Please provide the following information:
Ethics ID # or ACC Protocol ID # (if initiated or active)
Name of Principal Investigator
Description of the support request
Please ensure you are logged out the system during these times
as work that has not been saved will be lost.
Regular System Maintenance:
Sunday, (weekly): 12:00 - 2:00 AM
Additional Integrations
The following services are currently integrated with IRISS to streamline the research process.
Watch For
The following services will be integrated into IRISS soon.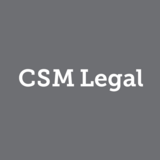 Contracts and Agreements
The Cumming School of Medicine (CSM) Legal team assists with drafting, negotiation, and execution of contracts and agreements for researchers who are conducting research through their CSM appointment. Integrations will allow direct access to draft, edit, and submit requests for legal council through IRISS as well as link key documents digitally within the network.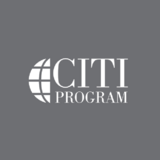 Training and Certification
The Collaborative Institutional Training Initiative (CITI) Program is used by the University of Calgary to provide required accredited training for researchers. Integrations will allow validation of completed modules to satisfy institutional training requirements.