One Child Every Child Strategic Catalyst Grants
A new program designed to initiate collaborative interdisciplinary research across One Child Every Child partner institutions and with community partners. 
Intent to apply deadline is Sunday, October 22, 2023  
UPDATED Full application deadline is Thursday, November 30, 2023  
A World Where Every Kid Can Thrive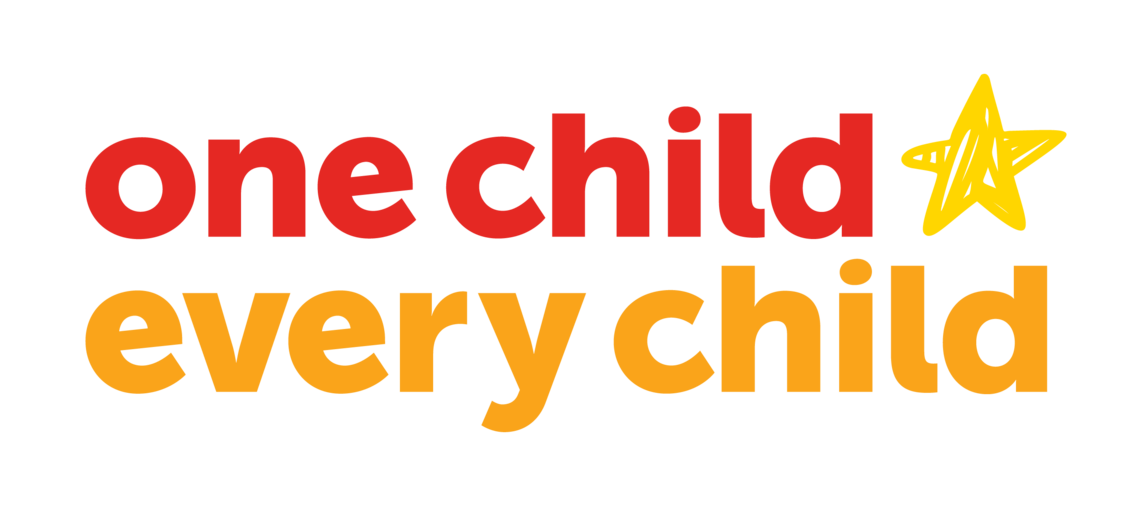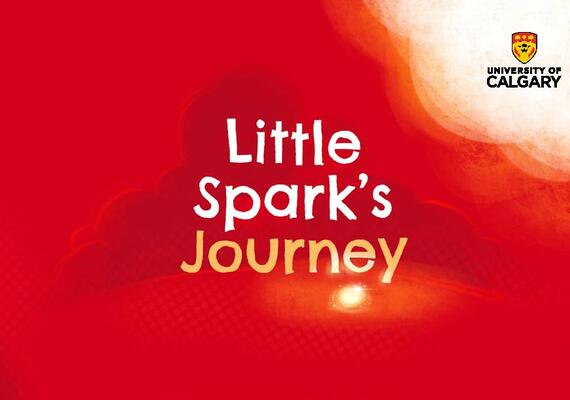 Read Our Storybook
Celebrating all the little sparks – kids across Canada and around the world.
Written by Sarah McGinnis
Illustrated by Rich Farr
All Children Living Their Fullest, Brightest Lives
In 2020, UNICEF ranked Canada 30th out of 38 wealthy countries in child health and wellness outcomes. 
One Child Every Child seeks to change that.
It transforms child health research in Canada, promotes Indigenous-led knowledge creation and self-determination, and drives discovery and innovation. This groundbreaking initiative builds the foundation for global excellence and leadership in research to help every child and community to thrive.
Our equity, diversity and inclusion action plan will embrace children at intersections and invest in community-led research projects to create a child and youth health hub focused on equity-deserving children.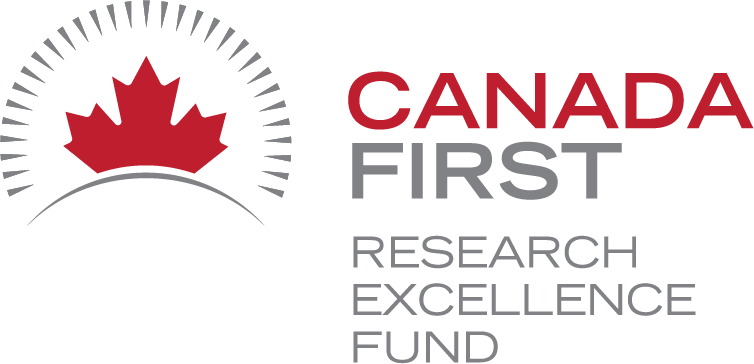 About Canada First Research Excellence Fund
The Canada First Research Excellence Fund invests in the research strengths of postsecondary institutions so they can achieve global change. The Government of Canada is investing $125 million in the University of Calgary's One Child Every Child initiative – one of the largest ever awarded to a university in Alberta. By bringing together researchers, community partners, health-care providers, equity-deserving groups, educators and Indigenous communities, One Child Every Child dramatically improves the lives of children across Canada and beyond.
One Child Every Child is guided by ii' taa'poh'to'p, the UCalgary Indigenous Strategy, and walks parallel paths with Indigenous Elders and scholars to encompass the wisdom, voices and priorities of Indigenous peoples for the betterment of all. 
One Child Every Child brings together Indigenous and non-Indigenous communities, child health research institutes, education and healthcare providers, equity-deserving groups, local, national and global stakeholders to accelerate outcomes for children and their families.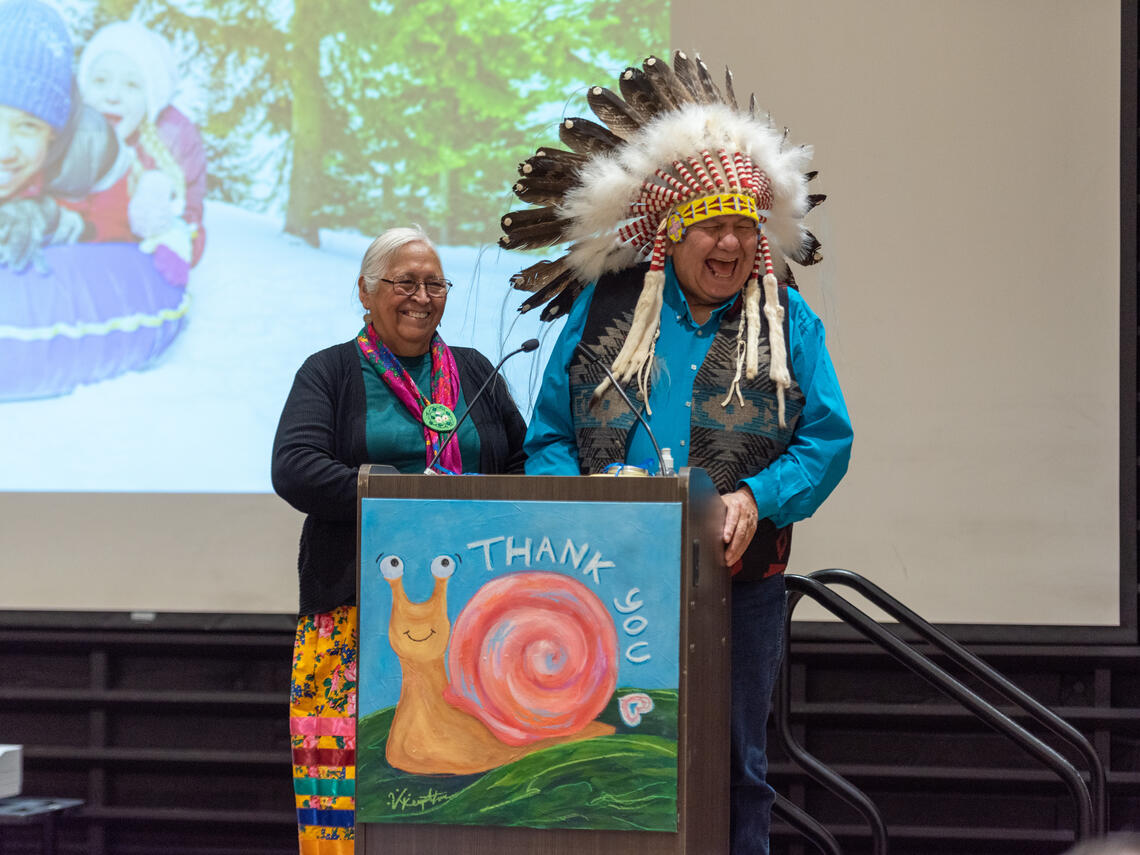 Don Molyneaux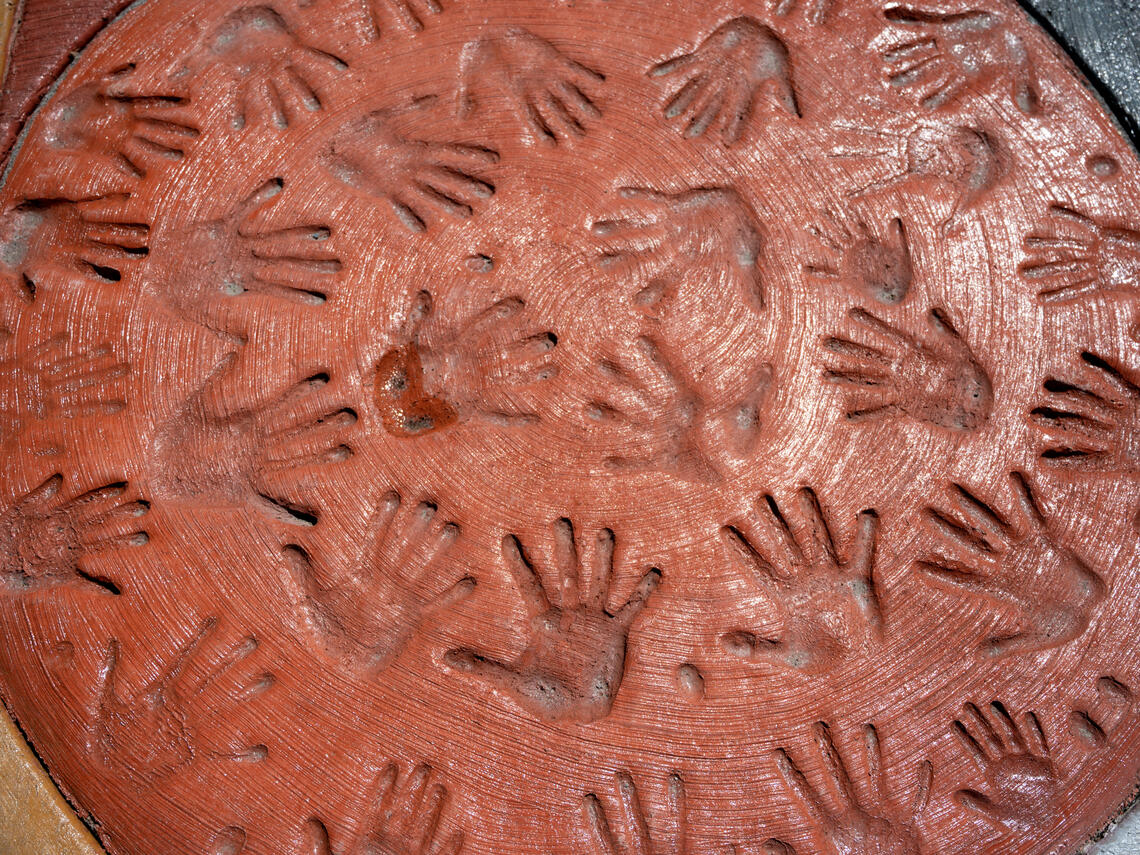 Dr. Francois Bernier
A Global Community of Partners
This unprecedented partnership of 132 organizations from 25 countries is committed to helping all children be healthy, empowered and thriving.
Over 250 unique health delivery organizations – from hospitals and rehabilitation centres to community outreach and home care providers – have joined the cause. By bringing everyone together, One Child Every Child dramatically improves the lives of children across Canada and beyond. 
Driven by Partnerships and Collaborations
Azrieli Foundation
Alberta Children's Hospital Foundation
Alberta Children's Hospital Research Institute
Alberta Health Services Department of Paediatrics
Alberta Innovates
Alberta SPOR SUPPORT Unit (AbSPORU)
Children's Healthcare Canada
Innovate Calgary
Inspiring Health Futures
Owerko Centre
UNICEF Canada
University of Calgary
Alberta Children's Hospital Foundation
Alberta Children's Hospital Research Institute
Alberta Health Services Department of Paediatrics
Alberta Innovates
Alberta SPOR SUPPORT Unit (AbSPORU)
Alberta Women's Health Foundation (AWHF)
Athabasca University
Autism Alliance of Canada
Azrieli Foundation
Big Brothers and Big Sisters/ Boys and Girls Club (Calgary and Edmonton)
Bioinformatics Network Alberta (BioNet)
Black Health Alliance
Black Opportunity Fund
Black Physicians of Canada
Blackfoot Confederacy
Burns Memorial Fund
Calgary Board of Education
Calgary Counselling Centre
Calgary Family Therapy Centre
Calgary Reads
Canadian Pediatric Society
Canadian Womens Foundation
Care4Rare Canada Consortium
Carrier Sekani Family Services
carya
Catholic University of Health and Allied Sciences (CUHAS)
Centre for Newcomers
CHILD-BRIGHT SPOR Network
Children First Canada
Children's Cottage Society
Children's Healthcare Canada
Children's Link
Community Safety Strategies
CORD, Canadian Organization for Rare Diseases
Cowichan Tribes Ts'ewulhtun Health Centre
CUPS
FaceBase Hub
First Nations Health and Social Secretariat of Manitoba (FNHSSM)
First Nations Health Authority (FNHA) in British Columbia (BC)
Fort Vermillion School District
Government of Alberta
headversity
HeLTI Canada
Hull Services
IMAGINE Citizens Network
Indigenous Wellness Core (AHS)
Innovate Calgary
Inspiring Health Futures
Institute of Health Economics
Islamic Family and Social Services Association
Juniper Midwives
Karolinska Institutet Department of Global Health
Kids Brain Health Network
Kids Cancer Care
Kindred
Kishaadigeh Collaborative Research Centre at The University of Winnipeg
Luna Child and Youth Advocacy Centre (Luna)
Maternal Infant Child and Youth Research Network (MICYRN)
Maternal Newborn Child & Youth (MNCY) Strategic Clinical Network™ (SCN™)
McMaster University Midwifery Program
Morley Community School
National Aboriginal Council of Midwives
NEIHR National Coordinating Centre
Ontario Network Environment for Indigenous Health Research (ON NEIHR) - Holistic Indigenous Mental Health and Wellness: Transforming Health Care Strengths and Solutions (HIMHW)
Owerko Centre
Palix Foundation
Pauktuutit Inuit Women of Canada
Peace Wapiti Public School Division
PolicyWise for Children & Families
Public Health Agency of Canada
Research Institute Directors' Forum/ MICYRN members
Saskatchewan Network Environment for Indigenous Health Research (SK-NEIHR)
Sinneave Family Foundation
Society of Obstetricians and Gynaecologists of Canada
Solutions for Kids in Pain (SKIP)
The Summit: Marian & Jim Sinneave Centre for Youth Resilience
Trellis Society
UBC Faculty of Medicine Indigenous Health Engagement
UNICEF Canada
United Way of Calgary and Area
University of Alberta
University of Calgary
University of Lethbridge
Vecova
Winsport
Wood's Homes
Worldwide Universities Network
2 Spirited People of the 1st Nations, Canada
Aachen University, Germany
Aboriginal midwifes, Mi'kmaw Nation, Canada
Cassie + Friends, British Columbia, Canada
Children's Hospital of Philadelphia & Perelman School of Medicine, University of Pennsylvania, USA
Department of Pediatrics, Alberta Children's Hospital, Canada
Department of Psychology, University of Calgary, Canada
Duke Children's Hospital and Health Centre, USA
European Reference Network, Netherlands
EuroQoi Research Fou8ndation, Netherlands
Faculty of Pharmacy, Universite de Montreal, Canada
Hacettepe University, Turkey
Harvard Pilgrim Care Institute & Harvard Medical School, Massachusetts, USA
HeLTi Canada, Department of Psychiatry, University of Toronto, Canada
Hospital for SickKids, University of Toronto, Canada
Hospital Sant Joan de Deu & Universitat de Barcelona, Spain
International Society for Developmental Origins of Health and Disease, Kings College London, UK
Israeli Association for Patients suffering from Rheumatic, Autoimmune and Inflammatory Diseases, Israel
Kamehameha Schools, USA
Kids Help Phone, Canada
la Sociedad Argentina de Reumatologia, Argentina
Lili'uokalani Trust, USA
McMaster Children's Hospital, McMaster University, Canada
McMaster University, Kouyoumdjian, Canada
National Institute of Allergy and Infectious Diseases, Maryland, USA
National University of La Plata, Centre for Translational Medicine of the Hospital El Cruce, Argentina
Pontificia Universidad Catolica, Chile
Queens University, Canada
Red Cross War Memorial Children's Hospital & University of Cape Town, South Africa
Seattle Children's Hospital & University of Washington, USA
Semmelweis University, Hungary
Simon Fraser University, Canada
SingHealth Translational Immunology Institute & KK Women's and Children's Hospital, Singapore
St. Olavs Hospital & Norwegian University of Science and Technology, Norway
Texas Children's Hospital & Baylor College of Medicine, USA
The Moss Bag Project, Canada
The Northern Birthwork Collective, Canada
UCSF School of Medicine, HOPE Consortium & University of California San Francisco, USA
University Children's Hospital Basel, Switzerland
University Hospital Tubingen, Germany
University Medical Center Utrecht, Wilhelmina Children's Hospital, Netherlands
University of Antwerp, Belgium
University of British Columbia, Canada
University of Michigan, USA
University of New Brunswick, Canada
University of Sydney, Australia
University of Washington, USA
Wayne State University, Michigan, USA
Western University, Canada
 
An International Research Network
UCalgary was the first in Canada to declare child health a research priority with the Child Health and Wellness Research Strategy. Building on this strategy, One Child Every Child is connected with all U15 universities, and powered by local, national and international networks. Core research partners include the University of Alberta, University of Lethbridge, and Athabasca University.