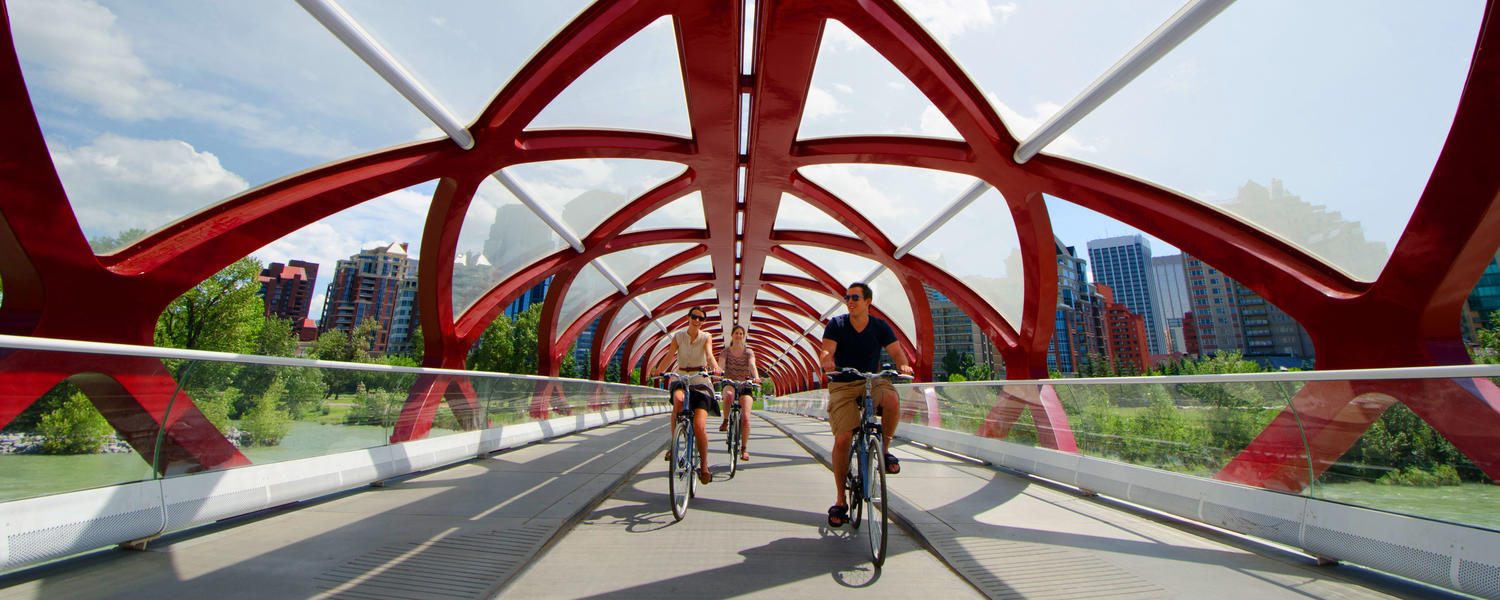 The mission of Urban Alliance is to enable research and education that will help improve the overall quality of life for Calgarians. Its purpose is to help achieve the imagineCALGARY vision through collaboration – attracting and engaging top researchers who will seek out and implement solutions to pressing municipal issues through high quality research. 
The intent of Urban Alliance is to foster closer ties between The City of Calgary and the University of Calgary, and to develop the human talent that Calgary needs to ensure a robust economy and a healthy, vibrant and caring city. 
University of Calgary
The University of Calgary is Canada's leading next-generation university – a growing and youthful institution that embraces changes and opportunity with a can-do attitude.
Located in the nation's most enterprising city, the university has a strategic direction – Eyes High – to become one of Canada's top five research universities by 2016, grounded in innovative learning and teaching, and fully integrated with the community of Calgary.
City of Calgary
The City of Calgary has served the people of Calgary since 1884. The role of City Council is to govern The City of Calgary, Calgary's municipal corporation, providing the civic services Calgarians need and want.
In response to Council's agenda, the Corporation delivers excellent public service and delivers on Council's priorities. Their goal is to create and sustain a vibrant, healthy, safe and caring community, while "proudly serving a great city".