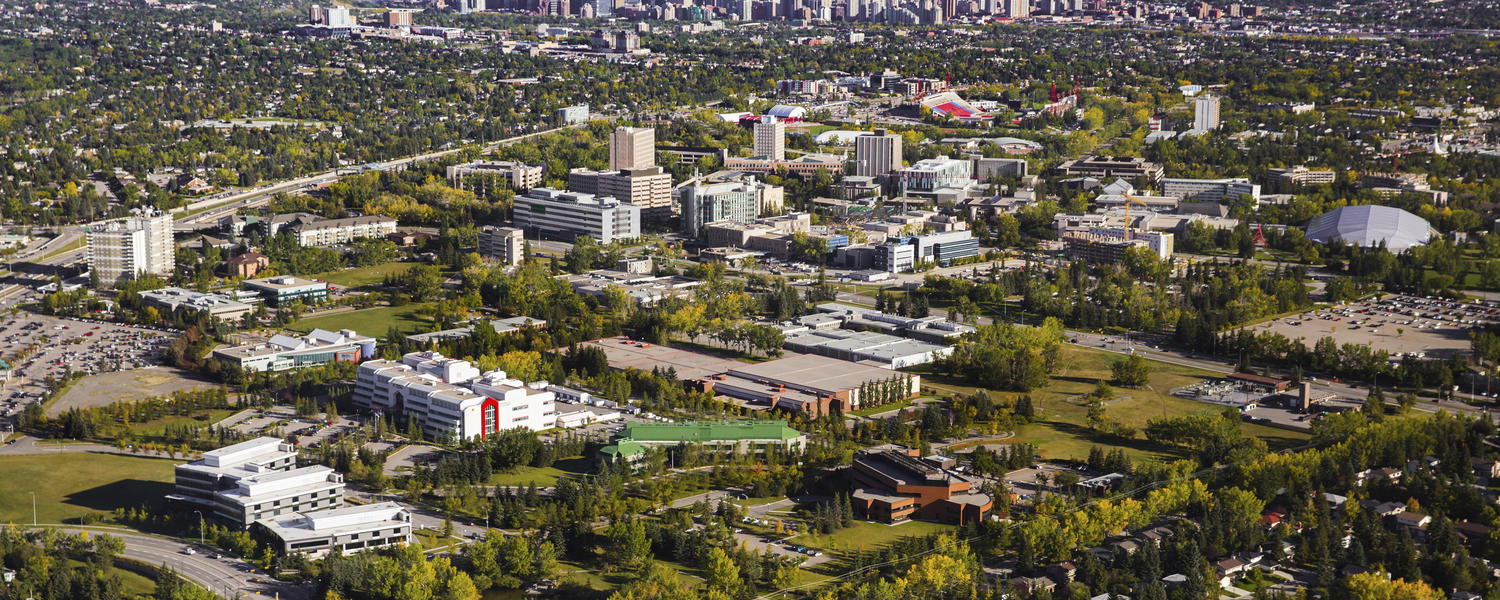 Building a better Calgary through the power of research
Urban Alliance is a strategic partnership between The City of Calgary and University of Calgary to promote the seamless transfer of cutting-edge research between The City and the university, for the benefit of all our communities. Urban Alliance energizes connections between the people who make up our organizations, and encourages us to work together to find ways to make life better for all Calgarians.
Urban Alliance provides a framework for leading researchers and City employees to work together to tackle challenges such as transportation, waste reduction, energy and environment, youth crime, homelessness, poverty reduction and creating inclusive communities.