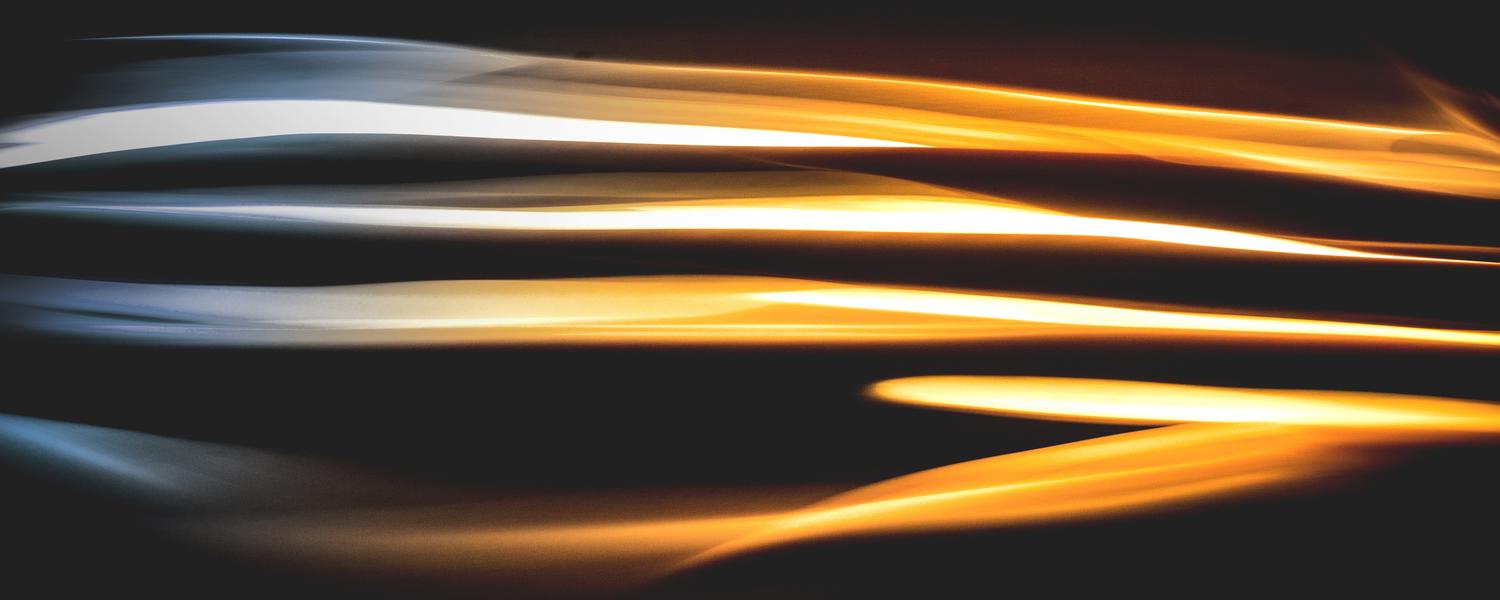 IEAGHG Monitoring Network and Environmental Research Network
Workshops 2019
Calgary, Alberta | August 19-23, 2019
Join CaMI & UCalgary, in partnership with the IEA Greenhouse Gas R&D Programme (IEAGHG), for a series of workshops and technical network meetings on monitoring and environmental research related to CO2 storage.
August 19: CaMI and CMCRI Subscriber Workshop (open to subscribers only)
August 20: CaMI Field Research Station Site Visit
August 21: IEAGHG Monitoring and Environmental Research Network Workshop Day 1
August 22: IEAGHG Monitoring Network and Environmental Research Network Workshop Day 2
August 23: IEAGHG Fault Workshop
Containment and Monitoring Institute (CaMI)
The Containment and Monitoring Institute (CaMI) boasts a unique field research station for in-field testing of technologies to accelerate the development and deployment of technologies to measure, monitor and verify secure underground storage of CO2. In addition, CaMI provides an unparalleled opportunity to test, in-field, new technologies related to hydrocarbon production and environmental monitoring. The research station represents a partnership between CMC Research Institutes and the University of Calgary, with support from the federal government's Western Economic Diversification, Schulmberger and Cenovus. The field site is an international stage for new collaborative opportunities for researchers, technology developers and industry partners from Canada and around the world. 
CMC Research Institutes assists clients to develop innovative carbon management technologies and strategies. Through our carbon capture, conversion and storage RD&D facilities we accelerate technology development and help grow the Canadian economy, increase the country's competitiveness in world markets and create a low carbon future.
Containment and Monitoring Institute (CaMI) and CMC Research Institutes Subscriber Workshop
This workshop is only for CaMI and CMCRI subscribers. 
August 19, 2019
Subscriber Workshop
CaMI and Field Research Station Joint Industry Project subscribers are invited to this Workshop where this past year's research results will be reported and discussed. A detailed schedule will be circulated prior to the Workshop.
This Workshop will be followed by a site visit to the CMCRI Field Research Station where a number of monitoring technologies will be demonstrated with active measurements.
This event is free to subscribers and there is no obligation to attend both days.
MacEwan Ballroom, MacEwan Hall, UCalgary Main Campus
Monitoring and Environmental Research Network Workshop Program
CaMI & UCalgary, in partnership with IEAGHG, is hosting a technical network meeting on monitoring and environmental research directly related to CO2 storage. These network meetings attract the world's leading researchers, and companies, developing secure CO2 storage.
For the convenience of conference attendees, the University of Calgary has secured a group rate at Hotel Alma, located on our main campus, just a short walk away from the MacEwan Student Centre.
Set in the vibrant heart of the University of Calgary campus, Hotel Alma & Seasonal Residence treats guests to gracious service, friendly rates, and a host of accommodating spaces. Alma features 96 rooms and suites. Alma room rates include complimentary breakfast, access to campus fitness facilities, wireless internet, local calls and long distance calls in Canada and the USA. Seasonal Residence rooms include complimentary Wi-Fi.
Guests can enjoy a standard room at the nightly rate of $119 CAD and a one-bedroom suite at the nightly rate of $144 CAD if they book before August 1, 2019.
Please contact the Office of the Vice-President (Research) at UCalgary: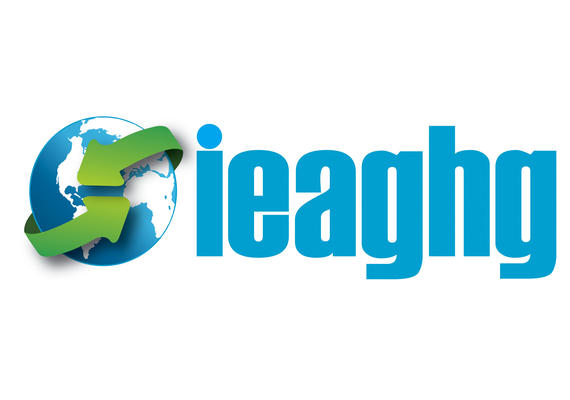 IEAGHG
IEAGHG funds research into carbon dioxide capture and storage (CCS), also known as CO2 capture and storage. 
Our work focuses on technologies that can reduce our carbon emissions, and mitigate climate change and global warming. We are a not for profit organisation, and all of our work is subject to peer review ensuring that it remains impartial and unbiased.