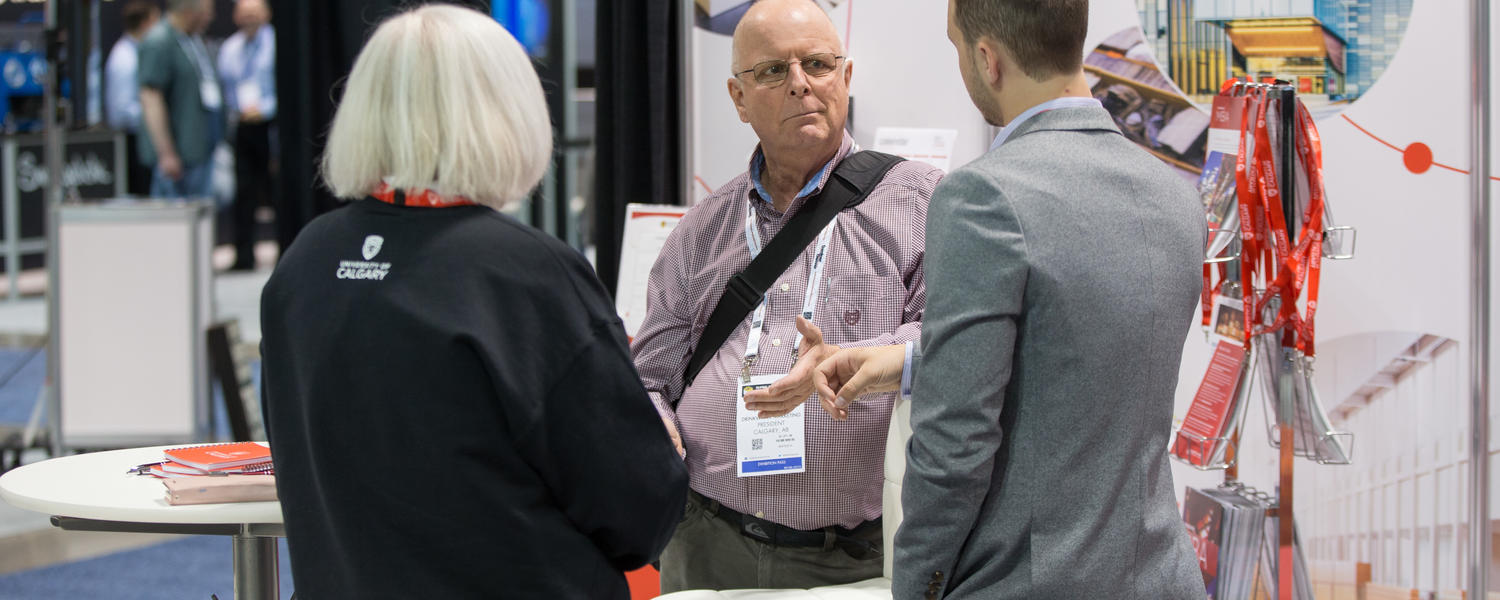 Engage with Energy Research
Learn how you can partner with UCalgary researchers 
Engage with Energy Research at UCalgary
We partner with businesses, governments, and other universities around the world to test new ideas, apply new solutions, and develop applications at scales that will accelerate deployment and adoption by industries. 
Contact our team to get started.
Collection of personal information
Your personal information is collected under the authority of section 33(c) of the Freedom of Information and Protection of Privacy Act. If you have any questions about the collection or use of this information, please visit our Access to Information page.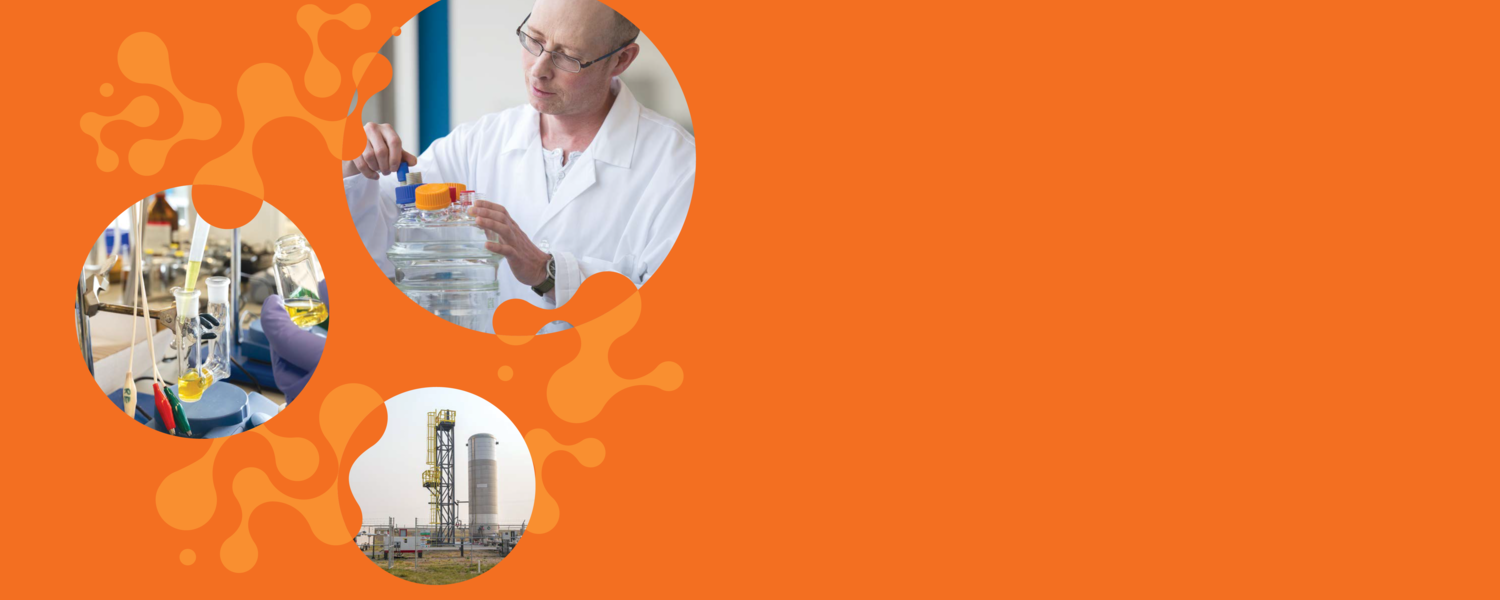 Fueling a Clean Energy Future
A key ingredient to achieving our goals are the highly qualified personnel (HQP) — the students and postdoctoral scholars — who are the lifeblood of these research projects. Their ideas, enthusiasm and passion drive much of what we do as a research-intensive university. Their energy and tireless pursuit of excellence enables us to deliver on our commitment to take our energy research from great to best, to operate 'not business as usual', and to make significant impacts in scholarship, training, industry solutions, and contributions to the community.
Read about the research and the hard-working people behind the Global Research Initiative.