Global Research Initiative
in Sustainable Low Carbon Unconventional Resources
Driving Innovation. Fueling results.
The Global Research Initiative in Sustainable Low Carbon Unconventional Resources (GRI) is a major vehicle to translate lab-based technology innovations into field-deployable solutions. Focused on collaborative research between the world-class innovators from the University of Calgary and international partners, GRI creates a network of global hubs for discovery, creativity and innovation in unconventional energy research.
About Canada First Research Excellence Fund
The Canada First Research Excellence Fund (CFREF) helps competitively selected Canadian post-secondary institutions turn their key strengths into world-leading innovations.
In September 2016, CFREF awarded the University of Calgary, in partnership with the Southern Alberta Institute of Technology (SAIT), $75 million to implement the Global Research Initiative in Sustainable Low Carbon Unconventional Resources (GRI), which aims to significantly reduce the carbon footprint of unconventional resource development and contribute to a climate-neutral energy system.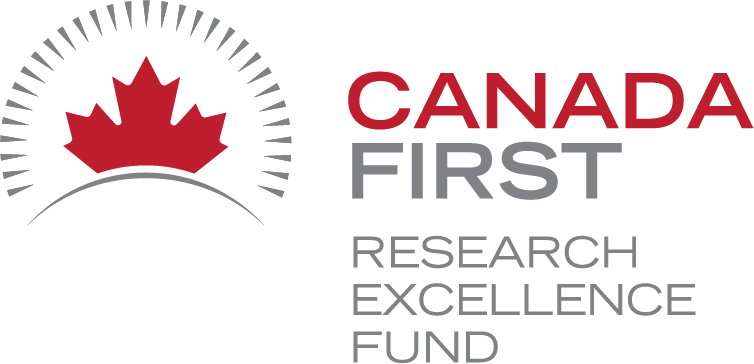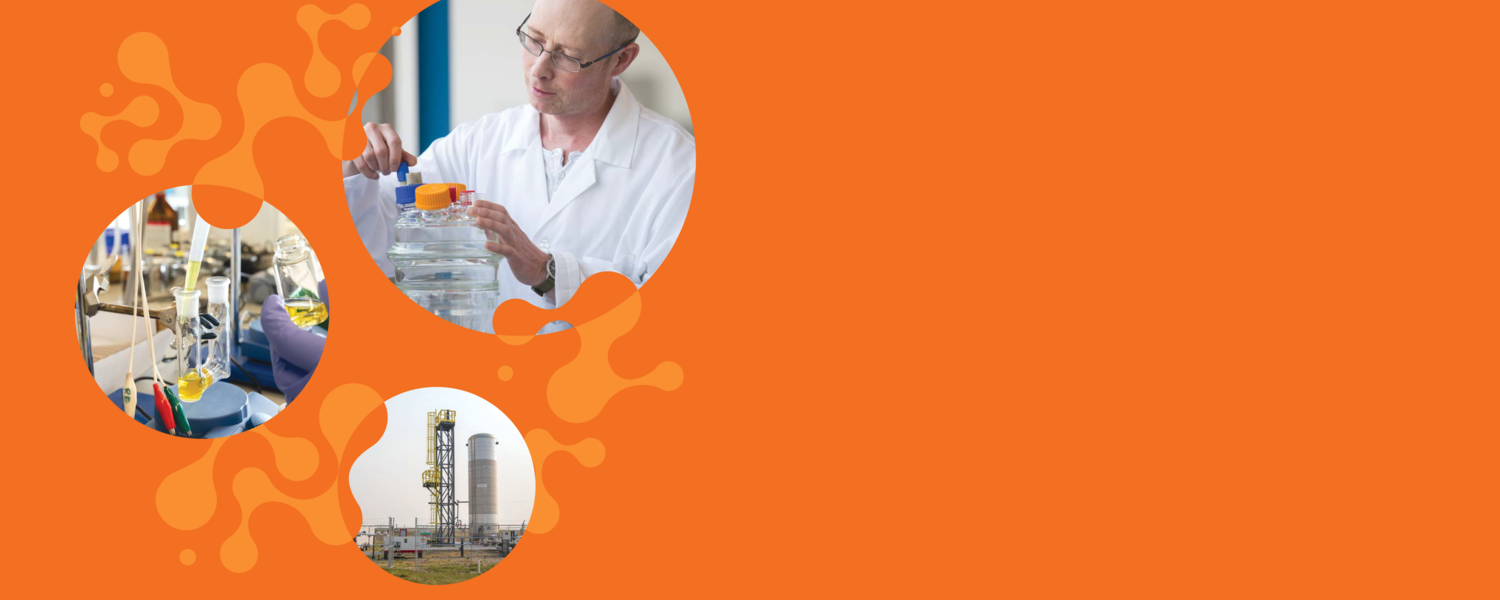 Fueling a Clean Energy Future
A key ingredient to achieving our goals are the highly qualified personnel (HQP) — the students and postdoctoral scholars — who are the lifeblood of these research projects. Their ideas, enthusiasm and passion drive much of what we do as a research-intensive university. Their energy and tireless pursuit of excellence enables us to deliver on our commitment to take our energy research from great to best, to operate 'not business as usual', and to make significant impacts in scholarship, training, industry solutions, and contributions to the community.
Read about the research and the hard-working people behind the Global Research Initiative.
Did you miss our online events?
Science Communications Skills
Part of the Science Communications Skills training workshop series presents "Marketing your Research".
Speakers included Dr. Ian Gates (UCalgary), Dr. John Wilson (Innovate Calgary), Paolo Bomben (Alberta Innovates), and Haafiz Hasham (LiEP Energy Ltd.).
Passcode: 9FZs&nr5
GRI Hydrogen Research Town Hall
The GRI team organized this event to initiate a conversation regarding hydrogen research at the university.
Speakers included faculty members from UCalgary: Dr. Ian Gates, Dr. David Layzell, Dr. Nader Mahinpey, Dr. Ron Hugo, Dr. Josephine Hill, Dr. Kunal Karan, Dr. Md Kibria, Dr. Yrjo Koskinen, Dr. Petra Dolata, Dr. Rudiger Tscherning, and Dr. Don Lawton.
Passcode: dQ68J2z@