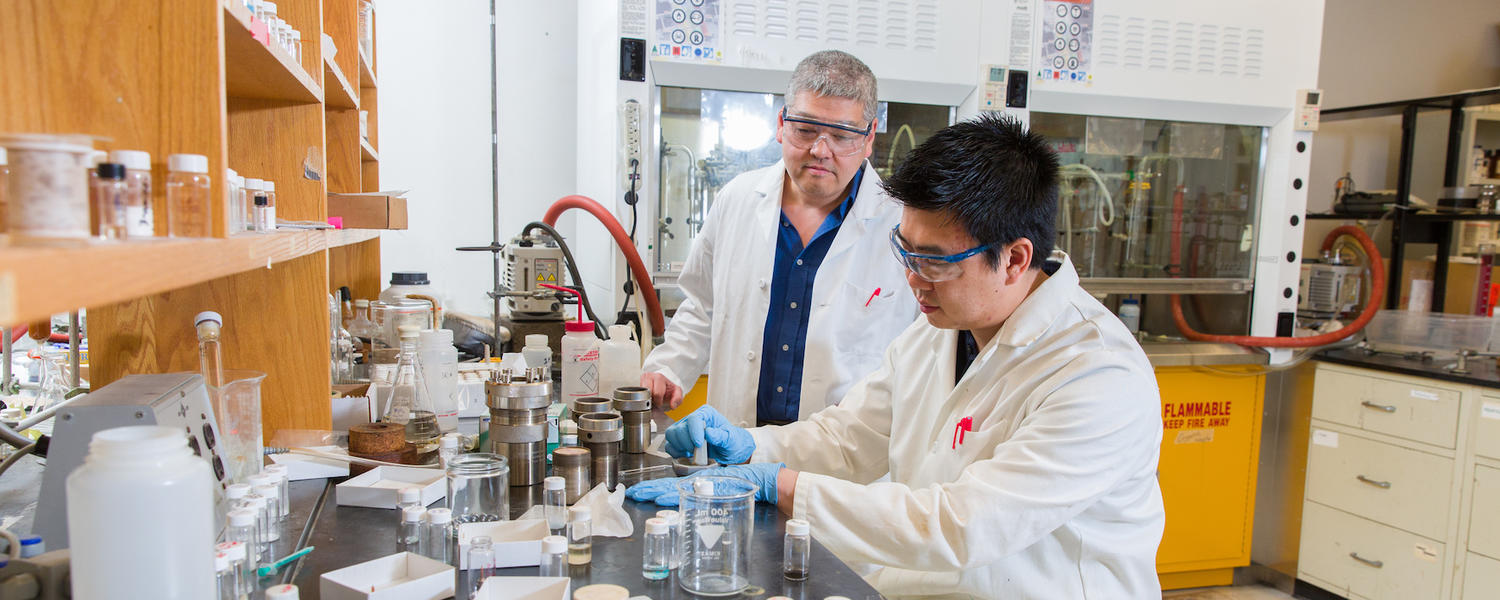 Energy Innovations for Today and Tomorrow
Research Strategy
UCalgary's Energy Research Strategy Energy Innovations for Today and Tomorrow will deliver world-leading research results and technological innovation to achieve lasting economic and environmental benefits for Canada. 
UCalgary is located at the core of the Canada's energy industry, benefiting from unparalleled access to corporations, decision-makers and technology receptors. This access gives rise to a unique opportunity and responsibility for our university to be the leader in Canada—and one of the few leaders in the world—in high-impact energy research. Our primary goal is to advance knowledge creation, applications, and translation that will address major energy system challenges.
The University of Calgary is putting our Energy Research Strategy in motion by taking a leadership role in developing and sharing the next great energy innovations that the world so urgently needs.