Highly Qualified Personnel
Meet our team of multidisciplinary researchers at CERC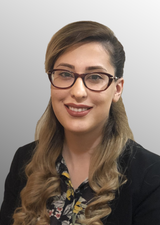 Sepideh Maaref
Sepideh Maaref is a postdoctoral associate in the CEFREF project group. She received her B.Sc. in Petroleum Engineering at Shiraz University, followed by a M.Sc. in Petroleum Engineering at Sharif University of Technology, and a PhD in Petroleum Engineering at University of Calgary. 
Her research focus on the application of nanofluids as tracers for hydraulic fracturing in tight reservoirs.
Office Location: ES 902F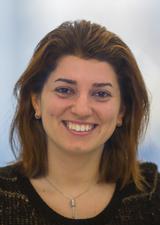 Maryam Aghajamali
Maryam Aghajamali is a postdoctoral associate in the CERC group. She received her PhD in Materials Chemistry and Nanotechnology from the University of Alberta and MSc in Polymer Chemistry from the University of Tehran.
She has expertise in synthesis, surface functionalization, and characterization of polymers and nanoscale materials. Her current research focuses on nanoparticle-stabilized emulsions and polymer nanocomposite films for diverse applications.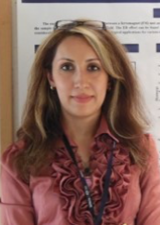 Maryam Taheri
Maryam Taheri is a an experimental physicist and materials scientist. She received her M.Sc. at the University of Isfahan, Iran, followed by her PhD in Condensed Matter Physics and Materials Science at Brock University.
Her research focuses on the design and fabrication of advanced nanostructures acting as tracers/contrast agents in the hydraulic fracturing technology.  
Office Location: Science B 429A