Innovation @UCalgary Fair
Discover innovation resources across our campuses.
Students, postdocs, faculty and staff are invited to connect with innovators and innovation resources from across campus. 
Learn about what Faculties have to offer, and meet campus groups focused on innovation.
September 5, 2019 
10 a.m. - 3 p.m.
EEEL Lobby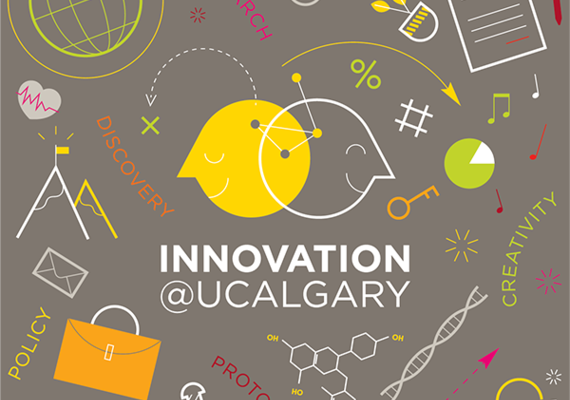 Innovation@UCalgary
Innovation@UCalgary is the ecosystem that supports innovation at the university, bridging the transition from discovery through to delivering solutions for society.
Innovation can happen at any scale, from research group to major institutes, to faculty, student and staff initiatives.