Policy and Policy Analysis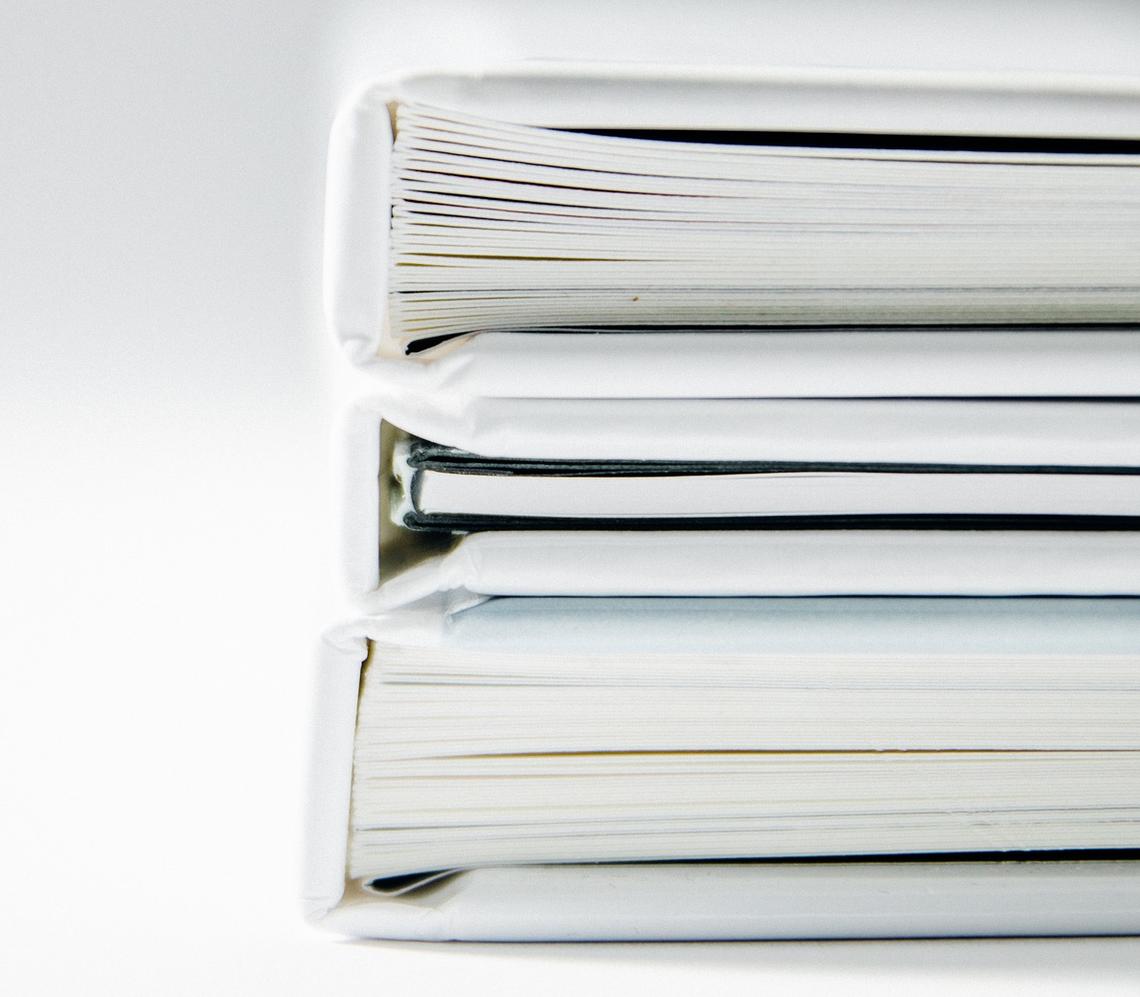 Are you a policymaker whose portfolio includes work in the area of antimicrobial resistance (AMR)? Would you like to take a One Health approach to AMR?
Are you seeking policy-relevant, evidence-based deliverables to inform a strategy to prevent and contain AMR?
Are you interested in consulting with content experts in the area of AMR to inform policy decisions?
If so, we'd like to hear from you!
One of our criteria for success is translating the evidence we produce on AMR into AMR policy and practice. We are interested in engaging with policymakers on public policy, program policy, as well as operational policies impacting the issue of AMR at the federal, provincial, and municipal levels. We have existing collaborations and relationships at the provincial and national level. We are always looking to build our networks.
If you are a policymaker whose portfolio includes the issue of AMR, reach out to us to see how we may assist you in meeting your goals.