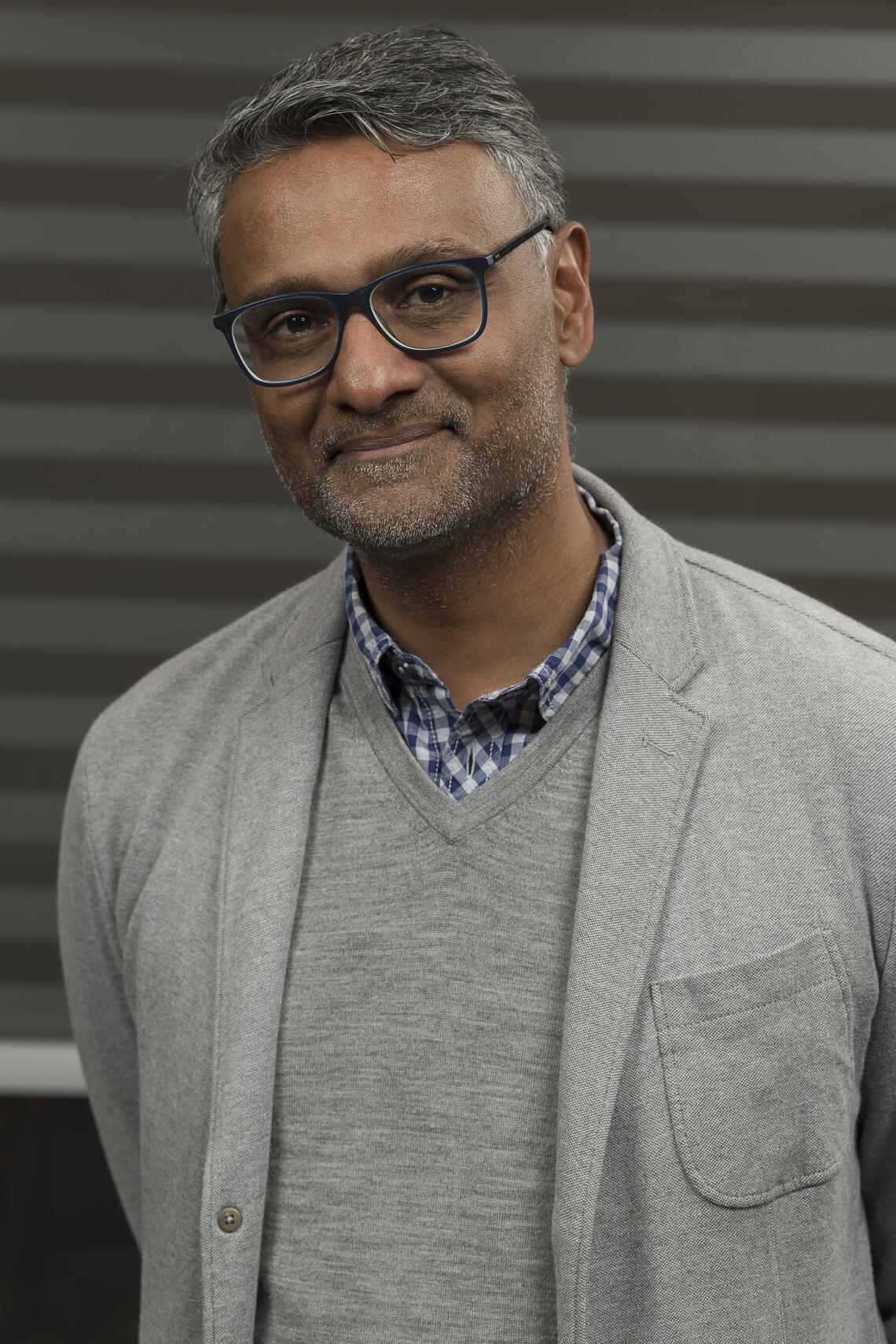 Position: Professor, Department of Pathology and Laboratory Medicine, Medicine and MIID
Institution: Cumming School of Medicine, University of Calgary
Role with AMR - One Health Consortium: Principal Investigator
Dr. Pillai is Professor and Head of Pathology and Laboratory Medicine, with adjunct appointments in Medicine and Microbiology (MIID) at the University of Calgary. He practices in both Medical Microbiology and Infectious Diseases. His research interests comprise (i) translational studies evaluating cost-effectiveness and outcomes of new diagnostic tests; (ii) developing point-of-care and near-patient diagnostic technology for application in resource-limited settings internationally and (iii) understanding the pathogenesis of infectious diseases using genomic and proteomic approaches. He has published over 130 peer-reviewed articles, obtained over $5 million in direct peer-reviewed funding as a principal investigator over the last 10 years from Tri-Council and other sources, and trained over 30 undergraduate, graduate (MSc/PhD), clinical trainees, and post-doctoral scientists in his laboratory. He was recently named 2021 Peak Scholar at the University of Calgary. He serves on Editorial Boards of leading journals including Clinical Infectious Diseases (IDSA) and Clinical Microbiology Reviews (ASM) and several grant review panels. Technology developed in his laboratory has resulted in local commercialization activity including a start-up company in Calgary.
Key Areas of Expertise: Infectious Diseases, Diagnostics, Point of care and near patient diagnostic testing
For more information on Dylan Pillai, visit his profile on the website below.