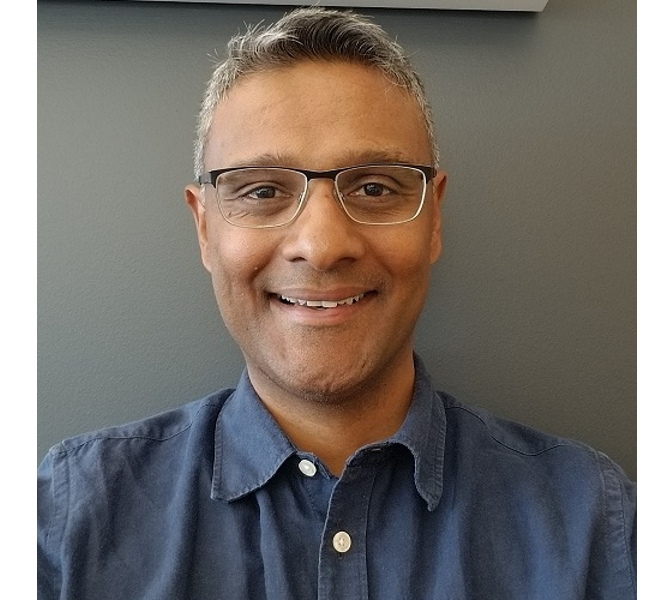 Position: Professor, Department of Pathology and Laboratory Medicine, Medicine and MIID
Institution: Cumming School of Medicine, University of Calgary
Role with AMR - One Health Consortium: Principal Investigator
Dr. Dylan Pillai is a Professor of Pathology and Laboratory Medicine, Medicine, and Microbiology, Immunology & Infectious Diseases at the University of Calgary, and practices in both Medical Microbiology and Infectious Diseases. His research interests comprise translational studies related to improving cost-effectiveness and outcomes from the implementation of new diagnostic algorithms. A particular focus has been on developing point-of-care and near-patient diagnostic technology both at home and in resource-limited settings like Ethiopia, Bangladesh, and Sri Lanka in order to reduce disparities. He has published close to 100 peer-reviewed articles, obtained over $1.5M in direct peer-reviewed funding and $6M as co-investigator over the last 10 years. He has trained over 30 undergraduate, graduate, and post-doctoral scientists as well as clinical fellows in his laboratory.
Key Areas of Expertise: Infectious Diseases, Diagnostics, Point of care and near patient diagnostic testing
For more information on Dylan Pillai, visit his profile on the website below.