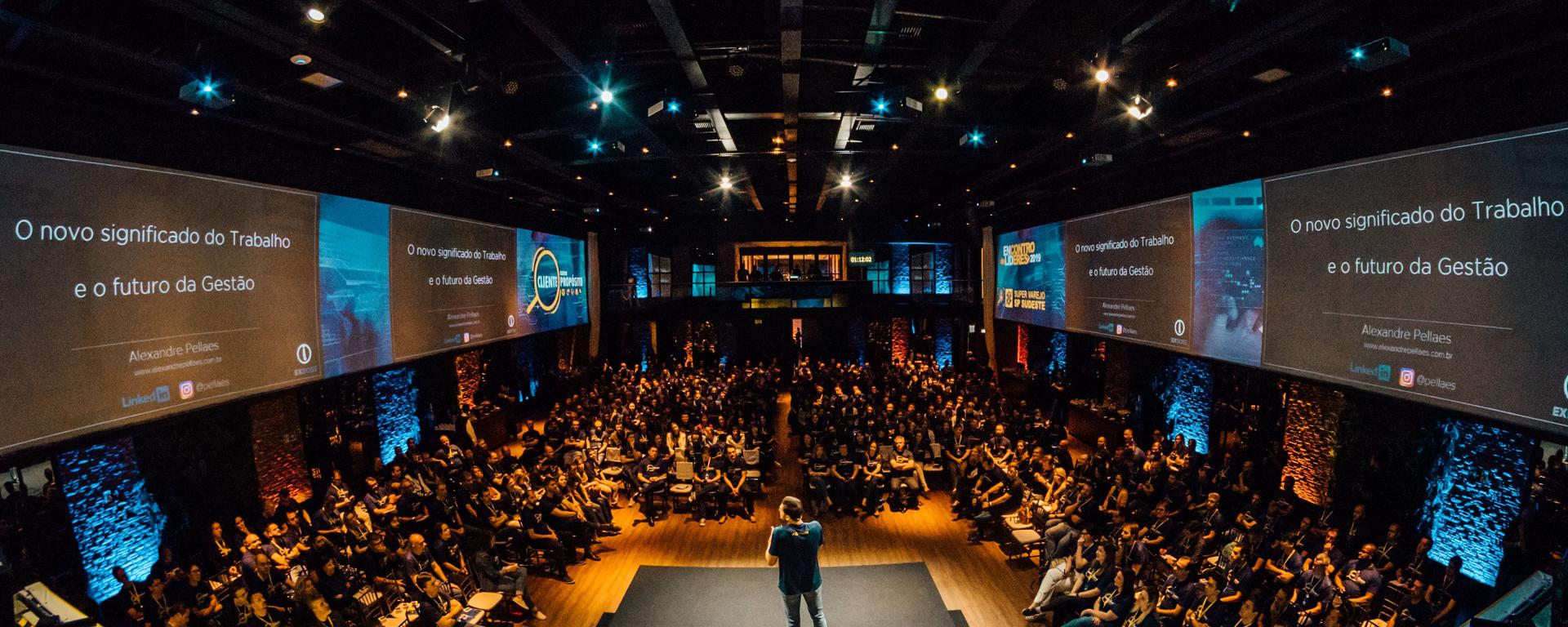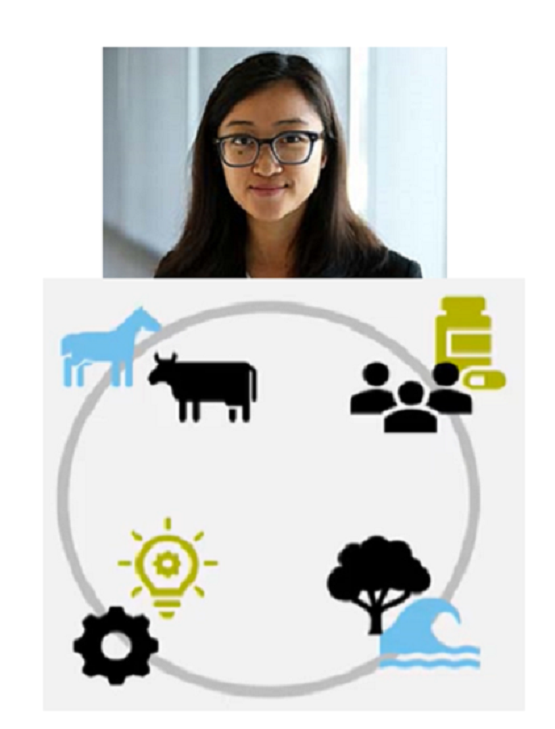 Sociotechnical system analysis for AMR innovation
Presenter: Michelle Cheng, BSc
Location/Conference: 2021 Virtual One Health Antimicrobial Stewardship Conference
Date of conference: March 10 - 12, 2021
Principle Investigator: Dr. John M. Conly, MD
Co-Investigator(s): Brian Traynor
Role with the Consortium: W21C Junior Human Factors Research Associate working on Work Package 7A: Sociotechnical system analysis for AMR innovation
Abstract:
Utilizing a model that reflects mixed-methods research our team aims to describe the barriers and facilitators to optimizing system performance across individual, organizational, geographical, and cultural boundaries. Our study will generate a comprehensive collection of system information to subsequently inform technology development opportunities and knowledge translation interventions that apply to AMR. The following presentation is an overview of our initial phase of work, identifying sociotechnical system elements that influence the use of antimicrobials in humans and animals.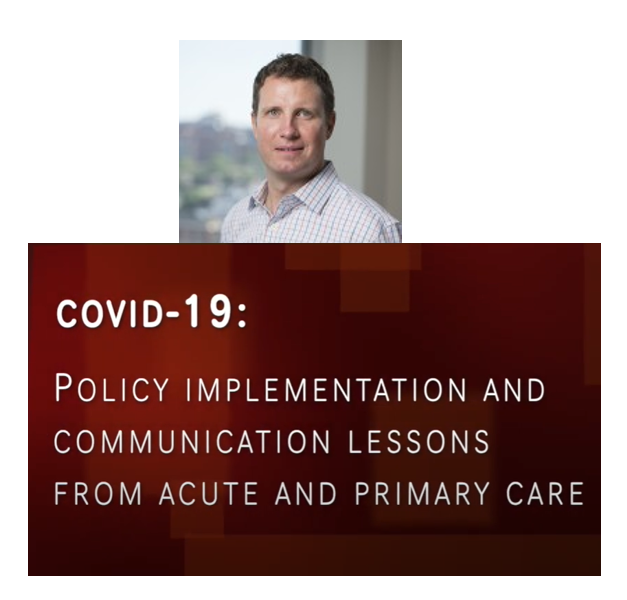 COVID-19: Policy implementation and communication lessons from acute and primary care
Presenter: Dr. Myles Leslie, PhD
Role with the Consortium: Principal Investigator 
A team led by Dr. Myles Leslie, PhD, will evaluate how COVID-19 preparedness and response policies are being transmitted to, and implemented in, hospitals and family doctors' offices in Alberta.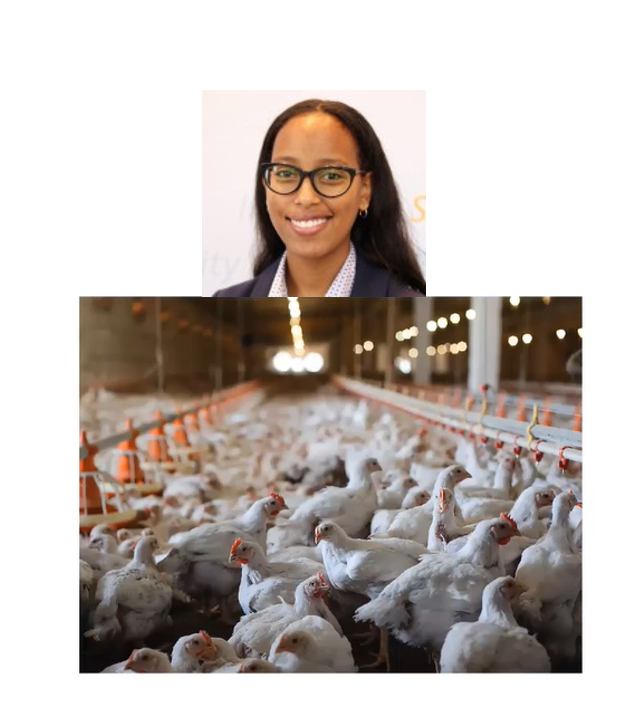 Efficacy of single polyvalent bacteriophages in mixed avian pathogenic Escherichia coli strain cultures
Presenter: Mihret Girum,
Department of Ecosystem and Public Health, Faculty of Veterinary Medicine, University of Calgary, mihret_girum@berkeley.edu
Location: Phage Canada Virtual Symposium
Role with the Consortium: Undergraduate Honours Thesis student with Dr. Dongyan Niu's lab
Mihret Girum's research topic investigates the utility of phage with broad host range in biocontrol of multi-drug resistant E. coli causing avian colibacillosis. She was selected as an oral talk in the Phage Canada Virtual Symposium on July 10th 2020.
Mihret graduated with a Biological Science Honours degree from the University of Calgary in Spring 2020, and will be studying Optometry at UC Berkeley starting September 2020.